John Hays, founder of Hays Travel, has died
Even during the coronavirus pandemic, the entrepreneur remained optimistic about long-term prospects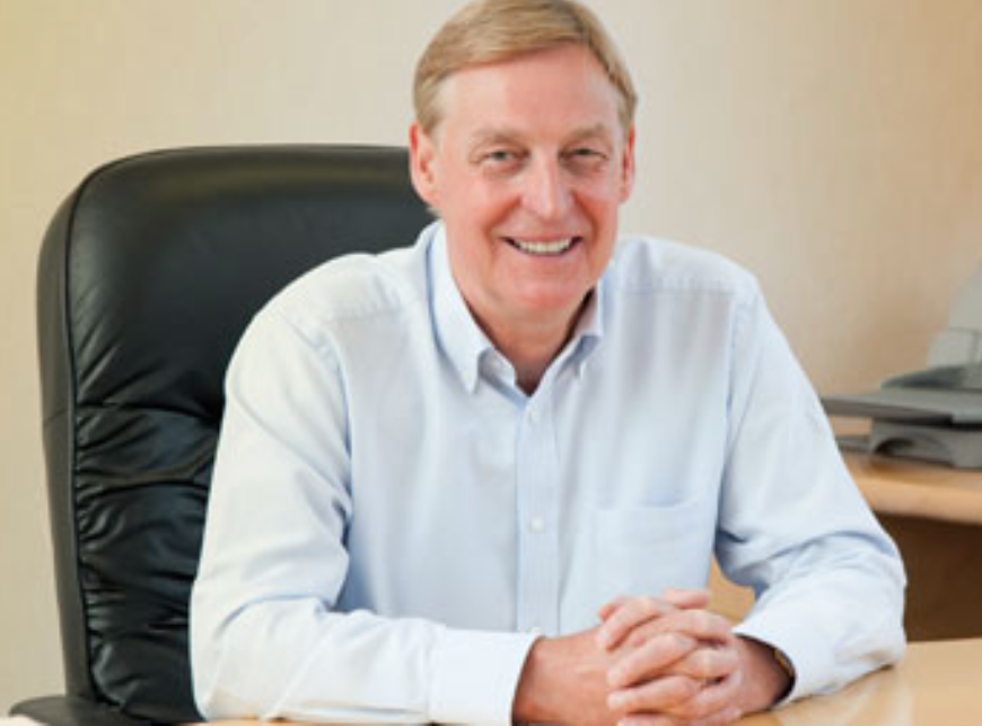 John Hays, the pioneering founder of the UK's largest independent travel agency, Hays Travel, has died after collapsing at the Sunderland headquarters of the company he created 40 years ago. 
He founded a travel agency in the back of his mother's children's clothing shop in Seaham, County Durham, in 1980.
Within two years he had opened another in Sunderland.
Along with his wife, Irene, he built up Hays Travel to become the UK's largest independent travel agent, with 7,500 staff and an annual turnover of more than £1 billion.
The couple became two of the most respected people in the travel industry, renowned for their meticulous care of customers and staff.
At a time of increased online sales, they constantly championed human agents.
After the collapse of Thomas Cook in September 2019, Hays Travel took over the entire retail estate of the failed firm and kept the staff on. 
Hays Travel has appeared in the Sunday Times' "100 Best Companies to Work For in the UK" for each of the last three years.
Even when the coronavirus pandemic brought overseas tourism almost to a halt, John Hays remained optimistic about long-term prospects and introduced innovations to increase customer confidence.
A company statement read: "It is with the deepest sadness and regret that we have to announce that John Hays, the founder and managing director of Hays Travel died today, while doing the job he loved.
"John built Hays Travel into the UK's largest independent travel agent providing jobs and careers for thousands of young people over 40 years.
"Throughout this past difficult year he did everything in his power to save jobs and protect the travel industry.
"He was held in immense respect by his staff, colleagues, family and friends and was recognised throughout his life for his many achievements.
"He was equally proud of his loyal staff."
Marine sanctuary three times the size of the UK created in the Atlantic
The firm said that the business continues to serve as customers "as he would have wanted."
Julie Elliott, MP for Sunderland Central, tweeted: "So sad to learn of the death of John Hays. Such a lovely man, an inspirational business leader and true champion of all things Sunderland.
"He will be missed by all who knew him, my thoughts are with his wife Irene and family."
Register for free to continue reading
Registration is a free and easy way to support our truly independent journalism
By registering, you will also enjoy limited access to Premium articles, exclusive newsletters, commenting, and virtual events with our leading journalists
Already have an account? sign in
Register for free to continue reading
Registration is a free and easy way to support our truly independent journalism
By registering, you will also enjoy limited access to Premium articles, exclusive newsletters, commenting, and virtual events with our leading journalists
Already have an account? sign in
Join our new commenting forum
Join thought-provoking conversations, follow other Independent readers and see their replies