BBC reporter stuck on empty plane for 90 minutes at Heathrow after wheelchair lost
'Just when is the UK's premier airport going to stop treating disabled passengers this way?' asks Frank Gardner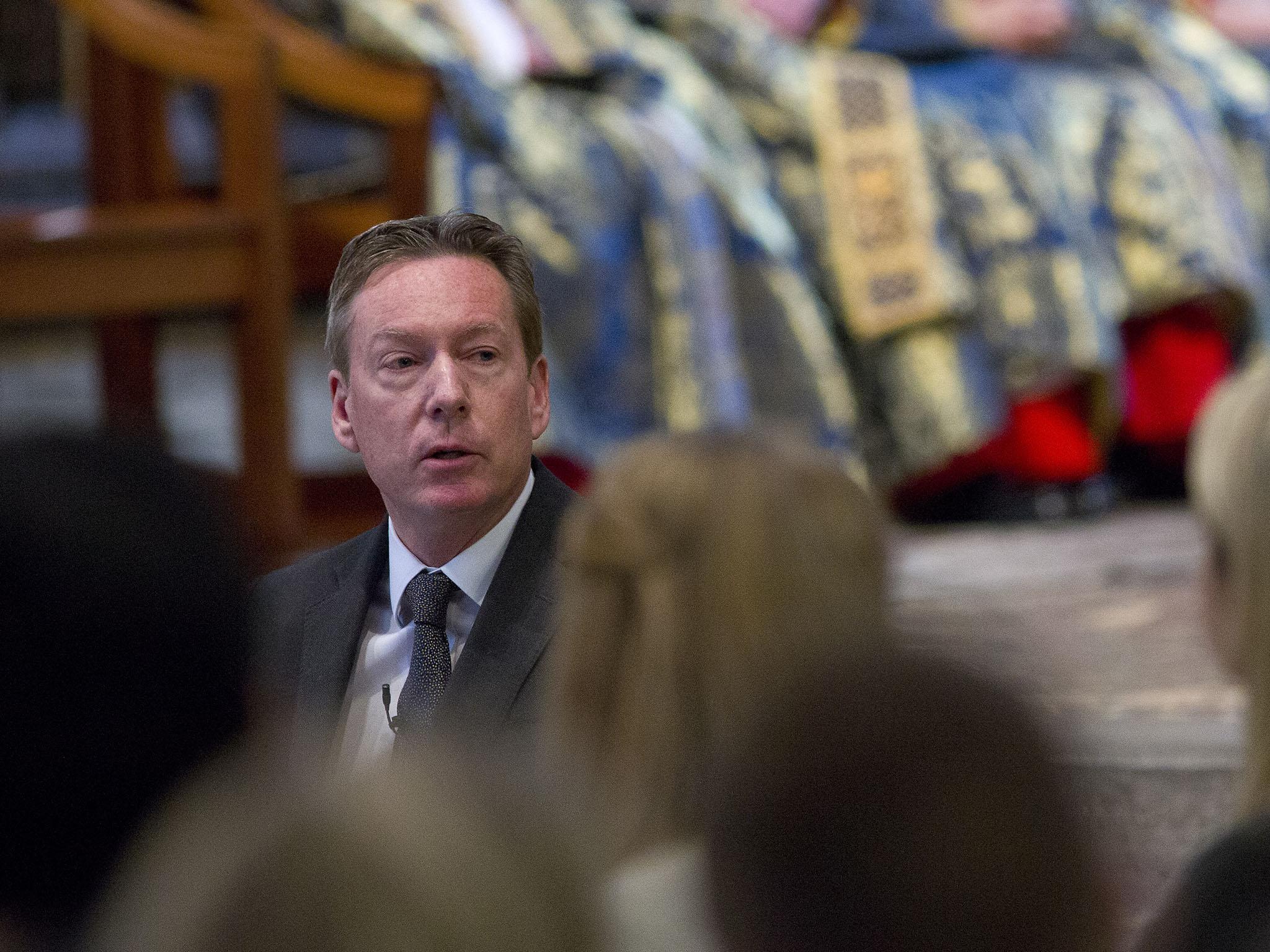 The BBC's security correspondent has launched a furious attack on Heathrow airport after his wheelchair went missing following a flight from Addis Ababa.
Frank Gardner has depended on a wheelchair since he was shot six times in an al-Qaeda gun attack in Saudi Arabia in 2004, partly paralysing his legs.
In a tweet from aboard Ethiopian Airlines flight 700 parked at Terminal 2, he wrote: "Odd that I can travel round the Middle East and elsewhere without a hitch. Yet time and again @HeathrowAirport loses my wheelchair on arrival. Now been on an empty plane 1.5 hours after landing.
"Believe me, I'm as bored of writing this as you are of reading it.
"Just when is the UK's premier airport going to stop treating disabled passengers this way?"
Later, he tweeted: "Finally got off the plane exactly 100 mins after landing. I've had better treatment in Djibouti."
Mr Gardner said that cabin crew decide if they can find space in the cabin for the wheelchair, adding "BA always let me do this on long haul.
"Otherwise it goes in hold with instructions to bring it up to door on arrival. UK ground staff often ignore this."
His wheelchair was unloaded from the hold and taken to the aircraft door. But for some reason before he could reach it, the wheelchair was removed by ground staff to baggage reclaim.
The BBC correspondent later told Radio 4's Today programme: "I'm not making this fuss about this for me. I'm doing this because there are hundreds, possibly thousands of others who suffer the same experience.
"All we get are these platitudes from Heathrow airport.
"Nothing changes, it goes on and on happening.
"If you can't walk and your wheelchair has been taken into the terminal, that is your legs gone, that is your mobility gone. It's a basic human right."
A spokesperson for Heathrow said: "We apologise unreservedly if the service Mr Gardner received today fell short of the experience we aim to provide to our passengers.
"We are working with the responsible airline to investigate what went wrong in this case."
The world's 10 worst airlines
Show all 10
Airlines are obliged to provide assistance to passengers with disabilities and reduced mobility, known as PRMs, and contract ground handlers to look after them.
The Civil Aviation Authority stipulates: "On arrival, your wheelchair or mobility aid should be returned to you at the arrival gate, unless there are extenuating reasons."
Last year Mr Gardner was stuck on an easyJet aircraft after it arrived at Gatwick from the French Alps, after special assistance failed to turn up to meet the flight.
Join our commenting forum
Join thought-provoking conversations, follow other Independent readers and see their replies