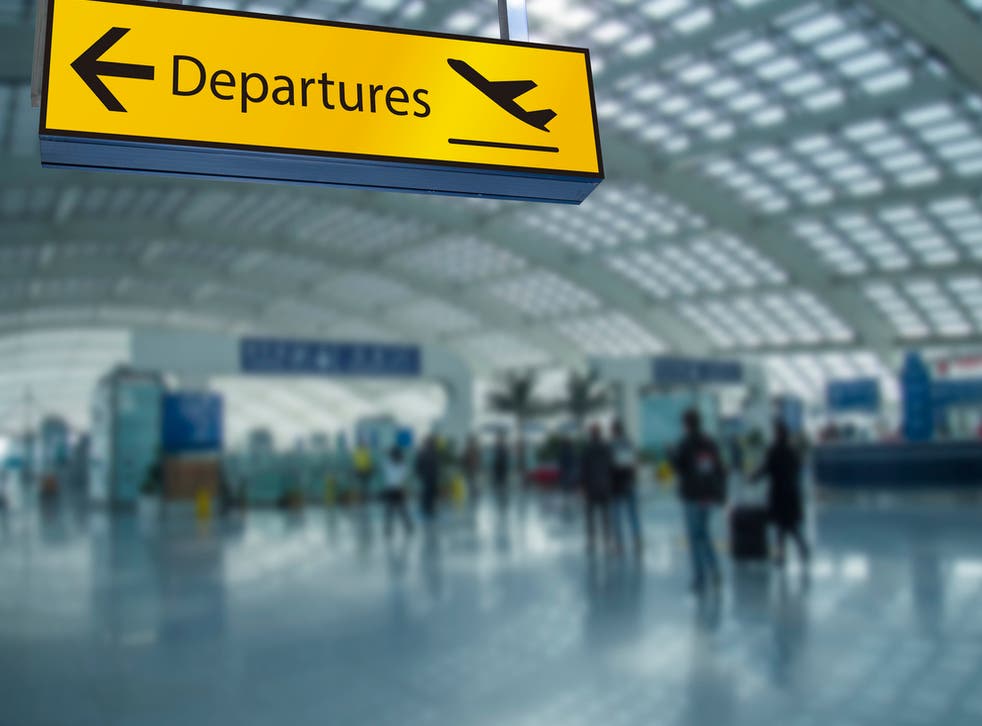 Heathrow has busiest international routes of all European airports
The only links which do not begin or end at the London airport are from Istanbul and Paris
Eight of the 10 busiest international routes from European airports are from Heathrow, new figures have revealed.
The west London airport is the biggest in Europe in terms of passenger numbers. It is also dominant in the international routes that carried the largest numbers of passengers in 2018, according to the analyst Routesonline.
As delegates gather in Hanover for the annual Routes Europe conference, he has produced a top 10 using information from Sabre Market Intelligence.
In first place is the link from Heathrow to New York JFK.
Eight thousand passengers a day flew the route on average – two out of five of them on British Airways.
The most scenic airports

Show all 10
Virgin Atlantic had 28.5 per cent of capacity, American Airlines 20.6 per cent and Delta 10.2 per cent.
The JFK route has taken over from Dubai – which dropped into second place – after Qantas and Royal Brunei ended their connections from Heathrow to the UAE airport.
In third place is Heathrow-Dublin, which is the sole preserve of International Airlines Group – owner of both Aer Lingus and British Airways, the only airlines on the route.
They carried an average of 5,000 passengers a day.
The first non-Heathrow route is only narrowly a European departure: Istanbul's Ataturk airport to Tehran, which carried 4,800 passengers daily.
At the weekend, the switch from Ataturk to the New Istanbul Airport appears to have been successful.
Fifth, sixth, seventh and eighth places are from Heathrow to Amsterdam, Los Angeles, Singapore and Hong Kong respectively.
Ninth position is taken by Paris CDG to New York JFK, with 4,250 passengers on an average day.
Apart from Heathrow, New York JFK is the only airport to feature more than once in the table.
Tenth place is between Heathrow and Frankfurt.
Routesonline also said that European airlines have the highest average load factor of any region in the world, at 85 per cent. On a typical 200-seat plane, that means 30 seats are unfilled.
Steven Small, brand director of Routes, said: "Although the industry is facing its challenges, there is much to be optimistic about. European airlines are expected to report a $7.4bn (£5.7bn) net profit in 2019.
Support free-thinking journalism and attend Independent events
"We will also see new and exciting city pairs opening as aviation continues to be a key enabler of economic growth and prosperity."
Join our new commenting forum
Join thought-provoking conversations, follow other Independent readers and see their replies