Paris CDG overtakes London Heathrow as Europe's busiest airport
Heathrow lost an average of £5.5m per day in the first nine months of 2020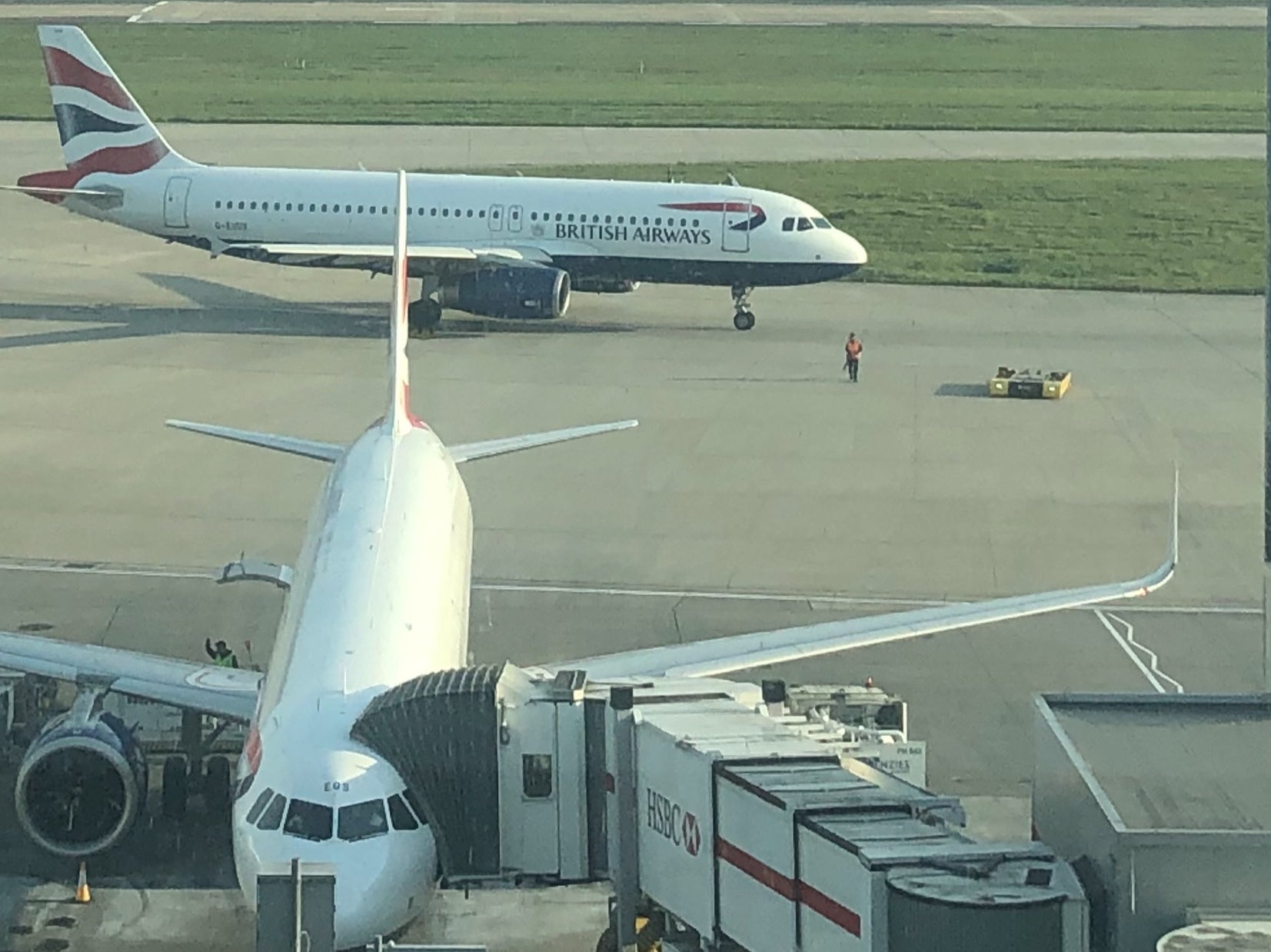 London Heathrow, for decades the busiest airport in Europe, has lost the title to Paris Charles de Gaulle.
The revelation was made by the chief executive of Heathrow, John Holland-Kaye, as he announced heavy financial results for the third quarter of 2020 – covering the peak summer months of July, August and September.
Passenger numbers for the quarter fell by 84 per cent. The airport lost £1.5bn in the first nine months of the year, an average of £5.5m per day.
Mr Holland-Kaye said: "Paris has overtaken Heathrow as Europe's largest airport for the first time ever, and Frankfurt and Amsterdam are quickly gaining ground.
"Britain is falling behind because we've been too slow to embrace passenger testing. European leaders acted quicker and now their economies are reaping the benefits."
Heathrow and other players in the UK aviation industry have been calling for coronavirus testing to provide an alternative to quarantine since April 2020.
Testing centres are now operating for outbound passengers at the airports only currently functioning terminals, 2 and 5.
The UK abandoned targeted quarantine in mid-March as the coronavirus pandemic took hold, but reimposed it on 8 June for arrivals from all foreign countries except Dublin. 
The decision was reversed on 10 July when many European nations were given exemption, but over the summer almost all the key Mediterranean destinations were put back on the no-go list.
The government consistently insisted that there was no viable alternative to two weeks of self-isolation, but the transport secretary, Grant Shapps, has indicated a "test-and-release" plan could reduce the quarantine to around eight days.
Heathrow says 80 per cent of its incumbent airlines are now flying again, albeit at much lower levels than normal.
Its biggest customer, British Airways, has temporarily consolidated most of its operations at Heathrow, while Virgin Atlantic has closed its Gatwick base completely in favour of Heathrow.
Passenger charges at Heathrow are among the highest in the world. Fees are set by the Civil Aviation Authority (CAA). Heathrow put forward a plan "to recover excess losses incurred during 2020-2021 over an extended period of time" by raising charges, but the CAA has so far refused.
Join our commenting forum
Join thought-provoking conversations, follow other Independent readers and see their replies