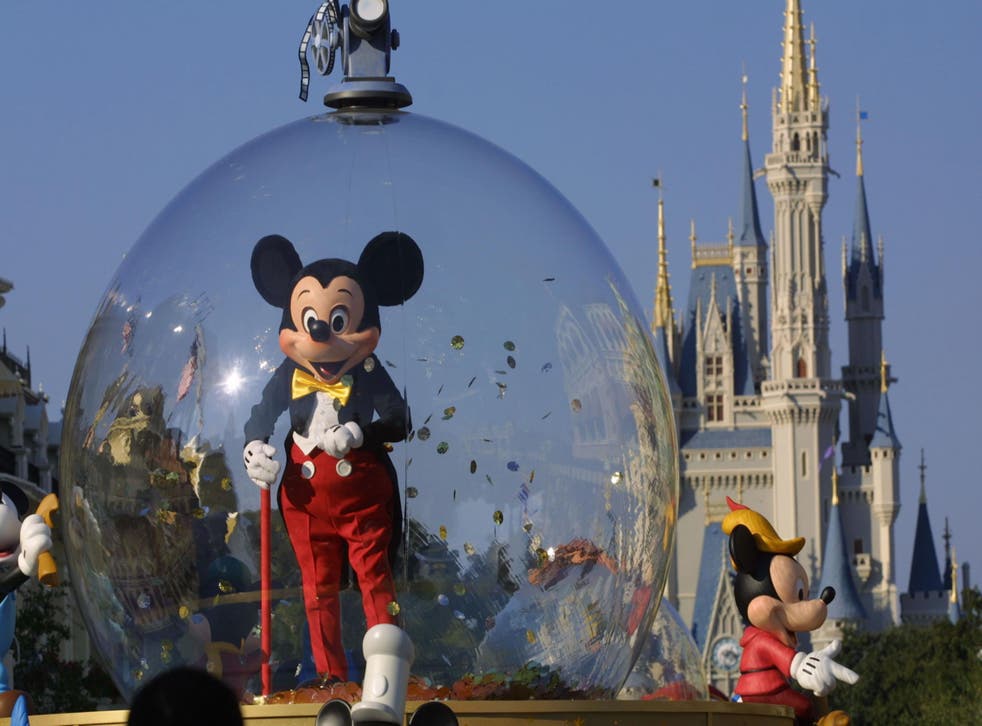 Irma could force Disney World Florida to close as the hurricane approaches US mainland
The happiest place on earth is keeping an eye on forecasts 
Disney World could be forced to close this weekend as Hurricane Irma hits Florida.
Amid concerns that the category five hurricane is headed into northern Florida, Disney said: "We are operating under normal conditions and continue to monitor Hurricane Irma."
It urged guests to refer to its policy which states that if a hurricane warning is issued by the National Hurricane Centre for the Orlando area within seven days of your arrival date, Disney allows you to reschedule or cancel.
However this does not apply to "certain special events or dining experiences."
The hurricane policy is also valid for Disney's Vero Beach Resort or Disney's Hilton Head Island Resort if a warning is issued for those destinations.
The park closed in October last year when Hurricane Matthew landed in the area, leaving one million Florida residents without power. Prior to this, hurricanes have only closed the park three times since it opened in 1971.
Evacuation orders are likely to be issued for parts of the Florida Keys and the Florida peninsula today. The Miami-Dade area has already ordered a mandatory evacuation for coastal residents, which was in effect from 7am local time on Thursday.
Yesterday, Irma forced Disney to end two of its cruises early and cancel three others due to sail in the next seven days.
Universal Studios in Orlando says it is also operating as normal while monitoring the weather. It has stated that guests who are unable or unwilling to travel to Florida at this time will be refunded.
Speaking to the Orlando Sentinel, Universal spokesman Tom Schroder said: "We have an affirmative, no-questions-asked policy for guests who tell us they want to change plans or seek a refund because of a named storm involving the Orlando area or where they are travelling from."
Join our new commenting forum
Join thought-provoking conversations, follow other Independent readers and see their replies