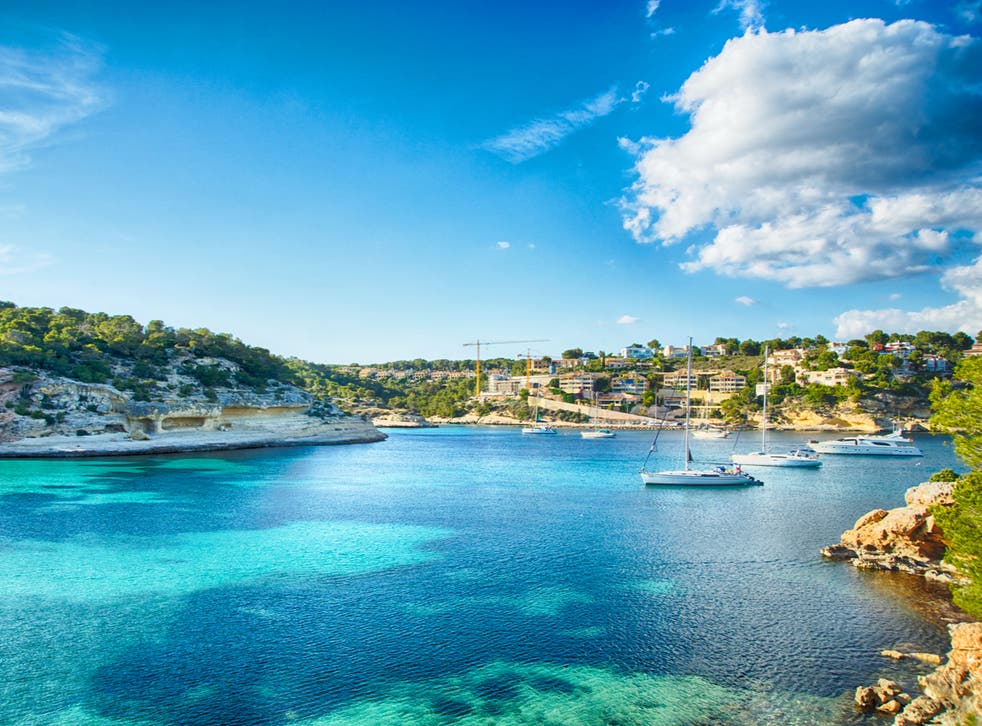 Mallorca prepares to welcome tourists for Easter - but not Brits
Six hotels to reopen in Playa de Palma
Mallorca is preparing to welcome an influx of tourists over Easter – although British visitors won't be among them.
According to the UK government's own roadmap out of lockdown, foreign holidays are off the cards until 17 May at the earliest.
However, the biggest Balearic Island is gearing up to open its doors to hundreds of visitors after Germany lifted its travel warning for the Spanish archipelago, as well as the Valencia and Murcia regions on the mainland.
Restrictions have also been lifted for the northern half of Portugal.
In response to demand from German tourists over Easter, the Palma tourist board confirmed that an extra six hotels will reopen, bringing the total to 36 by April.
This is up from 11 hotels, which remained open during the winter (December to February).
Allsun Pil-lari Playa is due to open on 17 March, while Hipotel Playa de Palma Palace, Iberostar Playa de Palma, Grupotel Acapulco and 7*Riu Playa Park will also open their doors from 26 March, followed by THB el Cid on 6 April.
Read more: 
"This is a significant indicator of the confidence in Mallorca as a holiday destination and strengthens our positivity for a summer bounce back and a much-needed tourism boost," said manager of Palma Tourist Board, Pedro Homar.
The Balearic Islands have been pushing to get the go-ahead for welcoming back holidaymakers ahead of the rest of mainland Spain.
Officials have put forward a proposal to be one of the first places in Spain where a vaccine passport for travel is trialled, arguing that the islands are the ideal place for a pilot scheme. Infection levels on the islands have fallen during the winter, and rates are now at the same level they were at in August 2020, according to the tourism ministry.
Minister of tourism for the Balearic Islands, Iago Negueruela, said: "We look forward to bringing back our loyal UK visitors. It is encouraging to read that millions of people are being vaccinated every week and the vast majority of the adult population will be vaccinated by July.
"We know that our islands are valued in the United Kingdom for our tourism proposition in terms of proximity, air connections, tourism infrastructure, quality, price and our climate.
"We are working hard behind the scenes to ensure a safe return to tourism so that we are ready for when British visitors are able to travel once more."
Join our new commenting forum
Join thought-provoking conversations, follow other Independent readers and see their replies