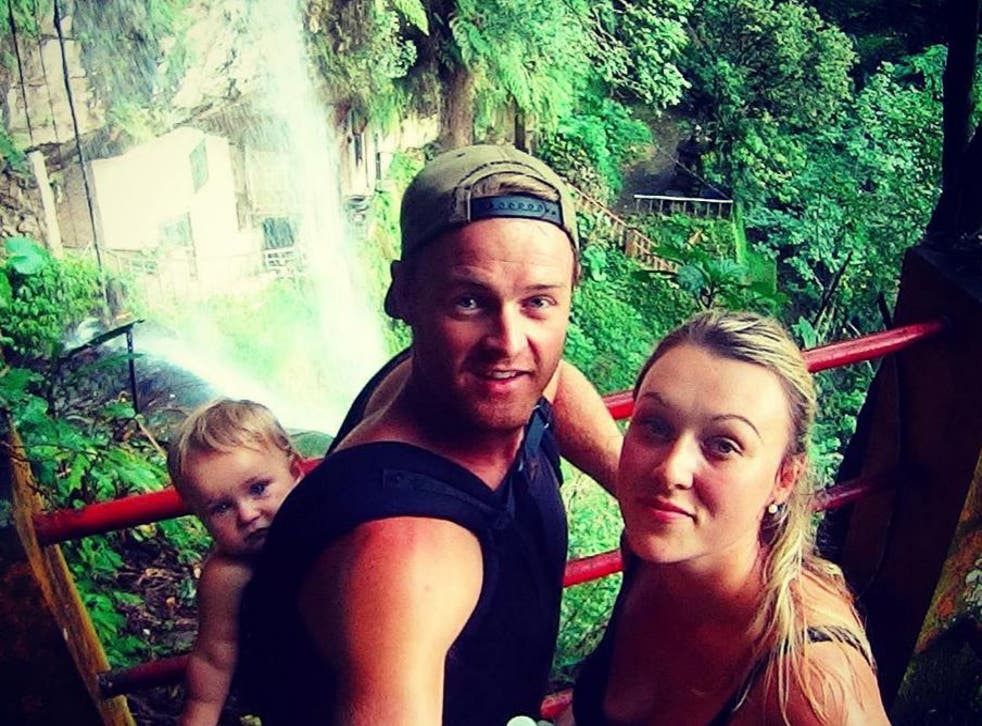 New mother spends maternity leave travelling the world with her partner and newborn baby
Karen Edwards set off for New Zealand 10 weeks after giving birth
Elsa Vulliamy
Wednesday 10 February 2016 09:19 Comments
A mother has spent her maternity leave travelling around the world with her 10-week-old daughter.
When their baby was born, nurse Karen Edwards, and her husband, Shaun Bayes, put their London flat up for rent and set off for New Zealand - where Bayes was born.
After staying in New Zealand for several months with their new-born girl Esme, the couple set off for a seven-week backpacking trip home through Asia.
According to Karen, the family lived out of one backpack on their travels - which took in six countries including Vietnam, Hong Kong and Taiwan.
"We missed the rubbish British winter and instead had a glorious summer in New Zealand," Ms Edwards wrote on her blog.
"In the back of my mind I knew I wanted to backpack on the way home and so the task of planning a seven week trip began!"
Already a keen backpacker before her baby was born, Ms Edwards saw no reason to let being a parent hold her back.
"All I want to do is incorporate her into our way of life," she said.
"We both love travelling and can't see why we should stop or change our lives. I am confident the different sites, smells and sounds will stimulate all of her senses."
Ms Edwards shared her adventures through her blog and Instagram page, posting photos of herself and her family in locations all around the world.
Register for free to continue reading
Registration is a free and easy way to support our truly independent journalism
By registering, you will also enjoy limited access to Premium articles, exclusive newsletters, commenting, and virtual events with our leading journalists
Already have an account? sign in
Join our new commenting forum
Join thought-provoking conversations, follow other Independent readers and see their replies