Norwegian Air drops dress code requiring female staff to wear high heels
Exclusive: Female cabin crew no longer need a doctor's note to wear flat shoes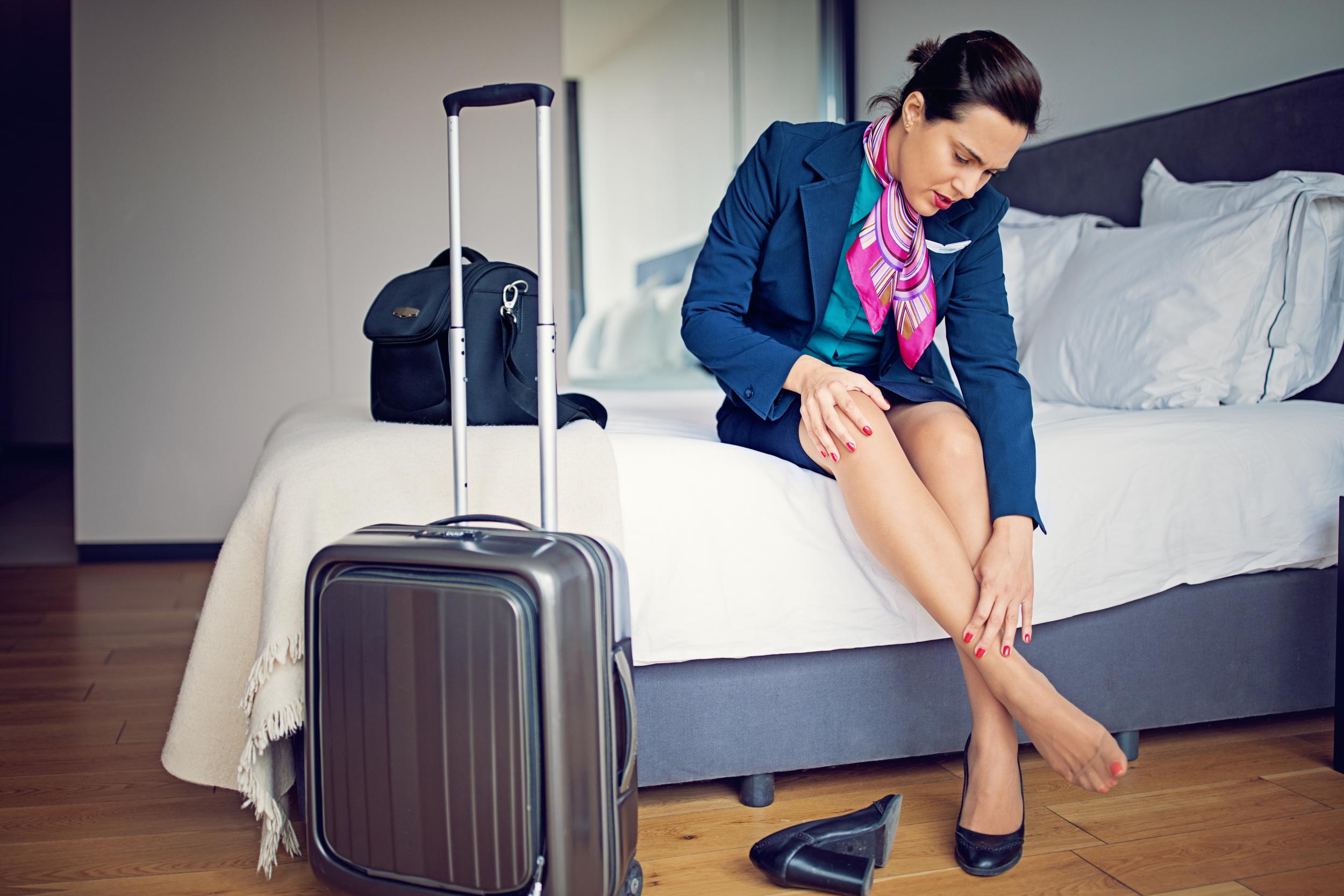 Norwegian Air has dropped a controversial policy that required female cabin crew to wear heels at all times when outside the aircraft cabin, unless they carried a doctor's note.
The budget airline is also ending the mandatory make-up policy for female crew members.
A Norwegian spokesperson confirmed to The Independent that the guidelines, which stated that female crew had to carry a doctor's note with them at all times if they wanted to wear flat shoes outside the cabin, were being rewritten.
The airline, which had been heavily criticised for its dress code, told its women employees that they must wear heels which are at least two centimetres tall in a 22-page dress code.
It led to fierce criticism that the carrier was "trapped in a Mad Men universe".
Travel destinations: 52 places to go in 2019
Show all 52
A Norwegian spokesperson said: "Our cabin crew have always been required to wear flat shoes while working onboard our aircraft for their safety and comfort.
"As a responsible employer we are in continuous dialogue with our cabin crew colleagues to see how we can improve our uniform guidelines.
"We now allow female crew members to wear flat shoes at all times and no makeup if they choose, male crew members can also wear light makeup."
Norwegian's new policy comes as more than 19,500 people signed a Care2 petition calling for the end of the restrictive dress code for women.
Norwegian follows airlines Aer Lingus and Virgin Atlantic, which have scrapped mandatory make-up rules for female cabin crew. Additionally, both airlines have made trousers a standard part of female cabin crew uniform, rather than being a special request.
Join our commenting forum
Join thought-provoking conversations, follow other Independent readers and see their replies