Motel charges guest £25 for negative review
The motel has since had to temporarily shut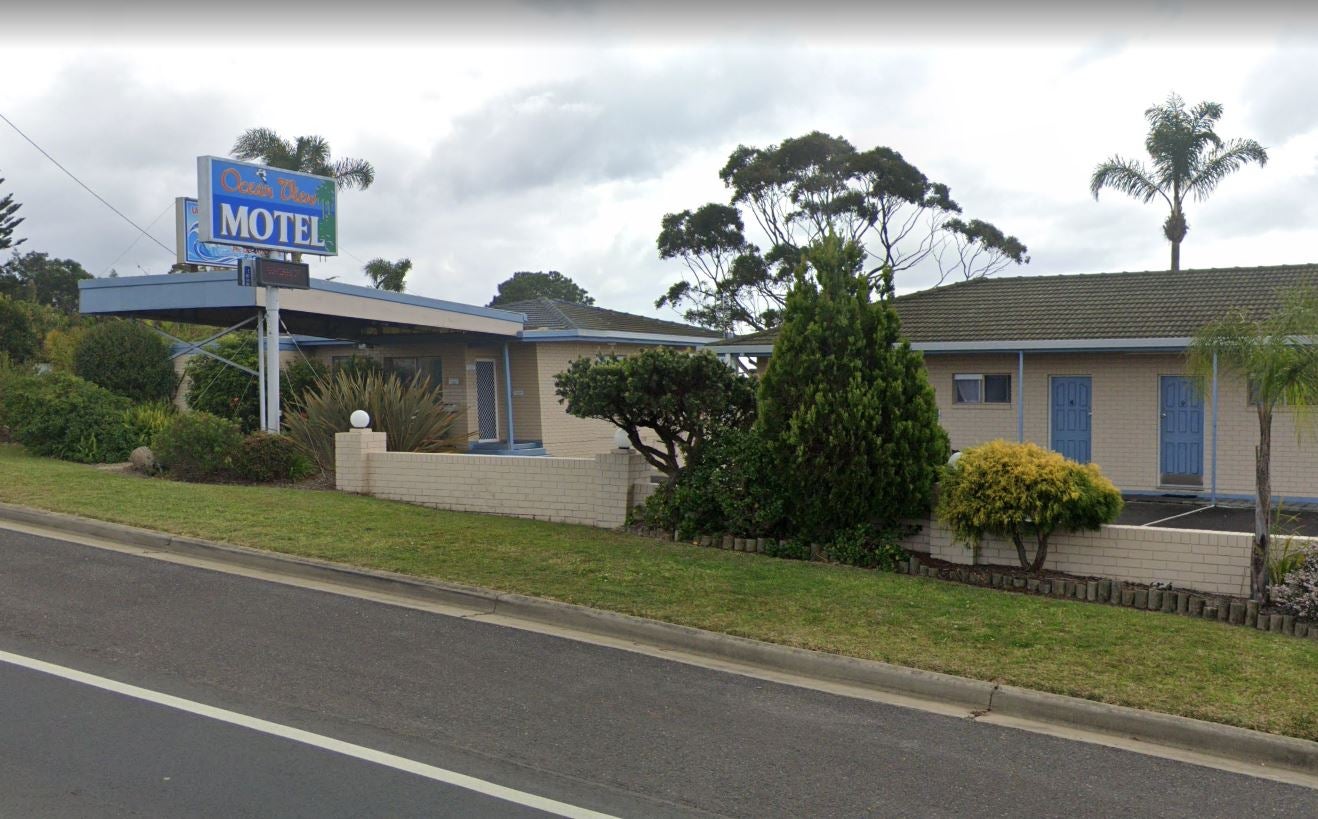 A motel in Australia tried to charge a guest £25 for posting a negative review online.
The Ocean View Motel in Mollymook, New South Wales, added a A$50 (£25) charge to a guest's invoice for a "false review" that she posted on Booking.com.
It has since been forced to close temporarily due to the backlash, reports news.com.au.
The owners of the motel told the website they had received threatening phone calls and fake bookings after the guest shared a picture of her bill, which had forced them to temporarily shut.
The guest scored the motel six out of 10 on Booking.com following her stay, adding that it was well located "but the room was a bit noisy".
World news in pictures
Show all 50
She claims her room was not serviced during the two nights she stayed.
"Not sure if that's what they normally do or it was just overlooked," read the review.
The customer said that after the review was published, the motel sent her an invoice with a charge for A$50, with the line "Social Media Bookings False Review will be refunded if you remove within 24 hours if not it will go towards legal proceeding".
The charge has since been refunded.
Rachelle and Graham Fulton, owners of Ocean View Motel, said they added the charges as they felt the review was misleading.
The listing for Ocean View Motel has since been removed from Booking.com
The Independent tried to make a booking direct with the property, where rooms start from A$120 (£62) a night, but was unable to. All rates were listed as "call".
A Booking.com spokeperson said: "With more than 198 million real, recent reviews on Booking.com, we're proud to offer a system that helps travellers from all over the world to find the stay that's right for them. Because we know that having access to authentic information from other travellers is key to our customers' decision making process, we take the integrity of our reviews programme very seriously.
"Such cases are exceptionally rare, but if we are made aware that an accommodation provider has tried to influence or pressure a customer in some way to remove or change their review, we investigate immediately and may suspend the property from our platform, just as we have done in this instance."
The Independent has contacted the Ocean View Motel for further comment.
Join our commenting forum
Join thought-provoking conversations, follow other Independent readers and see their replies