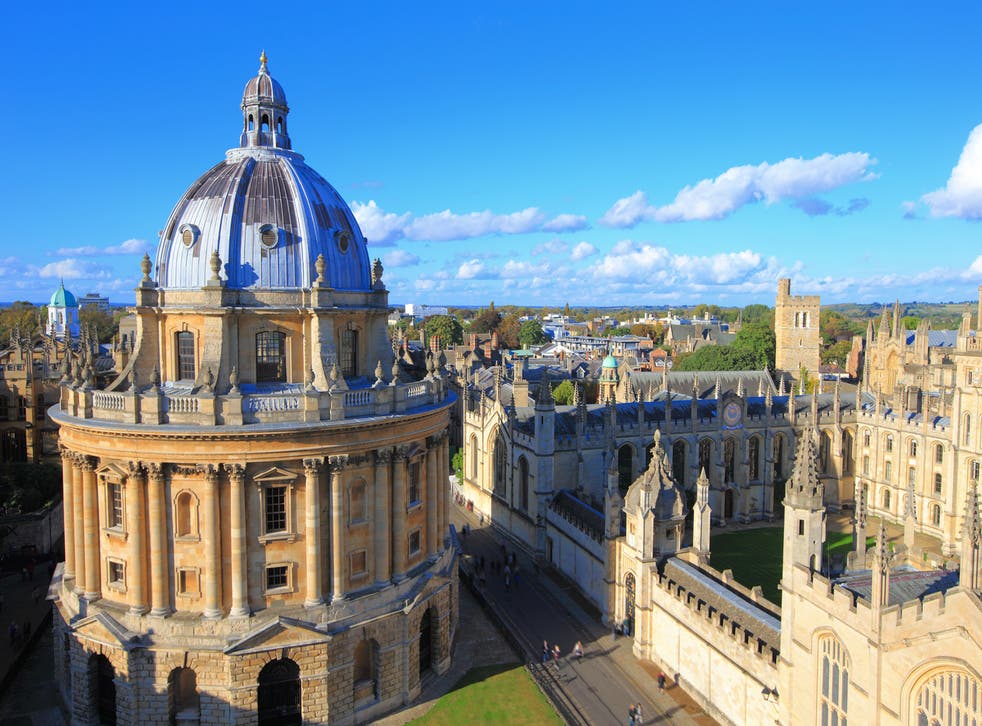 Oxford is 'tourist hell' in the summer months, says city's Lord Mayor and Labour councillor
The representative claims the city is "impossible" to live in from June to October 
A local councillor for Oxford has described the city as "tourist hell" in the summer months.
Mary Clarkson, a Labour councillor and Lord Mayor, took to twitter to complain about the behaviour of tourists who descend upon the famous city in the summer months.
Before heading to the Edinburgh Festival last weekend she wrote: "Some of us are coming up for a brief respite from the tourist hell of our own small city of Oxford."
She then became involved in an exchange with one of her followers who stated that Edinburgh was just as busy during August. Clarkson, the representative for Marston, responded with: "Oxford is pretty much impossible between June-October. Cycle lanes all full of illegally parked tourist coaches and pavements blocked.
"At least we try to be considerate visitors when we go to busy places and avoid behaviour which we hate in Oxford's tourists."
Seven million visitors pile into Oxford's cobbled streets each year, attracted by the prestigious university which was established in the 12th century. It is the seventh most visited city in the UK by overseas tourists and tourism generates £780 million of revenue for the city.
Her comments come after a summer of anti-tourism protests in European hotspots such as Barcelona and Venice.
Speaking to MailOnline, Clarkson explained that she was not opposed to tourists but to the way they are managed in Oxford. "We've have huge numbers of language schools who trade off the name of Oxford University and they all start at 9am or 9.30am in the morning, which is when people need to be in work. People feel at their wits' end when 30 students get onto a bus with a £20 note," she said.
"Better coach parking arrangements, advising groups to walk in single file and ensuring that tour guides don't block entrances to places like the Covered Market when talking to groups would make life so much better for other people.
"These aren't costly solutions and they don't cause anyone any serious inconvenience, but could make things infinitely better."
Join our new commenting forum
Join thought-provoking conversations, follow other Independent readers and see their replies