'Incredibly scary': Pepper spray released in plane cabin forces American Airlines flight to land
Passengers suffered breathing difficulties and burning eyes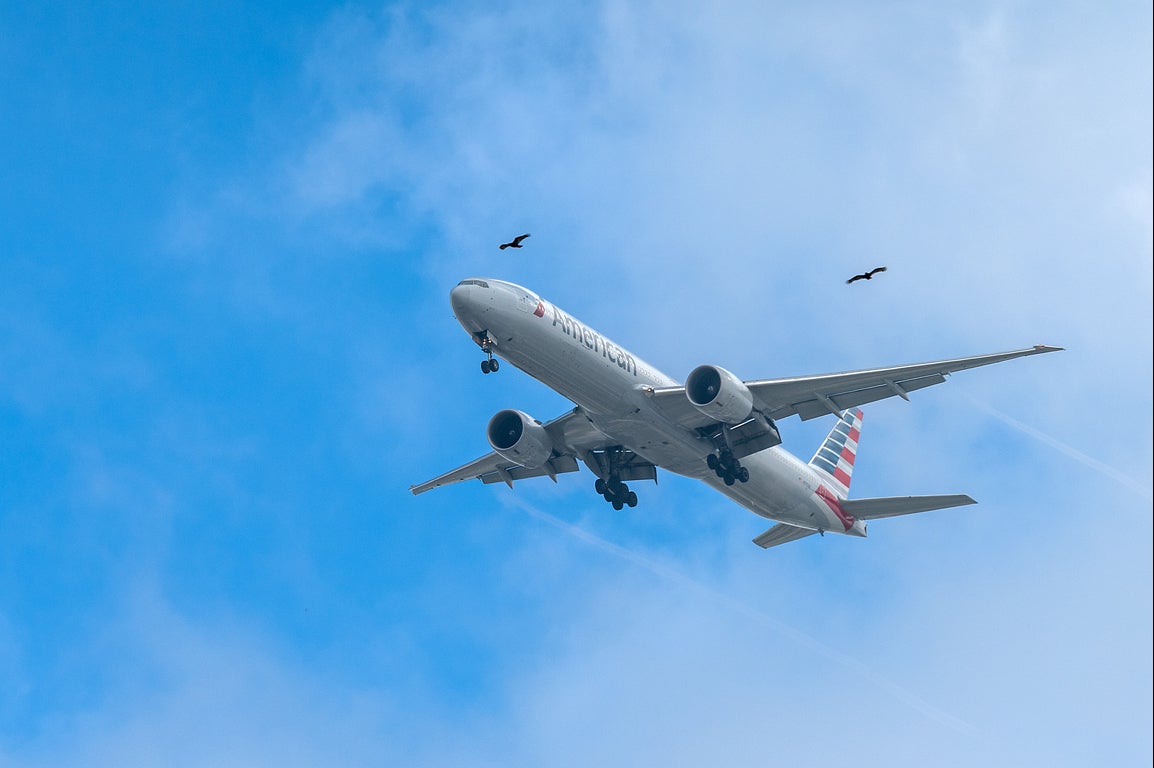 An American Airlines flight was forced to land more than 800 miles from its destination after a passenger released pepper spray into the cabin.
On Sunday night, flight 1680 was travelling to New York City from Miami when it was forced to land in Jacksonville, Florida.
The incident occurred around 30 minutes into the flight, according to one Reddit user, who claimed to have been a passenger on the plane: "People in the back started coughing and couldn't see".
"No one knows what's happening and a [flight attendant] gets on the mic to announce that if anyone knows what's in the air they need to speak up. Ten minutes later the pilot makes a left to divert to JAX. When passengers see how quickly this has escalated the culprit comes clean and claims it was an accident," they added.
Once the plane landed in Jacksonville, police officers removed the culprit and their family. After the aircraft was cleaned, it continued its journey to New York, arriving several hours late.
However, in a reply to the post, another Reddit user who claimed they were on the flight and close to the spray said they believe it was done "intentionally", stating: "It was incredibly scary not being able to breathe, having burning skin/eyes, having everyone panicking around, and being stuck in a small space."
The airline confirmed to ABC News that the unscheduled stop was due to "a disruptive incident involving a customer".
The Independent has contacted American Airlines and Jacksonville Police Department for further information.
It's unclear how the pepper spray ended up in the plane's cabin. According to the US Transportation Security Administration, pepper spray is not allowed in carry-on bags.
Some airlines do allow a 118ml container of mace or pepper spray as long as it has a safety mechanism to prevent it being accidentally discharged. The Federal Aviation Administration is looking into the incident.
Join our commenting forum
Join thought-provoking conversations, follow other Independent readers and see their replies