Plane lands on US highway near Nashville and keeps driving on busy road
A motorist caught the spectacle on camera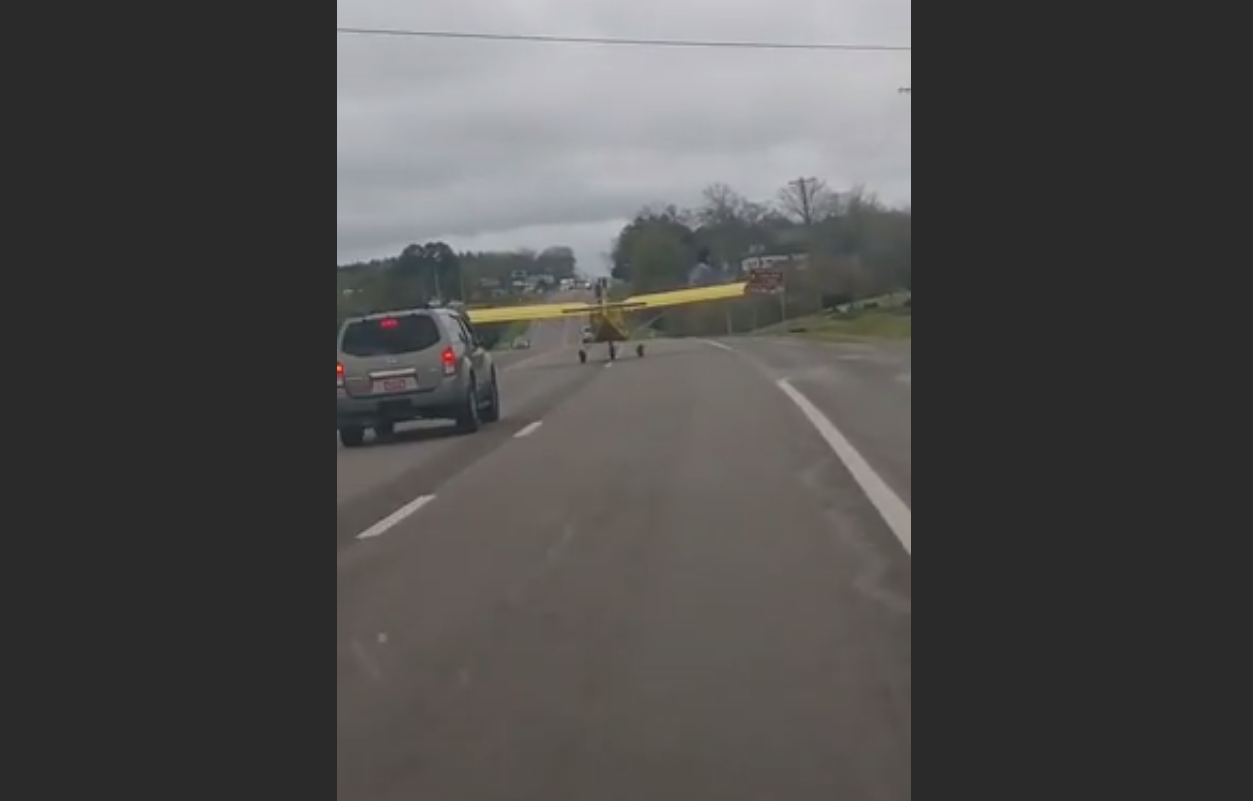 A light aircraft landed on a US highway – but rather than taxi to a stop, just kept on going.
The incident was filmed by one surprised motorist, whose footage shows the small yellow plane taxiing on Highway 43 near Nashville, Tennessee.
The pilot was flying to get to Lawrence County High School in Lawrenceburg to attend a demonstration, reports Fox 17.
However, he landed north of town on Highway 43, then taxiied the aircraft to get to the school.
Lawrenceburg Police Department said that no charges had been filed.
The most scenic airports
Show all 10
The story follows a recent incident where passengers arriving into holiday hotspot Palma saw something unexpected out of the window: a stray flamingo.
An easyJet flight had just landed in Mallorca and was taxiing to the gate when it found the pink bird in its path.
The flamingo was ambling along, unperturbed by the fact it was being followed by an 83,000kg aircraft.
Spanish air traffic control tweeted that a flamingo had welcomed passengers into Palma, and that the bird was "very elegant, walking on the tarmac".
Join our commenting forum
Join thought-provoking conversations, follow other Independent readers and see their replies