World's 'most expensive holidays' aren't actually that expensive, despite what major new survey says
The Man Who Pays His Way: Debunking new claims about the world's most costly travel destinations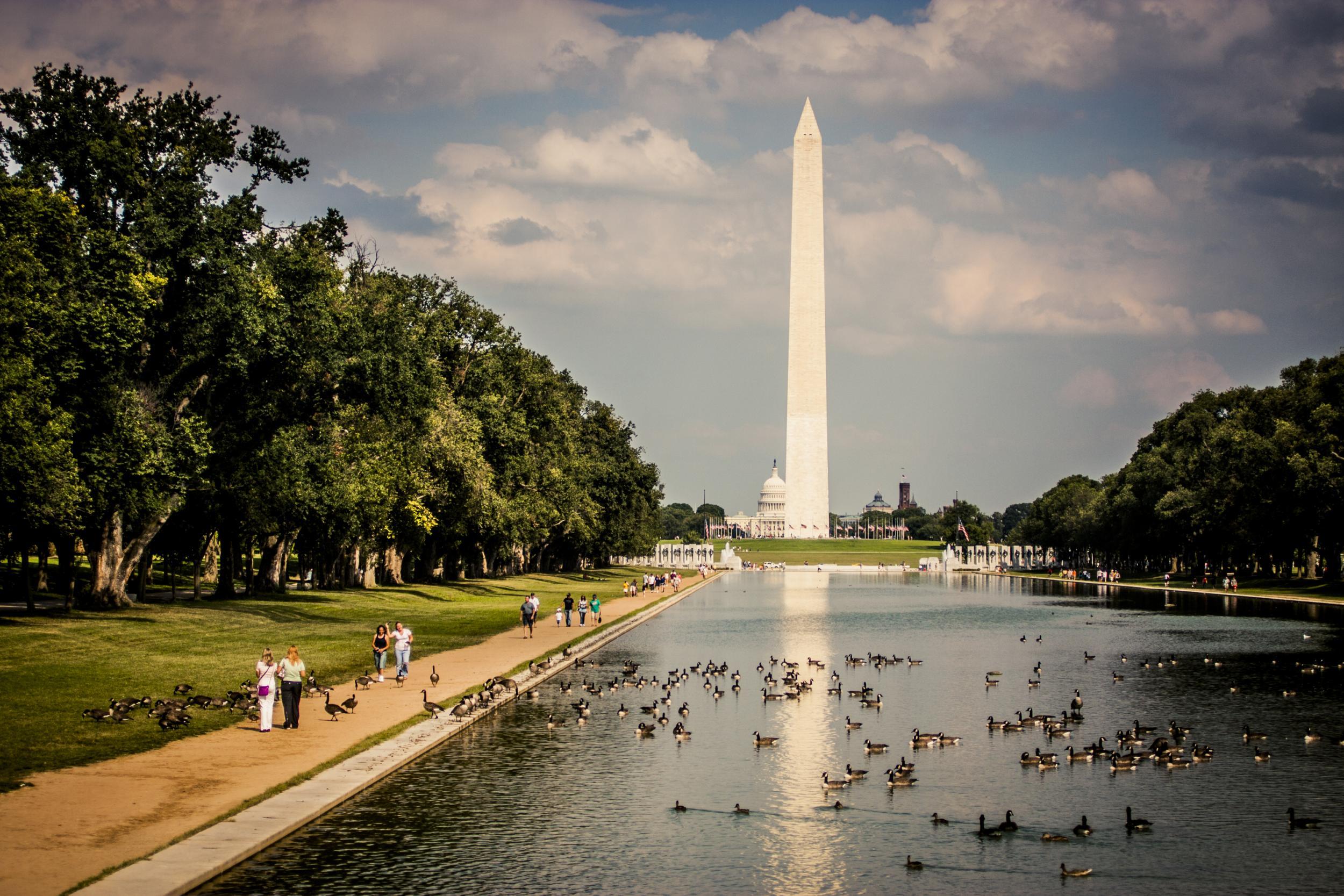 Stansted may have slipped to fourth-busiest airport in Britain, behind Heathrow, Gatwick and Manchester, but it still managed to fly 15 times the population of Essex in 2016 – its best year yet.
Rail fares rose by an average of 2.3 per cent last week.
And the six most-expensive holiday destinations worldwide are Dubai, Washington DC, the Caribbean trio of Jamaica, St Lucia and Antigua, and New Zealand.
How were these figures arrived at? Well, Stansted counts all the passengers in and out, while the Rail Delivery Group diligently calculates the fares rise each year.
The half-dozen priciest destinations (from a total of 44 surveyed) comes from Post Office Travel Money, which has published its "Worldwide Holiday Costs Barometer".
The laudable aim of the survey is to help travellers see where their puny pounds will stretch the furthest. The survey adds up eight items in a holidaymaker's shopping basket: coffee, beer, Coca-Cola, a glass of wine, mineral water, sunscreen, insect repellent and that dinner.
Its approach befuddles me. Perhaps I have lingered too long in the beach bar, but I reckon the average holidaymaker is likely to drink multiple coffees, beers and Cokes but unlikely to want to buy more than one bottle of sunscreen or insect repellent per holiday. So I contend such potions are given more weight than they should be.
Mauritius is in the pricier half of the table purely because of the scandalous local price of sunscreen. I thought it was just a Mauritius rumour that the beautiful Indian Ocean island was expensive, but the Post Office says that a 200ml bottle of SPF15 sunscreen in the capital, Port Louis, costs £16. (If you're lucky enough to be flying that way, please note that a bottle twice as big from Boots Essentials is £4.99.)
The single item, though, that determines the most expensive destinations is dinner. For every location, it makes up well over half of the cost of the basket; fair enough, since most of us need an evening meal.
The Post Office defines dinner as a three-course meal for two adults, including a bottle of house wine in a tourist-class restaurant in a popular tourist area, but neither fine dining nor fast-food.
Dinner in those half-dozen priciest locations came in at over £100. For some of them, I can understand why. While you and I might be happy to dine with the locals in Jamaica, St Lucia and Antigua, to meet the Post Office brief involves a rather fancier restaurant, and the stipulation for wine rather than beer makes the bill soar. The same applies in Dubai, where it is easy to spend £50 on a distinctly average bottle of Australian plonk.
But I'm baffled by the Post Office's conclusion that the typical bill for dinner in Washington DC is £116 (plus tip, so let's call it £135). The US capital is two-thirds more expensive than New York, according to the survey.
And I was shocked to see that restaurateurs in Auckland are extracting £112 from each couple for a typical dinner – six times more than their counterparts charge in Portugal, deemed the cheapest country. So shocked, in fact, that I asked the Restaurant Association of New Zealand to justify charging almost NZ$100 (£56) per person for a modest dinner.
Marisa Bidois, the chief executive, politely responded: "I do not think this is accurate average price range for NZ dining." She kindly agreed to conduct a snap poll of her association's members in Auckland. The conclusion: £75 is a fair average.
Given that the slump in sterling means prices in pounds almost everywhere are one-fifth higher than a year ago, that looks about right.
Andrew Brown of Post Office Travel Money says: "Our barometers are designed to provide a useful snapshot of what the items that holidaymakers are most likely to purchase on trips abroad will cost them."
"We work closely with tourist boards and specialist tour operators to provide insight into typical prices and use the same methodology in every resort or city surveyed to provide a comparison that will give tourists a feel for the costs they are likely to incur.
"Obviously they can shop around and find cheaper or more expensive options and, in the case of meals, the type of restaurant that suits them best."
Next week: just how long is a piece of string?
Join our commenting forum
Join thought-provoking conversations, follow other Independent readers and see their replies