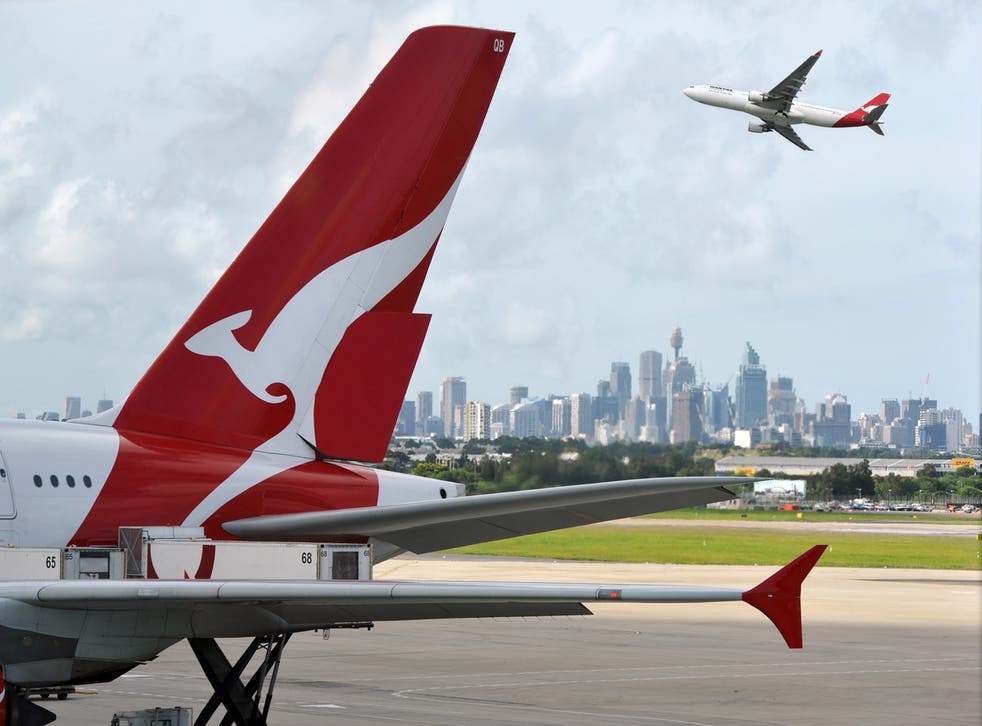 Qantas: First ever US-Australia flight powered by mustard seeds takes off
Boeing 787 will use 24,000kg of a biofuel blend
A Qantas Boeing 787 travelling on 29 January is the first ever US to Australia flight to be powered by mustard seed-based biofuel.
Flight QF96 from Los Angeles to Melbourne will use 24,000kg of the blended fuel, 10 per cent of which is extracted from a type of mustard seed called brassica carinata.
The blend used on the flight is expected to decrease emissions along the route by 7 per cent. Qantas International CEO Alison Webster said at the launch that the Dreamliner is the perfect aircraft to showcase the future of sustainable aviation, as it heralds a new era of innovation and travel.
She added that despite the alternative fuel use, the flight would be routine: "The biofuel goes through exactly the same certification and tests as standard aviation."
The process of turning mustard seeds into biofuel was developed by Agrisoma Biosciences, a Canadian agricultural-technology company.
The brassica carinata produces oil that can be converted into the aviation biofuel; one hectare of seeds can create 400 litres.
The crop is easy for farmers to grow, according to Agrisoma CEO Steve Fabijanski.
"It's a tough crop," he told Traveller.com. "It grows where other crops won't grow. It doesn't need much water and it's well understood by farmers. They can grow it and do well with it."
He said he was excited about working with farmers and airlines to develop a cleaner source of fuel for the aviation industry.
Qantas has said that by 2020 its goal is to be running regular flights powered by biofuel.
The move follows a number of airlines experimenting in the clean energy arena. In November 2016, Alaska Airlines became the first airline to make a commercial flight using renewable energy.
A flight from Seattle-Tacoma International Airport in Washington state to Reagan National Airport in Washington DC partially used alternative fuel made from the bark of trees recycled from the harvesting of managed forests.
The biofuel, which made up 20 per cent of the fuel used during the five-hour flight, was developed by the Northwest Advanced Renewables Alliance.
Join our new commenting forum
Join thought-provoking conversations, follow other Independent readers and see their replies