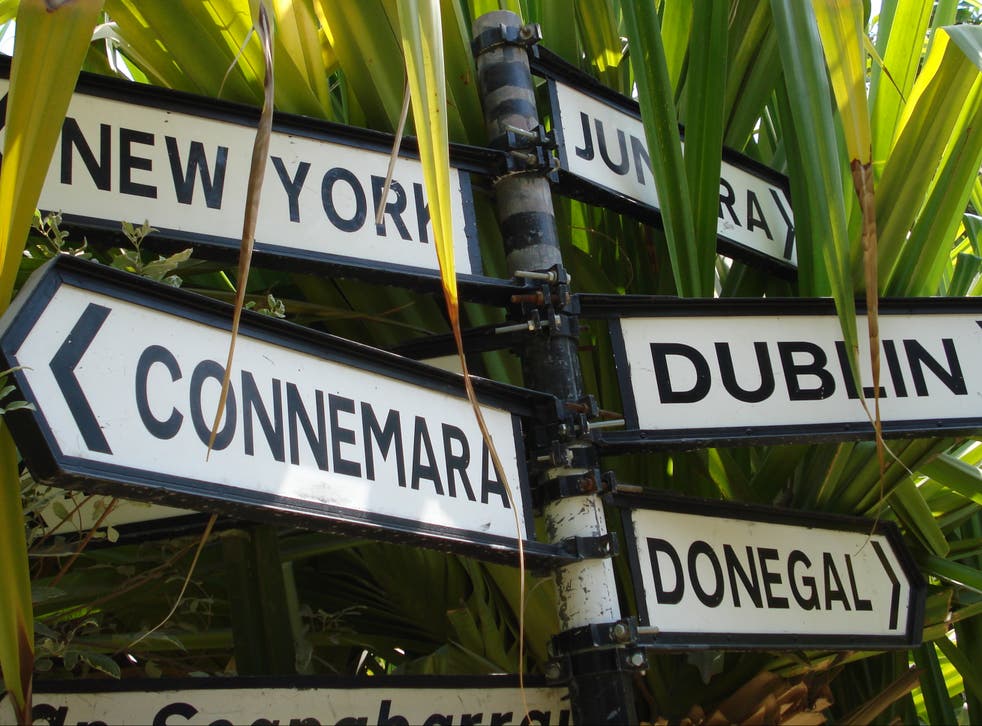 Red list rules increasing risk to travellers and residents
Exclusive: Flights from South Africa and the UAE are continuing, but British travellers from those locations are taking convoluted routes via third countries
The government's "red list" policy is significantly increasing risk rather than reducing danger, analysis by The Independent shows.
A leading Labour MP has described the rules as a "dangerous mess".
Passengers from the 33 countries, including Portugal, Brazil South Africa and the UAE, are not allowed to fly direct to the UK – even though flights are continuing, carrying flight crew and freight.
The government defines the red list as "countries from which entry to the UK is banned".
This is incorrect: it is neither a "travel ban" or a "flight ban". It is simply a prohibition is on passengers travelling direct.
Many flights are continuing, both to carry freight and to fly passengers out from the UK.
As a result, British and Irish citizens, together with those who have permanent residence in the UK, are taking needlessly circuitous routes via third countries.
The extra stages in their journeys place them – and other people – at heightened risk at hub airports such as Istanbul, Paris and Zurich.
In addition, they are mingling with other passengers on two separate flights and at their airport of arrival.
Six cases of the so-called Manaus variant of Covid-19 have been identified in travellers arriving from Brazil via third countries. In January they were given notice of the planned "hotel quarantine" scheme, which took effect on 15 February, and arrived beforehand.
Current arrivals from red list countries must go into hotel quarantine on arrival in the UK, costing £1,750 for 11 nights.
Emirates is currently flying twice a day from Dubai to London Heathrow, while Etihad has three flights from Abu Dhabi to Heathrow and another to Manchester – an airport that has yet to be selected for hotel quarantine.
British Airways has a daily service from Johannesburg to Heathrow.
Were passengers allowed to travel on nonstop services from the UAE or South Africa, they would be easily identified and kept separate from other passengers: everyone onboard would be liable to go into quarantine.
But as the government does not allow returning travellers to use these flights, they have to be separated at the arrival airport: Heathrow, Gatwick, London City or Birmingham.
Ben Bradshaw, Labour MP for Exeter, a member of the Transport Select Committee and a former cabinet minister, said: "The government's travel restrictions are a dangerous mess. That's what happens when you try to generate newspaper headlines rather than base policy on the evidence and the science.
"We badly need an evidence-based system based on testing and quarantine status to allow safe travel again and save an industry that is on its knees."
Australia has been operating a special programme of nonstop flights from a range of countries, including the UK, to allow citizens to accrue with minimum additional risk.
The Independent has asked the Department of Health and Social Care for a response.
Join our new commenting forum
Join thought-provoking conversations, follow other Independent readers and see their replies