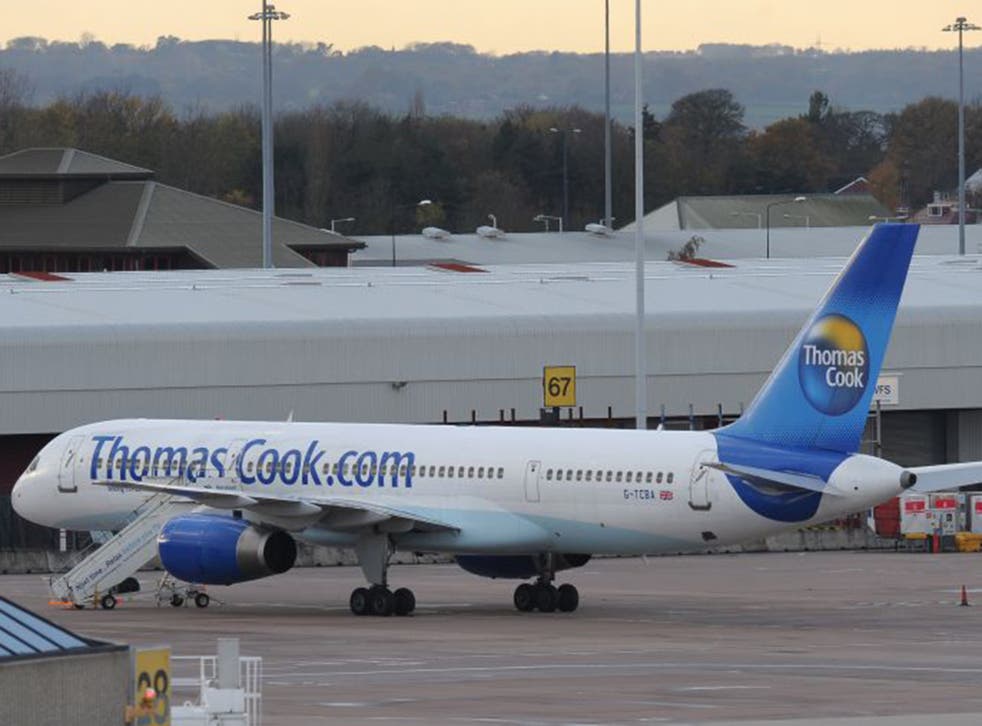 Revealed: the best and worst airlines for delays
Many flyers are failing to claim compensation to which they are entitled, a new survey has found
Millions of Britons have suffered delays of up to several hours at British airports over the past two years, with more than one in three passengers affected, according to new figures.
More than one in five (21 per cent) of those whose planes were late had to wait for three hours or more – which would enable them to claim up to £570 in compensation under European Union rules. Yet only 38 per cent of those affected bothered to do so.
Commenting on the figures, from a survey of more than 7,700 Which? members, Jill Starley-Grainger, travel editor at the consumer organisation, said: "Nobody wants to be held up by flight delays so airlines must do everything in their power to ensure they fly on time. If you've suffered a flight delay of three hours you could be entitled to compensation."
And a new analysis by Which?, of Civil Aviation Authority data between August 2013 and August 2014, found that one in five flights arriving in the UK was late. This means they failed to meet the industry standard of "on time" which ranges from early to a quarter of an hour late.
The study examined the arrivals of nine airlines at 10 of Britain's largest airports. Low-budget operator Flybe came out best – with an average delay of 10 minutes. It was followed by Ryanair, which had an average delay of 12 minutes. At the other end of the scale, Thomas Cook and Monarch airlines were the only companies that failed to meet the "on-time" standard – with customers facing average delays of 18 and 17 minutes respectively.
A Thomas Cook Airlines spokesperson said: "While there any many factors that can delay flights – such as weather and strikes – we work hard to ensure our customers depart for their holiday, and return home, on time. Unlike some airlines, we never cancel flights and this can skew such figures, but we always ensure our customers reach their holiday destination and look after them during any delays."
The analysis by Which? focused on inbound flights to Britain because "arrival times are the best indicator of punctuality, as a plane can take off late but catch up on time during the flight," according to a spokesperson for the consumer group.
The most delayed route was a Thomson flight from Sanford airport in Orlando, United States to Gatwick with an average delay of 68 minutes. Next was a Jet2 flight from Chambery, France to Manchester – with an average 67-minute delay; followed by a Thomson flight from Montego Bay, Jamaica to Gatwick – which was 65 minutes late on average.
In a statement, a spokesperson for Thomson Airways said the company "is committed to maintaining an excellent on-time performance across our flying programme. The vast majority of our flights depart on or very close to the scheduled time," but "on rare occasions circumstances outside of our control can cause delays."
Best for punctuality were a Thomson flight from Marrakech, Morocco, to Birmingham, and a Ryanair service from Sandefjord, Norway, to Edinburgh – both with an average delay of less than a minute; and a Birmingham-bound service by Monarch from Split, Croatia, which was one minute late on average.
Join our new commenting forum
Join thought-provoking conversations, follow other Independent readers and see their replies