Rome's Pantheon to charge visitors
The fee will apply from early next year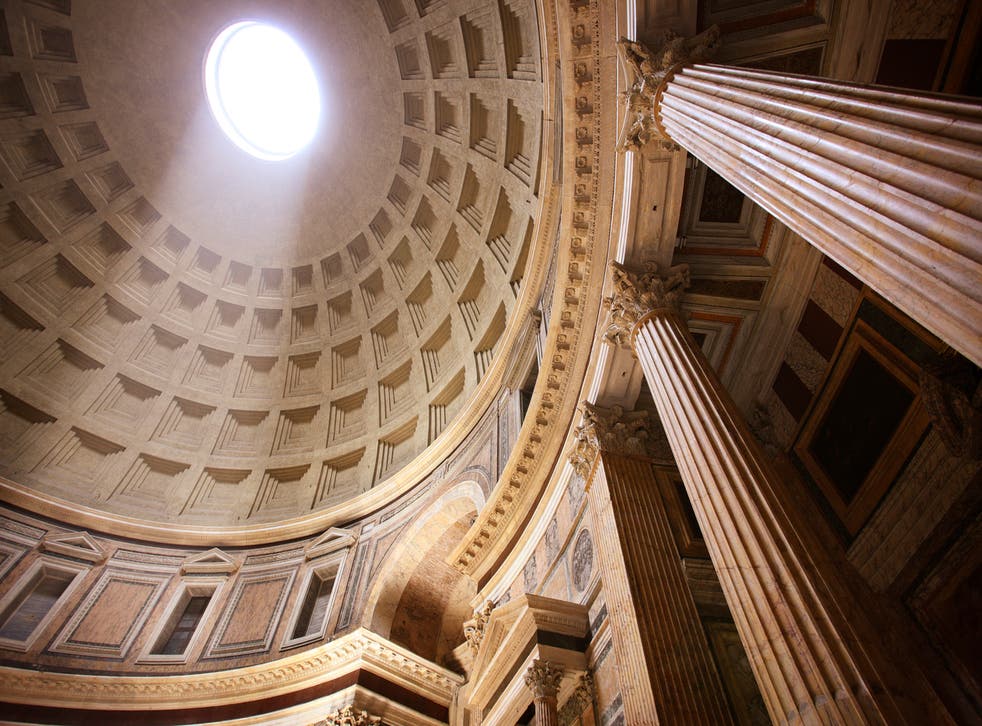 Visitors to Rome will soon have to pay to enter the Pantheon, one of the Italian capital's oldest monuments.
The building, one of the few ancient sites in the city that is currently free, will start charging tourists from early next year according to Italian culture minister Dario Franceschini who announced the plans last week.
The idea for charging was first put forward in January in order to cover the high running costs of the monument but was met with resistance. However Franceschini confirmed charging is going ahead although he declined to give an exact figure on the fee, only saying it will be "no more than a few euros". Local media have said the ticket price will be 3 euros.
Seven million people visit the Pantheon each year, a number that has put an increasing amount of stress on the structure. It was originally a Pagan temple built between 118 and 125 AD but was converted to a Catholic church in 608 AD.
The Pantheon is the best preserved of all the Ancient Roman monuments. Its 142ft dome is still the biggest unreinforced concrete dome ever constructed and the original marble floor remains intact.
It contains the tombs of Victor Emmanuel II, the first king of united Italy, his successor, Umberto I, and the Renaissance artist and architect, Raphael.
Preserving historic sites while welcoming visitors has been a pressing issue for Italy in recent years, with Florence and Venice both taking steps to look after its famous monuments. The country has seen a boom in tourism and visitor numbers are at a record high of 56 million a year, up 55 per cent from 2001.
Register for free to continue reading
Registration is a free and easy way to support our truly independent journalism
By registering, you will also enjoy limited access to Premium articles, exclusive newsletters, commenting, and virtual events with our leading journalists
Already have an account? sign in
Register for free to continue reading
Registration is a free and easy way to support our truly independent journalism
By registering, you will also enjoy limited access to Premium articles, exclusive newsletters, commenting, and virtual events with our leading journalists
Already have an account? sign in
Join our new commenting forum
Join thought-provoking conversations, follow other Independent readers and see their replies