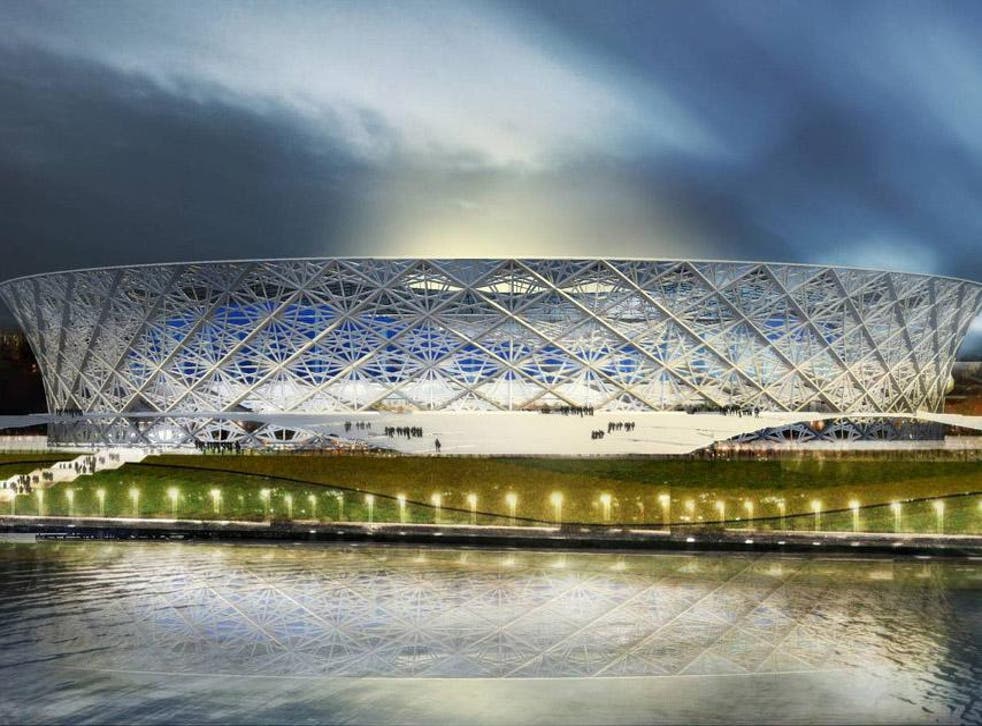 World Cup 2018: England football fans warned of potential 'anti-British harassment' when travelling to Russia
'I don't want to see an outbreak of Russophobia - our quarrel is with Putin's Kremlin,' said Boris Johnson
Simon Calder
Travel Correspondent
Thursday 15 March 2018 10:12 Comments
As tension between the UK Government and the Kremlin intensifies, travellers heading for Russia are being warned to beware of anti-British harassment. The new Foreign Office advice also tells tourists and business travellers to avoid "commenting publicly on political developments".
The updated travel advice follows widespread condemnation of the Kremlin after Moscow refused to explain how a Russian-made nerve agent came to be used on a former spy and his daughter in Salisbury.
It is aimed specifically at British nationals who are currently in Russia or due to travel in the next few weeks, and says that "heightened political tensions between the UK and Russia" could result in British visitors being harassed.
The advice is to remain vigilant, follow the security and political situation closely and not to comment publicly on the present row.
The Foreign Secretary told the BBC's 5 Live Breakfast: "Russia is a great country. I don't want to see an outbreak of Russophobia. Our quarrel is with Putin's Kremlin."
Boris Johnson said a boycott of the World Cup was unlikely: "At the moment the plan is for England to go."
England's first game in the football tournament, against Tunisia in Volgograd, kicks off in three months and three days.
During Euro 2016 in France, some Russian fans behaved with extreme brutality before and after the match against England in Marseille. Organised thugs wore Premier League club shirts as a disguise and then revealed they were carrying telescopic truncheons.
Some now fear the added ingredient of fervent nationalism stirred up by President Putin could spell rather more than anti-British sentiment.
The Foreign Office already warned that "People of Asian or Afro-Caribbean descent may attract some unwanted attention in public places"; and warns of "harassment, threats, and acts of violence towards the LGBT community".
Terrorism is a risk across Russia, and one of the crucibles is what the FCO calls the "unstable and potentially dangerous region" of the North Caucasus, where kidnapping for political purposes or ransom is common.
The opening match in Volgograd is the closest that England fans will get to the region.
The Foreign Office has established a special site for football fans heading for Russia.
Register for free to continue reading
Registration is a free and easy way to support our truly independent journalism
By registering, you will also enjoy limited access to Premium articles, exclusive newsletters, commenting, and virtual events with our leading journalists
Already have an account? sign in
Join our new commenting forum
Join thought-provoking conversations, follow other Independent readers and see their replies