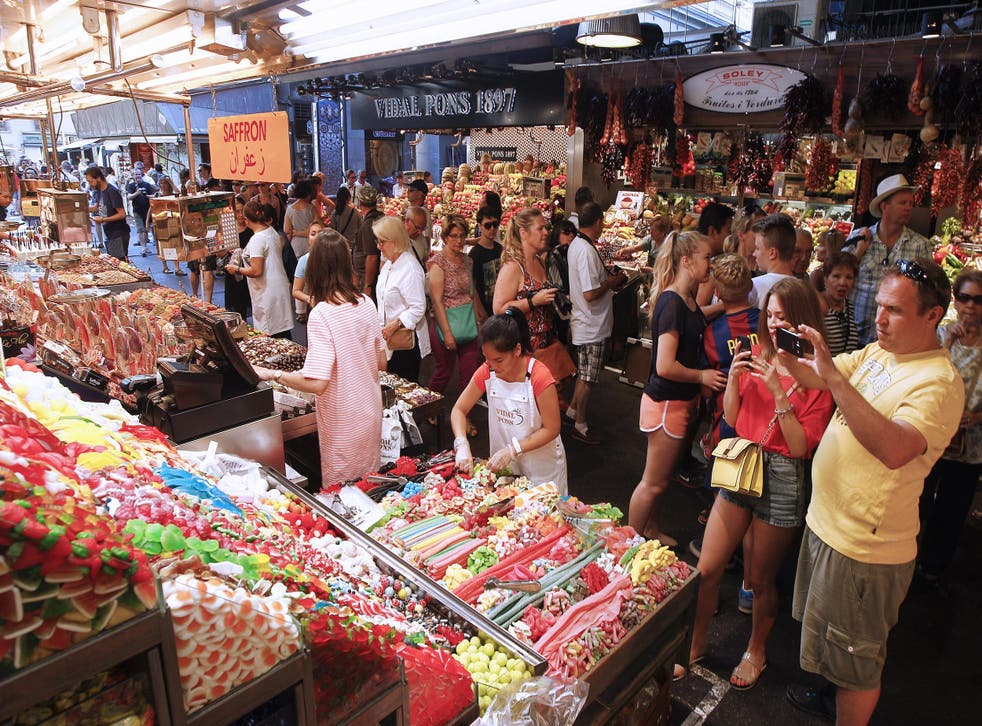 Russian tourists' etiquette guide: Beware sweary Greeks, avoid talking royalty in Holland and don't be homophobic
The Russian government has produced cultural sensitivity guidelines for its citizens travelling abroad, including curbing homophobic behaviour
What not to say to gay people in France, where to sit on a Swedish bus, and items not to be taken into a Mongolian yurt: Russian tourists now have an online briefing on cultural sensitivity abroad.
The Foreign Ministry in Moscow has published some General Elements of Behaviour to help Russians avoid "undesirable incidents" abroad — as well as country-specific advice, which is particularly focused less-than-enlightened attitudes.
In France, Russians are advised "not to address representatives of the LGBT community" with offensive words or gestures.
Across the border in Spain: "Public expression of negative attitudes towards people of non-traditional sexual orientation will not meet with understanding, therefore, one should abstain from it."
The UK Foreign Office tells British visitors to Russia: "In June 2013 a law banning the promotion of 'non-traditional sexual relations' entered into force."
The Russian guide notes that in Canada, "gay marriage has been legalised for a long time and there is a serious fixation on gender equality". Accordingly, visitors are advised not to tell off-colour jokes.
The tightrope of cultural sensitivity continues in the Netherlands, where "In conversation, it is better not to question the Dutch about the royal family".
In Denmark,"it is recommended that you keep distance, avoiding personal matters, income level, work and religion". And in on buses in Sweden, personal space should be respected: "It is not customary to take places directly next to passengers if there are vacant separate seats."
Visitors of a sensitive nature might want to avoid Greece, where "Greeks in all walks of life abundantly sprinkle their speech with curses.
Travellers from the West can learn from the online guide. In North Korea, care needs to be taken when taking pictures in rooms where there are portraits of Kim Il Sung and Kim Jong Il: "It is necessary that they be completely placed in the frame."
In Mongolia, "It is not appropriate to loudly shout and get drunk". Crucially, though, for anyone visiting the locals in rural areas: "Earthmoving tools introduced into a yurt are a bad omen".
In 2013, Chinese tourists were provided with a Guidebook to Civilised Tourism, instructing travellers not to pick their noses in public, to keep their nose-hair neatly trimmed and never to use their fingers to pick their teeth.
Join our new commenting forum
Join thought-provoking conversations, follow other Independent readers and see their replies