Ryanair may drop UK domestic flights after Brexit
As an Irish airline, it may lose access to the UK internal market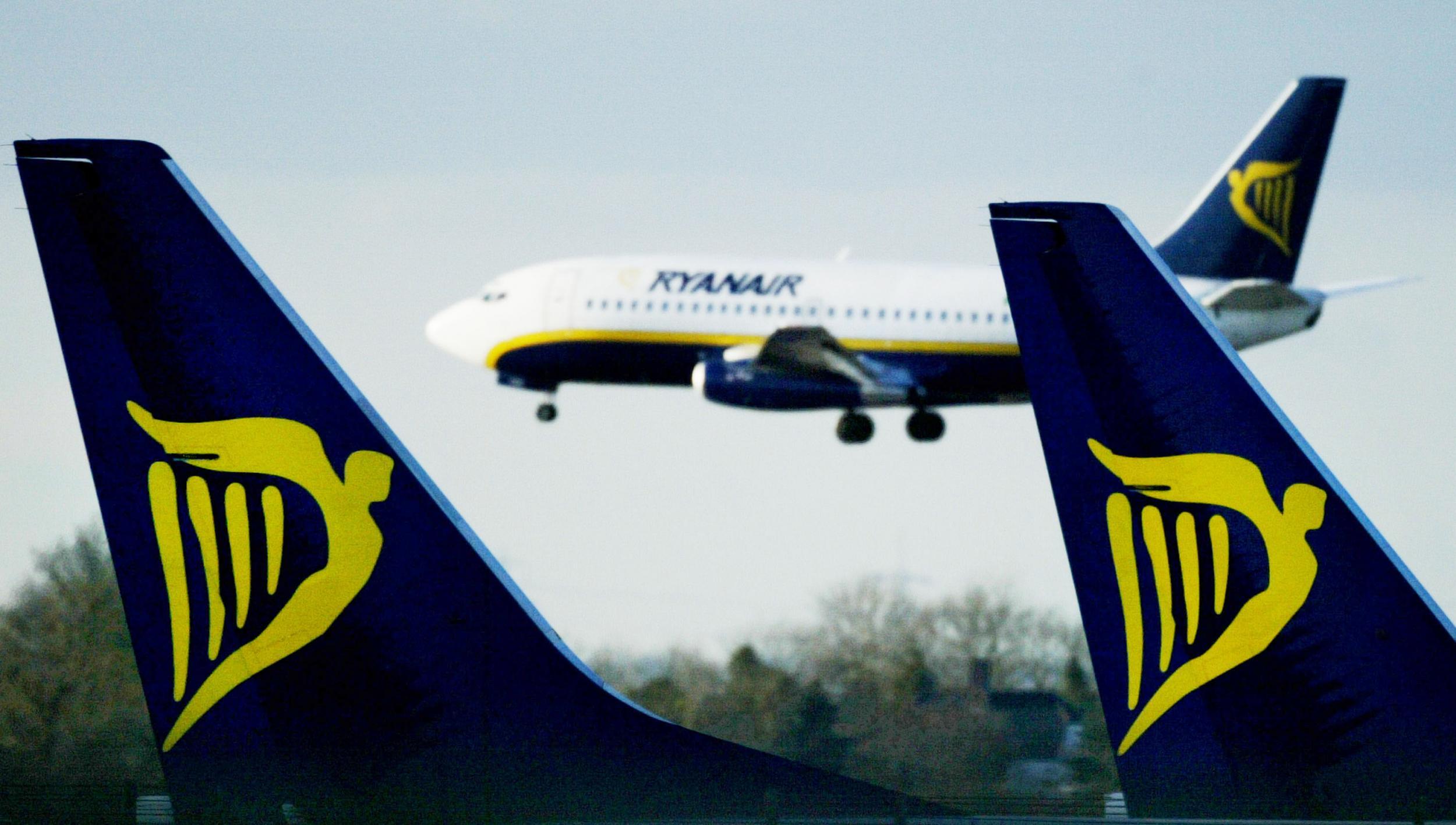 The Irish airline currently links Stansted with Edinburgh and Glasgow, Gatwick with Belfast International and City of Derry with Stansted, Glasgow and Liverpool.
Under European Union rules, any EU airline can fly between any two airports in Europe — including domestic flights in a foreign country.
Ryanair and easyJet both have large portfolios of domestic flights in countries such as Spain, Italy and Poland.
But when the UK leaves the EU, it is uncertain whether that freedom will continue; easyJet has already indicated that it will set up a European subsidiary to allow it to maintain and expand its current network.
As an Irish airline, Ryanair may be excluded from UK domestic routes.
Neil Sorahan, the airline's Chief Financial Officer, said:
"With 1,800 routes in the network, three of which are domestic UK, we have to keep this under review as we move towards exit from the EU."
"We may decide not to fly those routes any more or we may apply for a UK AOC [Air Operator Certificate]. We'll have a better view in 18-24 months where the UK is going."
Ryanair's Neil Sorahan says domestic routes will be reviewed after Brexit negotiations
Between Edinburgh and Stansted, Ryanair competes directly with easyJet, with both airlines operating four flights a day. Booking a week ahead, the two airlines have very similar fares for the first flight to London, returning on the last departure, allowing a full day in the English capital. At present easyJet is priced at £68 return, while Ryanair is at £74.
But on the Belfast-Stansted route, on which easyJet has no competition, the corresponding fare is £95.
The only domestic routes currently operated from City of Derry airport, in the west of Northern Ireland, are on Ryanair.
Click here for the latest tours, holidays and cruises from Independent Holidays
Join our commenting forum
Join thought-provoking conversations, follow other Independent readers and see their replies