Ryanair cancelled flights: Airline says it will pay for replacement seats on rival airlines
CAA: 'We fully expect all EU airlines to meet their obligations regarding passenger rights'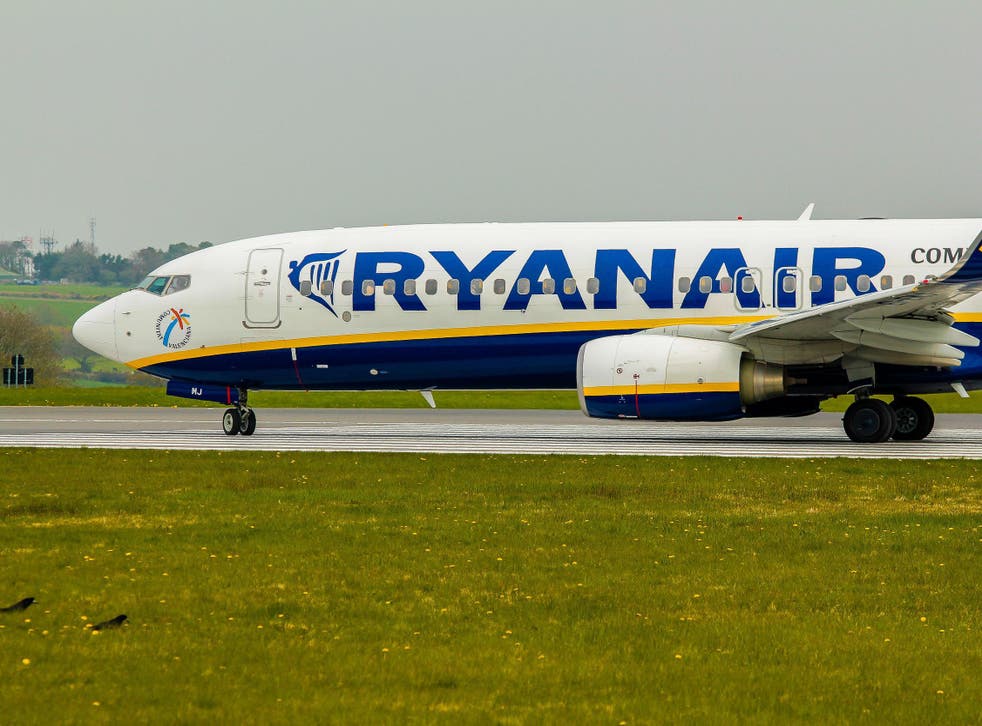 A week after Ryanair began the mass cancellation of flights because of a pilot shortage, the airline has finally confirmed it will pay for passengers' flights on other airlines if necessary.
European passengers' rights rules insist an airline that cancels a flight should offer passengers "rerouting under comparable transport conditions to their final destination at the earliest opportunity" — even if that means paying for a flight on a rival carrier.
Around one-third of a million passengers have had their flights cancelled by Ryanair between mid-September and the end of October.
During Ryanair "live chat" sessions passengers enquiring about alternative flights have been told: "We are not giving the option to change the flight with another airline."
When Ryanair abruptly cancelled over 160 flights last weekend, many passengers were obliged to book much more expensive tickets on other airlines. They may now be able to claim refunds.
The Civil Aviation Authority said: "Following an intervention from the CAA, Ryanair has confirmed to the UK regulator that it will reroute passengers on other airlines."
Its chief executive, Andrew Haines, said: "We fully expect all EU airlines to meet their obligations regarding passenger rights.
"Ryanair is well aware of these passenger rights and we have written to the airline to clarify their legal obligations and seek assurances on how and when they will provide alternative flights with other airlines."
The CAA told The Independent it would be monitoring the situation closely to ensure that Ryanair is offering the best rerouting options available to the passenger. The organisation has said that if Ryanair does not fulfil its legal obligations, it will consider steps including enforcement action.
Robin Kiely, Ryanair's head of communications, told The Independent: "Given the fact we have already re-accommodated 75 per cent of our affected customers and given the size of our network, it's unlikely we will need to, but will do so if necessary, and have been doing so, in full compliance with EU261 legislation.
"Any customers whose flights have been cancelled have been contacted, and we advise customers to liaise with our customer service team so that we can take all necessary steps to re-accommodate them."
Register for free to continue reading
Registration is a free and easy way to support our truly independent journalism
By registering, you will also enjoy limited access to Premium articles, exclusive newsletters, commenting, and virtual events with our leading journalists
Already have an account? sign in
Register for free to continue reading
Registration is a free and easy way to support our truly independent journalism
By registering, you will also enjoy limited access to Premium articles, exclusive newsletters, commenting, and virtual events with our leading journalists
Already have an account? sign in
Join our new commenting forum
Join thought-provoking conversations, follow other Independent readers and see their replies