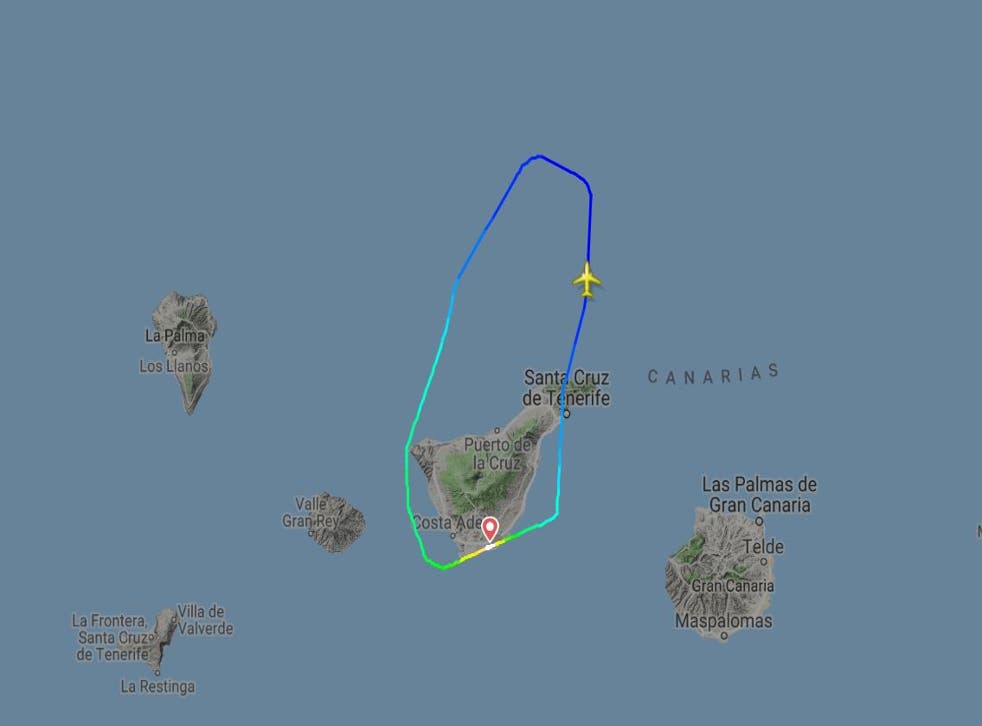 Ryanair flight forced to make a U-turn after pilot falls ill just after take-off
The plane returned to Tenerife after 13 minutes in the air
A Ryanair flight had to turn back to Spain just 13 minutes in after the pilot fell ill.
The service from Tenerife to Glasgow in Scotland returned to the airport where emergency services were waiting.
Although Europe's biggest airline confirmed the incident took place on Sunday, it could not give any more information regarding the nature of the illness due to privacy laws, reports The Mirror.
Air traffic controllers at Tenerife South airport tweeted: "Flight from Tenerife South to Scotland returns in emergency due to medical problem of one of the pilots. Maximum priority.
"The route is cleared, medical attention is coordinated and the emergency protocol is activated."
The most scenic airports

Show all 10
There are always two pilots on every flight in case of medical emergency, and they are fully trained in handling these types of scenarios.
Passengers were flown to Glasgow as planned without too much delay, according to Ryanair.
"Tis flight from Tenerife to Glasgow (7 April) returned to Tenerife Airport shortly after take-off after the first officer became ill inflight," said a spokesperson for the airline.
"In line with procedures, the captain contacted ATC, the aircraft landed normally, and the first officer was met by medical personnel.
"Customers disembarked and departed to Glasgow shortly afterwards."
Flight FR654 landed normally at Tenerife again without having to dump or burn excess fuel.
Support free-thinking journalism and attend Independent events
Tracking site Flightradar24 shows the aircraft took off at 12.13pm and headed north before circling the Canary Island to land back at the airport.
The plane hit an altitude of just over 25,000ft and speeds of 795kph, after which it began to prepare for landing again.
Join our new commenting forum
Join thought-provoking conversations, follow other Independent readers and see their replies