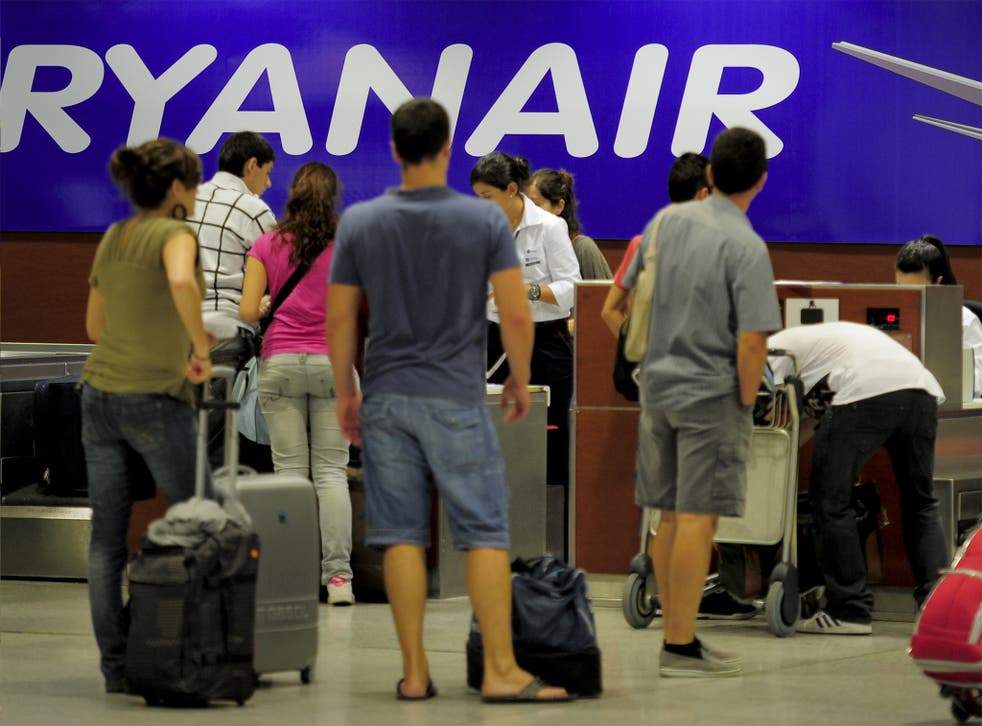 Travel question of the day: Simon Calder on checking in for a Ryanair flight while abroad
Have a travel question that needs answering? Ask our expert Simon Calder
Simon Calder
Thursday 26 May 2016 12:39 Comments
Q I am flying back from Greece with Ryanair. It would seem that I either have to pay €6 to check in for my return flight now, or do it for free a week before departure – which won't be possible because I will already be away. Is there any way I can check in at the airport or does that incur a massive cost?
Name withheld
A Don't wait until you get to the airport, because you will incur a €45 fee. But don't pay extra to get an assigned seat so you can check in with Ryanair before you leave home.
Assuming you are taking a smartphone, you should be able to download the Ryanair App and check in with it, getting a virtual boarding pass.
If you, like me, prefer to have a piece of paper in case of phone disasters (losing or breaking it, or simply running out of battery at an inopportune time), then find five minutes to print out the boarding pass while you are away. Internet cafes are still alive, but much easier is to ask your hotel to do it for you – or, if you don't have a hotel, someone else's. I have done so in the past.
You can either pay a euro or two, or buy a drink there while they print it out for you – a much better use of your cash than giving it to Ryanair.
Every day, our travel correspondent Simon Calder tackles a reader's question. Just email yours to s@hols.tv or tweet @simoncalder
Register for free to continue reading
Registration is a free and easy way to support our truly independent journalism
By registering, you will also enjoy limited access to Premium articles, exclusive newsletters, commenting, and virtual events with our leading journalists
Already have an account? sign in
Join our new commenting forum
Join thought-provoking conversations, follow other Independent readers and see their replies