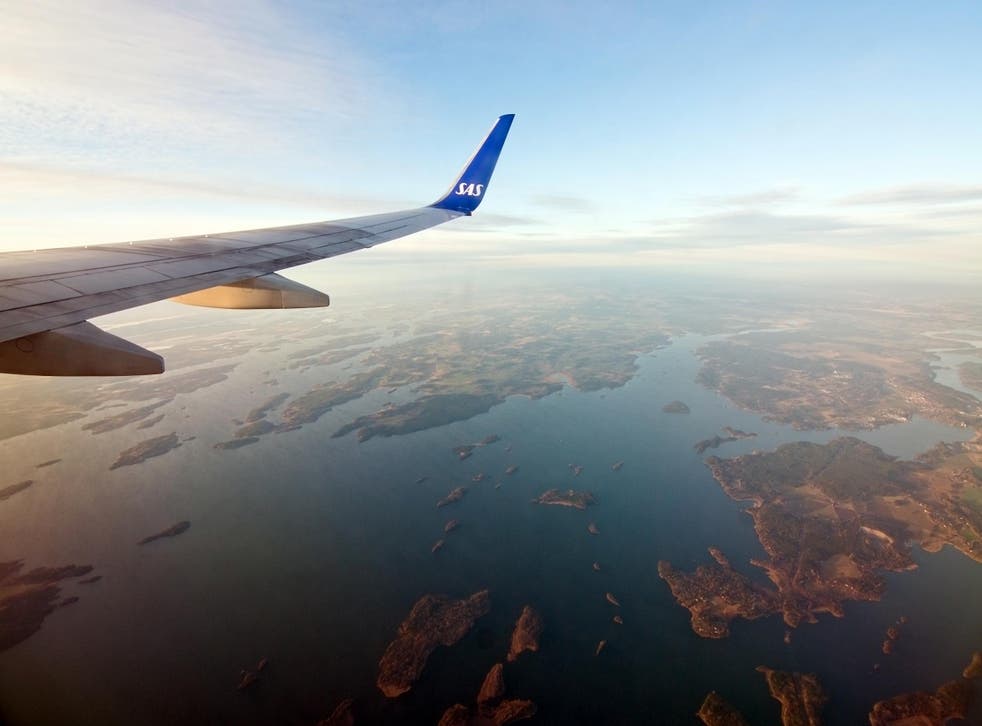 Italy-bound flight from Copenhagen lands in wrong city 65 miles away
The flight landed in Bologna instead
A month after a Germany-bound British Airways jet mistakenly flew to Edinburgh, a flight from Copenhagen landed in the wrong Italian city.
A Scandinavian Airlines (SAS) jet from the Danish capital, which was due to fly to the Tuscan city of Florence, actually landed 65 miles away in Bologna.
According to the airline, the new destination was decided before the plane took off.
When making preparations for departure, pilots discovered they did not have the correct flight route information for Florence and therefore had to find another airport in which to land.
The decision was instead made to fly to nearby Bologna, capital of the Emilia-Romagna region of Italy.
Airlines that went bust

Show all 12
A spokesperson for SAS told The Independent: "Safety is always our first priority.
"During preparations by the gate it was discovered that the flight route information was missing. The decision to fly to a close by destination, Bologna, was made instead of cancelling the flight.
"This in order to get the passengers to their destination as soon as possible. We apologise for any inconvenience to our passengers who are being taken care of and will be transported to Florence by bus from Bologna."
Last month, a British Airways flight to Dusseldorf landed in Edinburgh due to a mix-up with paperwork. Passengers did not realise the error until a "Welcome to Edinburgh" announcement was made.
After the mix-up, Ryanair then mocked British Airways with a "Geography for Dummies" book, saying that even it wouldn't "flog Edinburgh as Germany".
Join our new commenting forum
Join thought-provoking conversations, follow other Independent readers and see their replies