Post-Brexit holidays: Staycations are on the rise as UK leaves EU
As the Brexit process kicks into gear, British holidaymakers are opting to stay in the UK rather than venture further afield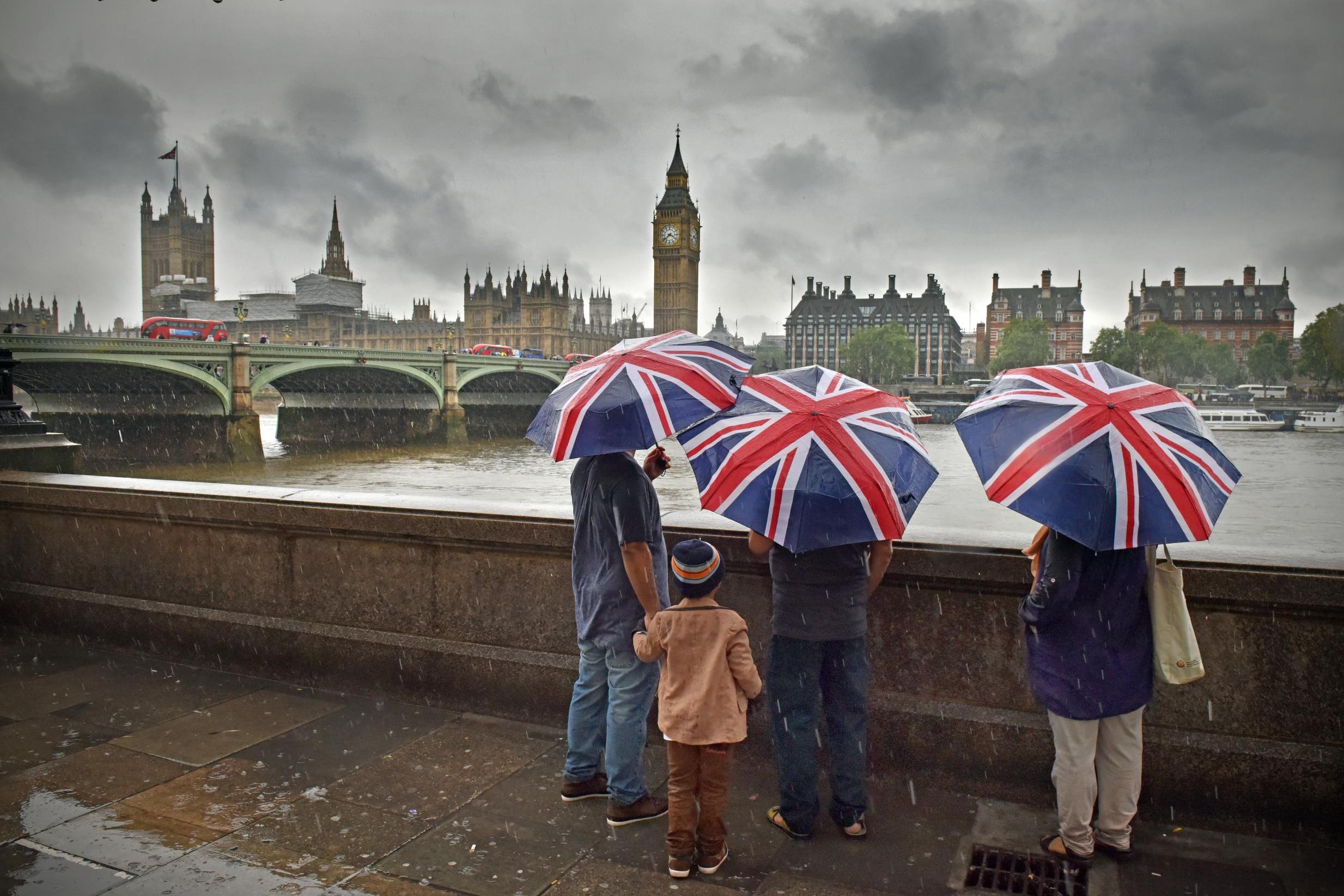 Staycation searches and bookings for the UK have increased by almost a quarter compared to 2016, according to data analysis.
Travel marketing group Sojern found that, based on searches and bookings made between October 2016 and January 2017 to depart from June to August 2017, there was a 23.8 per cent rise in British holidaymakers planning UK stays for summer 2017.
UK trips are getting shorter too, as the data indicated that over half of staycationers are planning a break of three days or less – up 8.8 per cent from last year.
The findings are backed up by Staycation Holidays, a UK holiday property rental agency. CEO Charles Millward told The Independent that bookings for the summer period are three times the amount of this time last year. "There has been a very noticeable increase in bookings from overseas - France, Germany, Holland and the US.
"Bookings from Europe and beyond have been enhanced by a drop in the value of the pound, whilst conversely residents of the UK will find it more expensive to go overseas and therefore will give greater consideration to a homegrown holiday."
For some, the decision to opt for the UK rather than a trip abroad comes down to the unfavourable exchange rate. Ellie Frances, a financial services administrator from East Sussex, is planning on taking two UK holidays this year. She told The Independent: "The pound to euro exchange rate is so much drastically worse following Brexit, and things here are costing me more day to day so I have less disposable income for holidays. Resultantly I have booked camping holidays in the UK with the cost of accommodation limited to either just a few pounds to pitch a tent, or free by using a friend's caravan."
In pictures: The Lake District
Show all 7
However, others are keener than ever to head to Europe this summer before the implications of Brexit are fully felt. "I definitely want to go abroad now while I still can without a visa," said Amanda Edmondson, a charity worker from Bristol.
Although staycation bookings are up, Spain is still the top summer destination for UK holidaymakers, according to Sojern, with Italy, Greece and Portugal not far behind. France didn't make the top five this year, despite being the third most popular destination for Britons in 2016.
Despite the growing domestic interest, Britons are second to Americans in terms of taking holidays here. The biggest market for UK tourism is the US, then the UK, followed by Spain, Italy and Australia.
Join our commenting forum
Join thought-provoking conversations, follow other Independent readers and see their replies