Swan on the line disrupts train services two days in a row
Operator believes the incidents were caused by two different birds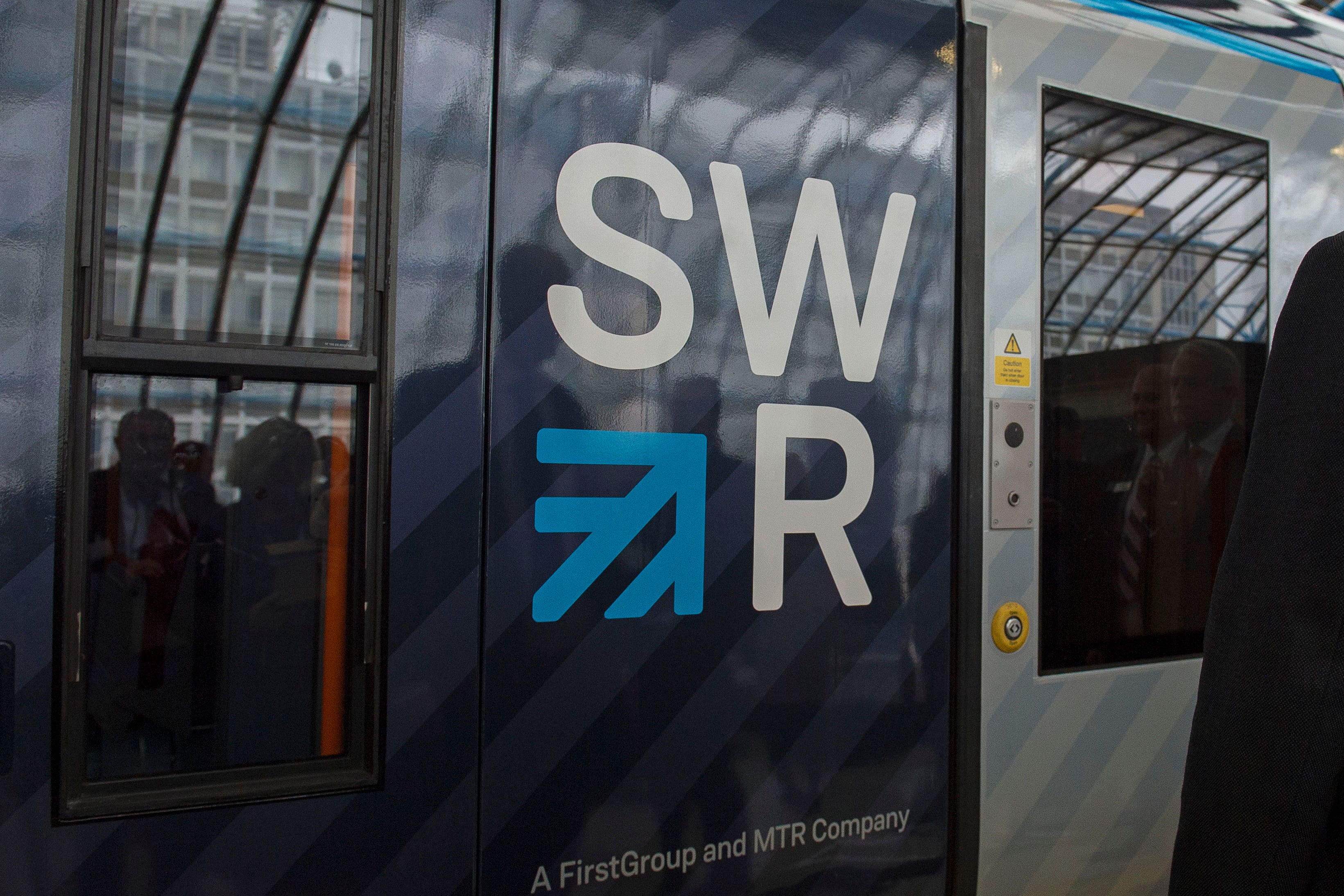 A train operator saw services disrupted for two days in a row this week as swans made their way onto the tracks.
South Western Railway said "a swan on the line" was affecting services in south-west London between Clapham Junction and Wimbledon on Thursday morning (21 September).
This issue caused a number of services to be cancelled and delayed on Thursday morning.
One of the affected passengers was reportedly a judge who was late for a hearing at Guildford Crown Court.
The incident came a day after South Western Railway was disrupted by a swan on the line between Kingston and Hampton Wick, also in south-west London.
Asked on social media platform Twitter/X if the same swan was responsible for both incidents, the operator replied: "no I don't think so".
The disuption comes just months after a similar issue on the £19bn Elizabeth line.
In June, a major section of the route between Heathrow Airport in west London and Abbey Wood in south-east London was blocked, with passengers on board trains reporting that they were told a swan was blocking part of the route.
At the time, someone joked on social media that "there's a baby swan on the track causing delays. Driver says it's due to cygnet failure."
Reports of animals on train tracks usually lead to services being stopped or running at reduced speeds.
And it's not just birds. Last year, a huge tortoise has caused "chaos" for rail passengers after finding its way onto train tracks in eastern England. The injured reptile was discovered in Norfolk at around midday on Monday, near Harling Road station.
The tortoise forced trains to stop haring along the Breckland line, the region's secondary railway route, which runs between Norwich and Cambridge.
The swans weren't the only problem facing South Western Railway this week. Services were also disrupted on Thursday by a points failure at Woking, Surrey and a signalling fault between Bournemouth, Dorset and Brockenhurst, Hampshire.
Join our commenting forum
Join thought-provoking conversations, follow other Independent readers and see their replies