Tour operator launches 'sexy adult' package holidays for swingers and nudists
Tour operator specialises in adult-only tours to Antigua, Jamaica and Cancun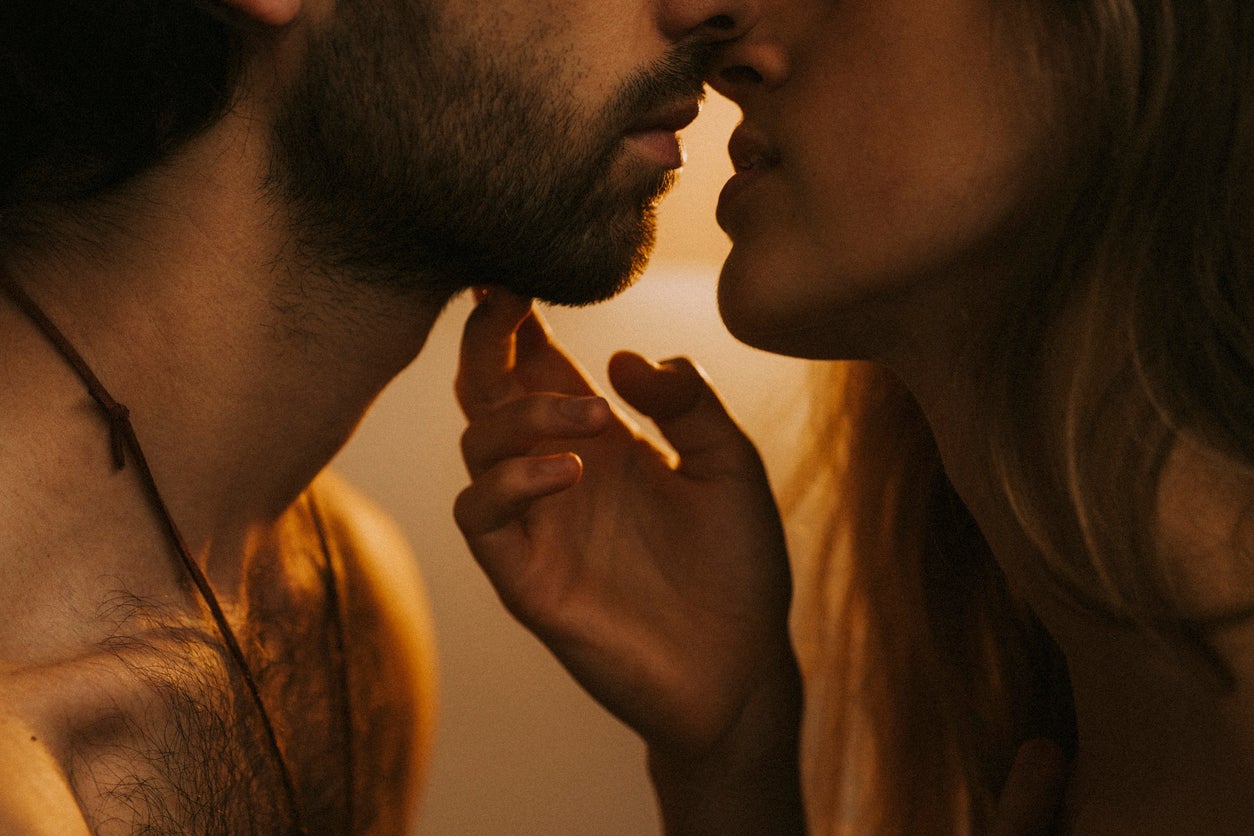 A new tour operator has launched in the UK offering "adult-only", hedonistic holidays to cater for swingers and nudists.
According to the Uniquely Adult website, the tour operator based in Royston "provides a selection of superior, sexually-stimulating, all-inclusive holidays to serve the needs of travellers who want to encounter a freer lifestyle when on their break."
The company offers a variety of packages starting at "entry level" and moving onto a "clothing-optional" holiday option. The "party package" is for those seeking a "discreet playground for adults to satisfy their sensual side", while the "wild at heart" tour includes wet and wild foam parties.
Uniquely Adult, which arranges holidays primarily in Antigua, Jamaica and Cancun, also offers a "no limits" package "for swingers who love it in groups whether in the Jacuzzis or the playrooms."
Speaking to The Independent, John Lombari, director of Uniquely Adult, says: "We launched UA because we noticed a massive gap within the market for 'sexy adult travel' including (but not solely) nudist and swinger travel.
"I had the idea over five years ago but the market was not quite ready for it. With the increase in demand for rubbish on TV (such [as] Love Island), there has been a big shift in attitude and expectation for older couples and singles being able to express and enjoy themselves, even if this means skinny dipping together or partying till 3am."
Lombari says the the 18 to 30 concept is now changing to 18 to 78.
"Being able to go topless, nude or even visit a lifestyle hotel if you so wish is proving popular even if you have no wish to participate," he said. "Many clients have said to me how sexy their own partners looked lying naked on a sunbed…who needs marriage counselling!"
Uniquely Adult has selected and visited more than 30 hotels to find the most "fun loving", "skinny dipping welcome" and "get your kit off" accommodation offerings in Europe, Mexico and the Caribbean.
"One hotel group in particular are so keen they have allowed Uniquely Adult to block book the hotel so first timers and novices to nudism are given complete seclusion if they so wish," says Lombari.
The unusual package holidays are fully ATOL-protected and ABTA bonded and prices include return flights, transfers and accommodation.
"Everything you do is completely confidential and whatever you wish to do on holiday stays private. We even offer a rating system on our website so interested clients can see how steamy they are before they book," says Lombari.
He claims enquiries since the launch on 8 January have been "extraordinary", with the website receiving over 5,000 hits in the first five days and bookings reaching double figures in the first week. "We expect the business to turn over in excess of £5m in its first year and even more in 2019," he says.
"You do not need to be young or old, you do not need to have anything other than an open mind and the desire to do something completely different that only requires feeling free and sexy…"
Join our commenting forum
Join thought-provoking conversations, follow other Independent readers and see their replies