Switzerland removes quarantine requirement for all visitors
Rule change to be introduced from 4 December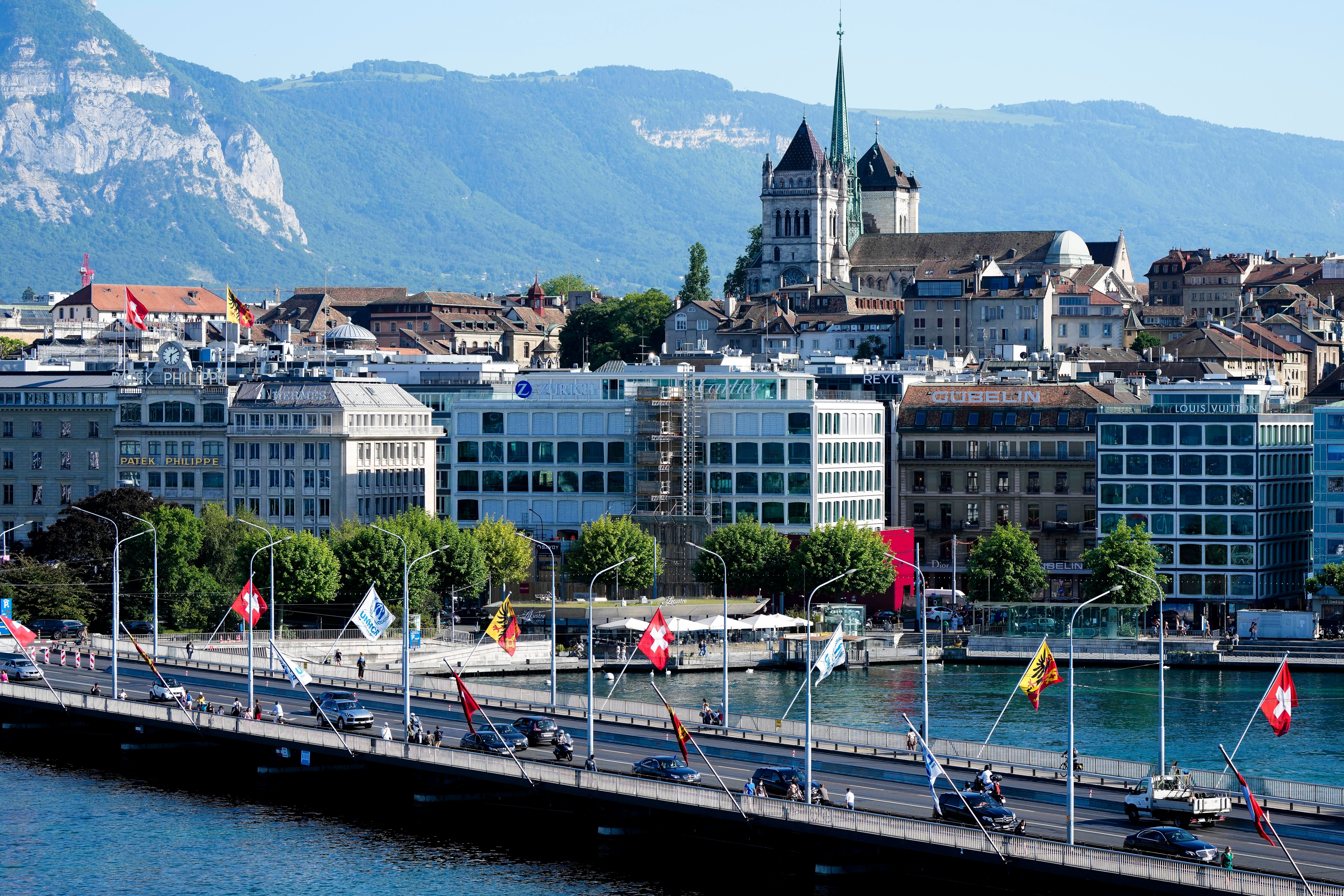 Switzerland has announced it will remove the 10-day quarantine requirement for British travellers, as well as arrivals from the Czech Republic, the Netherlands, Egypt and Malawi.
The country introduced the measure on 27 November in response to fears around the spread of the new omicron coronavirus variant.
However, less than a week later, officials have stated that the self-isolation period will be lifted for all arrivals from 4 December.
There are no longer any countries on Switzerland's quarantine list.
"In order to continue to prevent the new omicron variant from entering the country as far as possible, a stricter testing regime will now apply for all arrivals into Switzerland," the Swiss Federal Council said in a statement.
"This testing requirement also applies to those who have been vaccinated or have recovered from the disease."
The new rules stipulate that, in addition to taking a PCR test before travelling, those entering Switzerland must take a second test - PCR or rapid antigen - between the fourth and seventh day after arrival.
Test costs must be borne by the traveller.
"Non-vaccinated third-country nationals wishing to enter the Schengen area from countries or regions at risk will be refused entry to Switzerland for short-term stays without gainful employment of up to 90 days within a period of 180 days - apart from certain exceptions (hardship cases)," the statement said.
A raft of other restrictions will also be introduced domestically from 6 December.
From this date, Covid certificates will be required and face masks will have to be worn in a wider range of situations.
At events and venues subject to a Covid certificate requirement, only people who are fully vaccinated or have recovered from Covid will be permitted - although they won't be obliged to wear masks.
The validity of rapid antigen tests will also be reduced from 48 hours to 24 hours from the time the sample is taken, while the Federal Council is issuing an urgent recommendation to work from home for those who are able.
These new measures will be in place until at least 24 January 2022.
"The Federal Council considers the current situation to be of great concern," said Swiss officials of the omicron variant and a sharp rise in cases in recent weeks.
Join our commenting forum
Join thought-provoking conversations, follow other Independent readers and see their replies