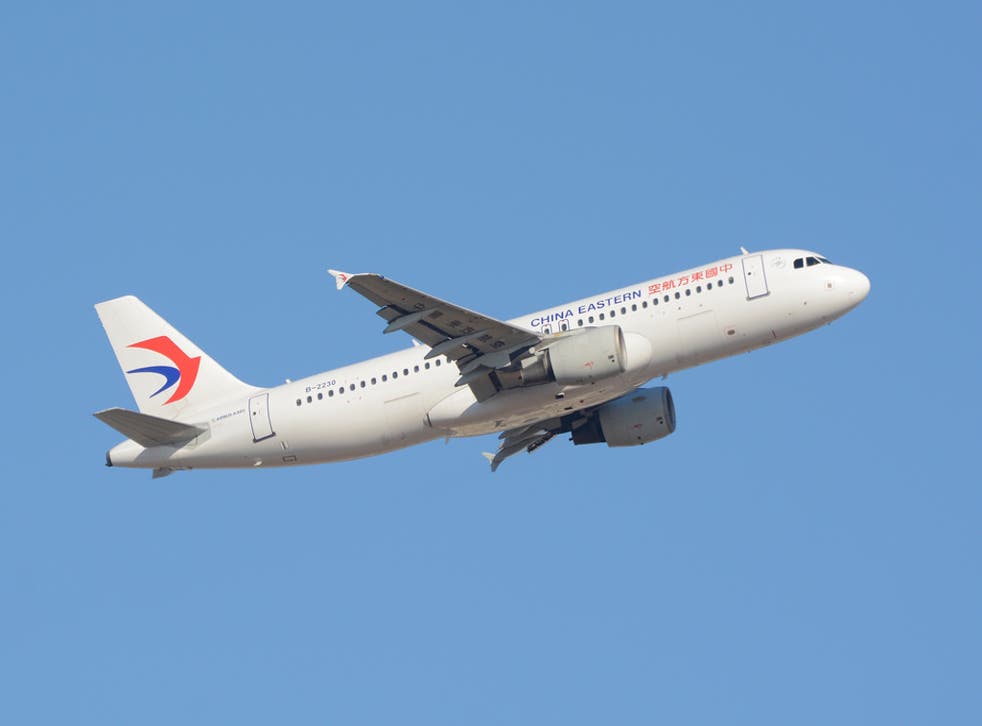 Taiwan blocks hundreds of China flights as air space row escalates
Tensions between Beijing and Taipei are running high
A row between China and Taiwan has flared up over air navigation, leading to the cancellation of 176 flights between the two.
Taiwan split from the mainland in 1949, but is regarded by Beijing as "an inseparable part" of the People's Republic. However, the island functions as an independent state that calls itself the Republic of China,
Up to a decade ago, anyone travelling between the two had to fly via Hong Kong or a third country. Then direct flights were permitted, and they continue across the Taiwan Straits today.
But Taiwan has objected to the flight paths of special services laid on for the impending Spring Festival (Chinese New Year). A new route known as M503 is said by Taiwan to pass dangerously close to existing airports on the disputed Tiaoyutai Islands in the straits.
Taiwan's president, Tsai Ing-wen, tweeted earlier this month: "Recent unilateral actions by #China – including M503 flight route & increased military exercises – are destabilizing & should be avoided."
The official China Daily in Beijing said the flights, operated by China Eastern Airlines and Xiamen Airlines, "were obstructed by the Taiwan aviation authority".
The airlines have offered full refunds to around 25,000 passengers already booked on the flights.
China Eastern Airlines, based in Shanghai, called on the Taiwan authorities to "normalise the development of the cross-Straits civil aviation sector as soon as possible".
Tension between mainland China and Taiwan is running high. Earlier this month the global hotel chain Marriott issued a profuse apology to the Chinese authorities after describing Taiwan, as well as Tibet, Hong Kong and Macau, as a separate country – a move interpreted by some as "disrespecting the sovereignty" of the People's Republic.
Not long after, the Civil Aviation Administration of China (CAAC) demanded an "immediate and public" apology from Delta Air Lines for listing Tibet and Taiwan as countries on its website.
The aviation authority has requested foreign airlines that fly to China to look at their websites, apps and customer-related information to ensure they "strictly comply with China's laws and regulations to prevent a similar thing from happening".
Register for free to continue reading
Registration is a free and easy way to support our truly independent journalism
By registering, you will also enjoy limited access to Premium articles, exclusive newsletters, commenting, and virtual events with our leading journalists
Already have an account? sign in
Register for free to continue reading
Registration is a free and easy way to support our truly independent journalism
By registering, you will also enjoy limited access to Premium articles, exclusive newsletters, commenting, and virtual events with our leading journalists
Already have an account? sign in
Join our new commenting forum
Join thought-provoking conversations, follow other Independent readers and see their replies