The secret posh hotels don't want you to know
Read this before you consider paying more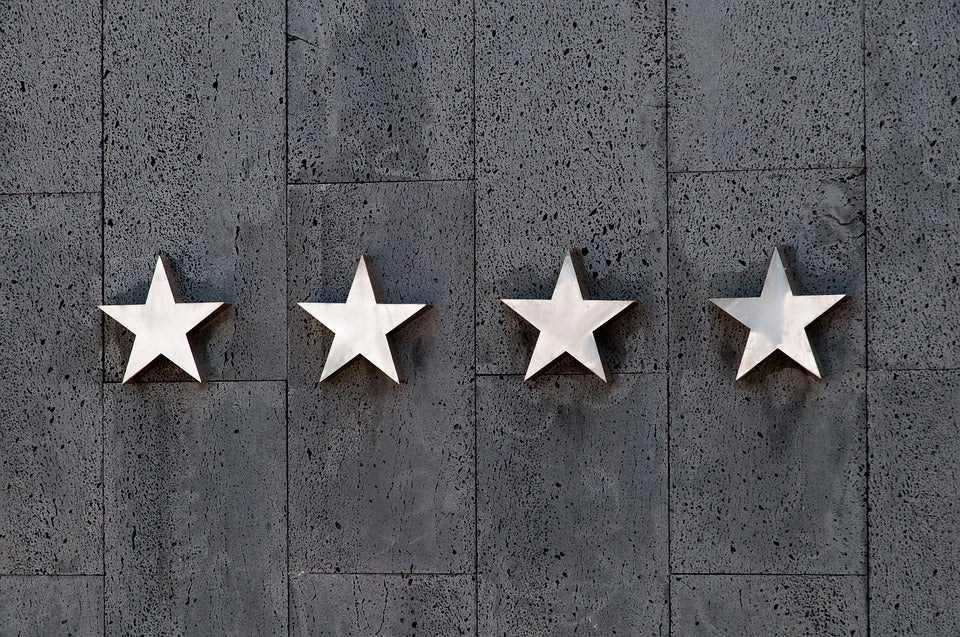 Expensive hotels rooms are more likely to be dirty than cheap ones, a new study suggests.
Holiday booking site TravelMath has revealed that 4 and 5-star hotels have more dangerous bacteria in them than 3-star hotels.
The rooms of nine different 3, 4 and 5-star hotels were swab tested for cultures of different types of disease causing bacteria.
Different surfaces in the room - the TV remote, the phone, the desk and the bathroom counter - were tested for different bacteria concentration.
Shockingly, the lowest concentration of bacteria by far was found in the 3-star hotels, with the 4-star hotels having the highest.
The average colony forming units (CFU) for 4-star rooms was more than 10 times that of the 3-star, with 5-star rooms having more than five times the CFU.
The surface with the most bacteria in all the hotels combined was revealed to be the bathroom counter, with an average 1,288,817 CFU per square inch.
Lonely Planet's Ultimate Travelist: Top 10
Show all 20
However, in 5-star hotels the remote had almost twice the bacteria of the counter.
Bathroom counters were very closely followed by the TV remote, with 1,211,687 CFU per square inch.
TravelMath recommend disinfecting hotel surfaces with antibacterial wipes or spray. If you're paranoid about the TV remote, you could put it in a clear sandwich bag to avoid contact.
Join our commenting forum
Join thought-provoking conversations, follow other Independent readers and see their replies