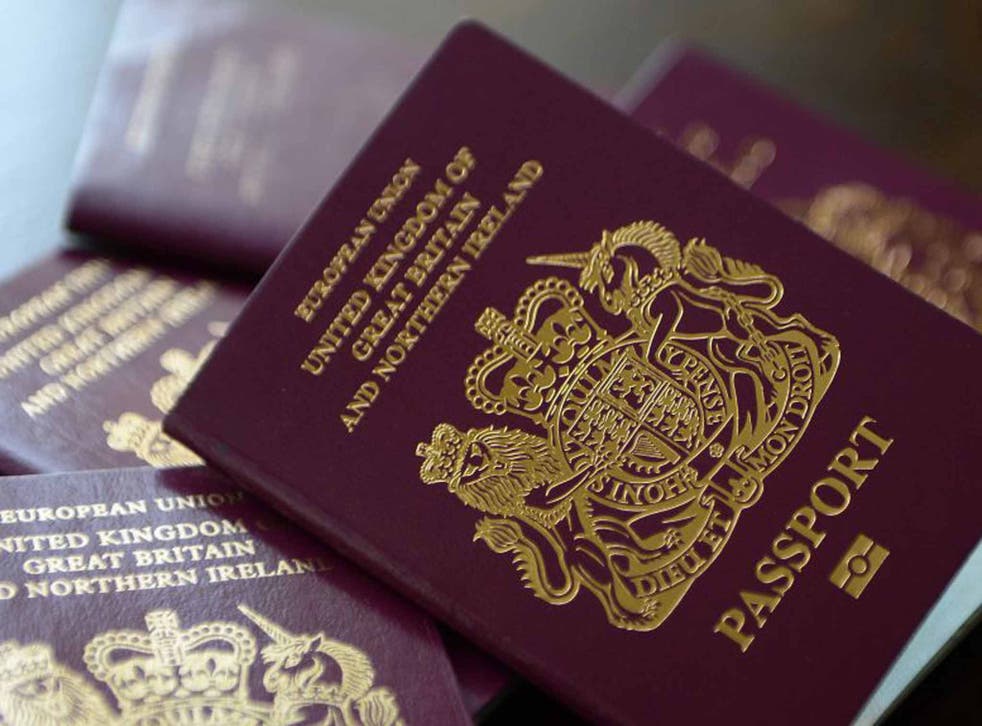 Travel red tape: Passport expiry dates, visa pages, and 'sufficient funds for length of stay'
Travel is tough enough without travel firms making it trickier. Yet the UK's two biggest tour operators, plus a top long-haul company, have been causing needless stress and distress for their customers by making absurd demands on red-tape issues such as passport expiry dates.
The law for travelling to Europe is clear. British passports are valid in any EU country up to and including the expiry date. But Thomson chose to ignore this simple fact. Its website, travel agency and call-centre staff insisted that passports must be valid for at least six months after the return date, regardless of destination.
A reader contacted us on behalf of an elderly relative who has planned one final holiday in Tenerife next month, after which she has no plans to travel. Her passport expires in May, which presents no legal problem. Yet Thomson staff insisted she would need a new one, and urged her to pay extra for a fast-track renewal.
"Is this correct?" wonders the perplexed reader.
No, it's plain wrong. A few Thomson destinations demand extra validity, but not those chosen by the vast majority of customers.
Thomson has agreed to change its tune. "To help customers, we are making this guidance clearer on our website," the firm tells me.
Passport to confusion
A long-established, upmarket operator such as Abercrombie & Kent surely wouldn't put its customers to such trouble? Well, until this week every traveller was contractually obliged to have a passport "valid for six months after the date of your return" – even if they were going only to France. When I challenged this, I was told the information "is designed to be worst-case scenario to cover all eventualities and is not intended as a standard requirement for travel per se." Without straying into one of the many areas beyond my competence, I think it perhaps unwise to include anything "not intended as a standard requirement" in a standard legally binding contract.
"Upon reflection we appreciate this may be a little misleading. We will be updating this online to remove any ambiguity," the company now says.
'Show us the money'
Thomas Cook has been offering some equally odd advice to holidaymakers heading to its most popular destination, Spain. First, they must show "sufficient funds for length of stay". Some nations outside Europe demand that you demonstrate your financial viability to deter possible burdens on the state. But immigration officials from EU nations never ask for such proof.
They also need "at least two blank visa pages" in their passport. Room for a generous application of border stamps is demanded by a few countries, mostly in Africa. But not EU nations.
I told the company I thought it was talking tosh. To its credit, Thomas Cook promptly promised to remove the nonsense and replace it with accurate information. A spokesperson said: "We would like to apologise for any confusion."
Let me know if you are given questionable advice by a holiday firm that should know better: travel@independent.co.uk
Join our new commenting forum
Join thought-provoking conversations, follow other Independent readers and see their replies