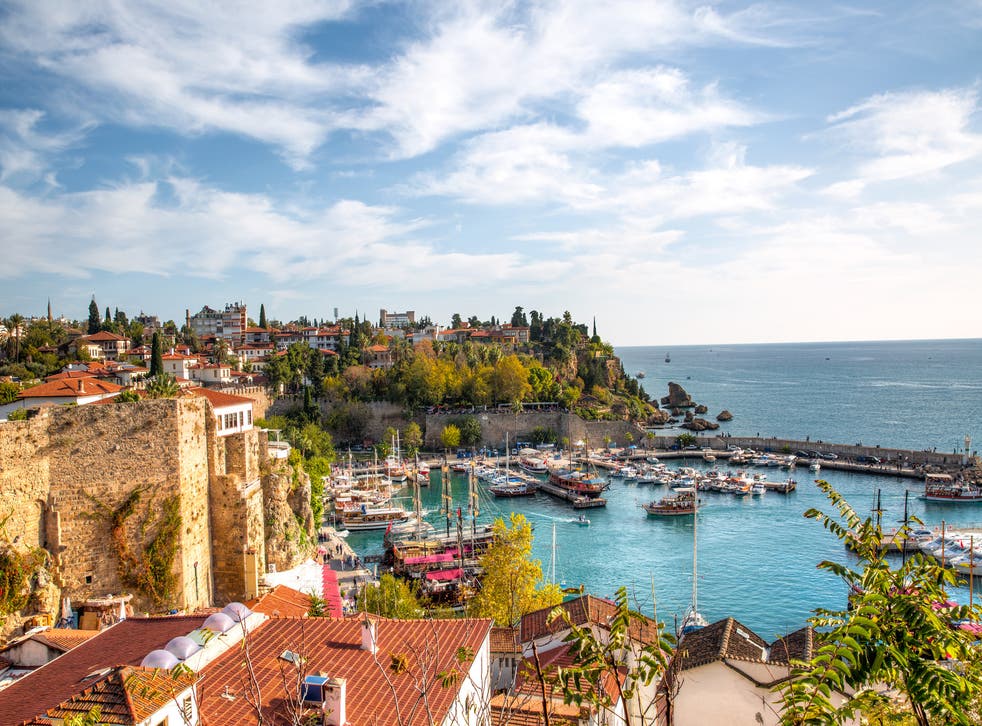 Travel question of the day: Simon Calder on travel insurance for Turkey
Have a travel question that needs answering? Ask our expert Simon Calder
Q Is it true you can no longer get travel insurance for Turkey? My bank account comes with insurance. Should I phone them to check?
Julie Willo
A I'm intrigued you got the idea that travel insurance for Turkey is unavailable. Most policies are invalidated if you travel somewhere against the advice of the Foreign Office (FCO).
The FCO warns of a high threat of terrorism in Turkey, which has recently seen some appalling attacks in Istanbul and beyond. But it gives a green light to all the tourist areas that you and I are ever likely to visit.
While some parts of Turkey are off-limits, all are in the eastern half of the country - mostly adjacent to the Syrian border. Typical holidaymakers will simply not find themselves in any of these areas.
Having said that, it is well worth calling your bank to check that the insurance that comes with you account is appropriate for you. These policies are "one-size-fits-all"; anyone who is planning something adventurous, or who has pre-existing medical issues may not be fully covered.
As with all matters to do with insurance, if you have any concerns it's essential to talk them through with the firm in advance of travel. They may say "fine", or they may ask for an additional premium - at which point you can always shop around.
Every day, our travel correspondent Simon Calder tackles a reader's question. Just email yours to s@hols.tv or tweet @simoncalder
Join our new commenting forum
Join thought-provoking conversations, follow other Independent readers and see their replies