UK visited by record number of international tourists in 2017
There were 30.1 million inbound visits from January to September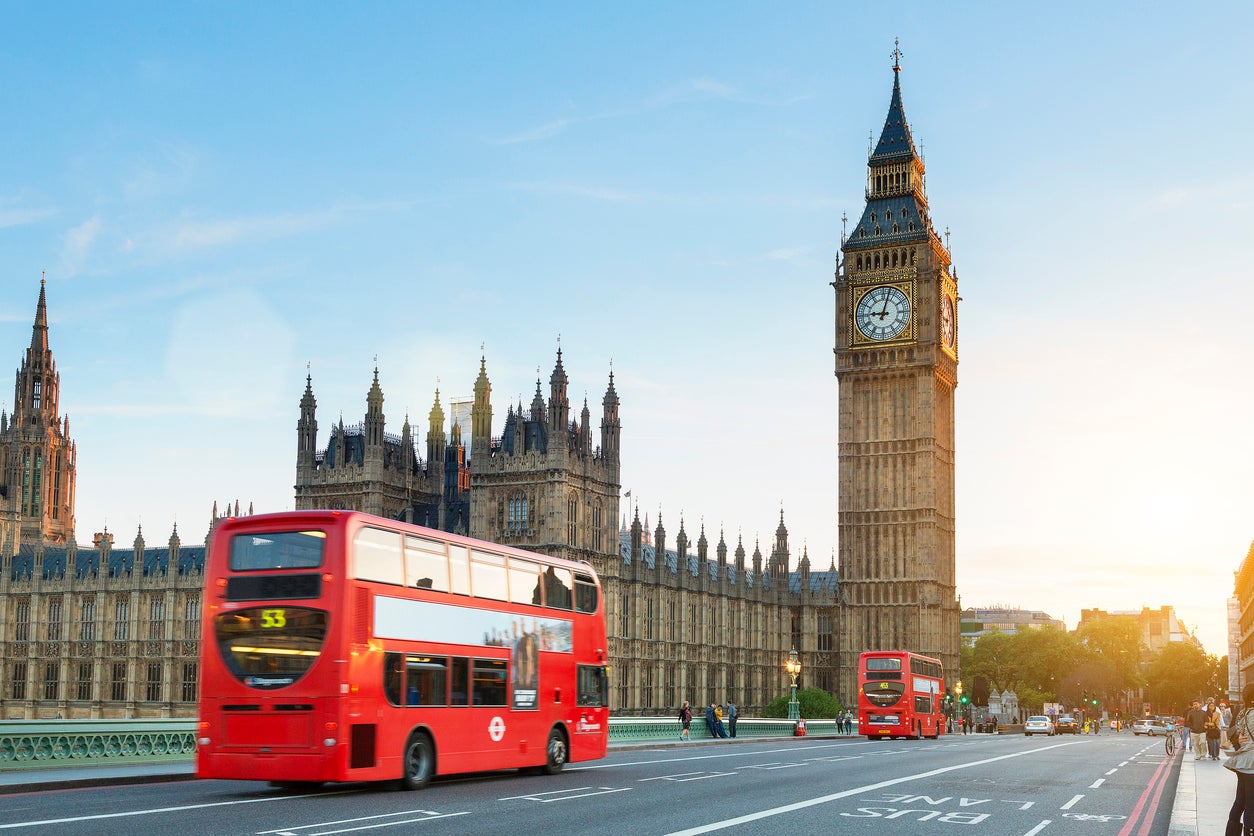 A record number of international tourists visited the UK in the first nine months of 2017 according to official statistics released on 18 January.
There were 30.1 million inbound visits from January to September 2017 – 7 per cent higher than during the same period the previous year.
The number of visitors from China increased by a whopping 33 per cent to 268,000, with their total spending while here rising by 48 per cent to a record £557 million.
Overseas visits from Spain grew by 11 per cent to 1.9 million, with visitor spending up 14 per cent to £861 million.
Record spending was seen also seen from German visitors, who paid out £1.3 billion while in the UK – a 5 per cent increase from the previous year. Visits were up 2 per cent too, reaching 2.6 million.
The figures are not just a result of London-centric tourism, with other English regions receiving record numbers of visitors in the first nine months of 2017.
Some 12.7 million international visitors frequented England (excluding London) from January to September, a rise of 4 per cent.
Scotland and Wales both had strong visitor numbers, up 14 and 6 per cent respectively. London also saw an increase in international tourists, with 7 per cent more visits than January to September 2016.
"It is fantastic news that towns and cities across the UK are benefiting from the boom in tourism, and as the new Tourism Minister I want to ensure that this trend continues," said Tourism Minister Michael Ellis.
"Promoting the UK as a must visit destination to the rest of the world is paramount in ensuring that local areas can reap the benefits of tourism and I am committed to working with the sector to drive economic growth across the UK."
The only areas that saw no growth or a decline in international visitors were the North East, with no change from 2016, Yorkshire, down 4 per cent, and the East Midlands, down 5 per cent.
Join our commenting forum
Join thought-provoking conversations, follow other Independent readers and see their replies