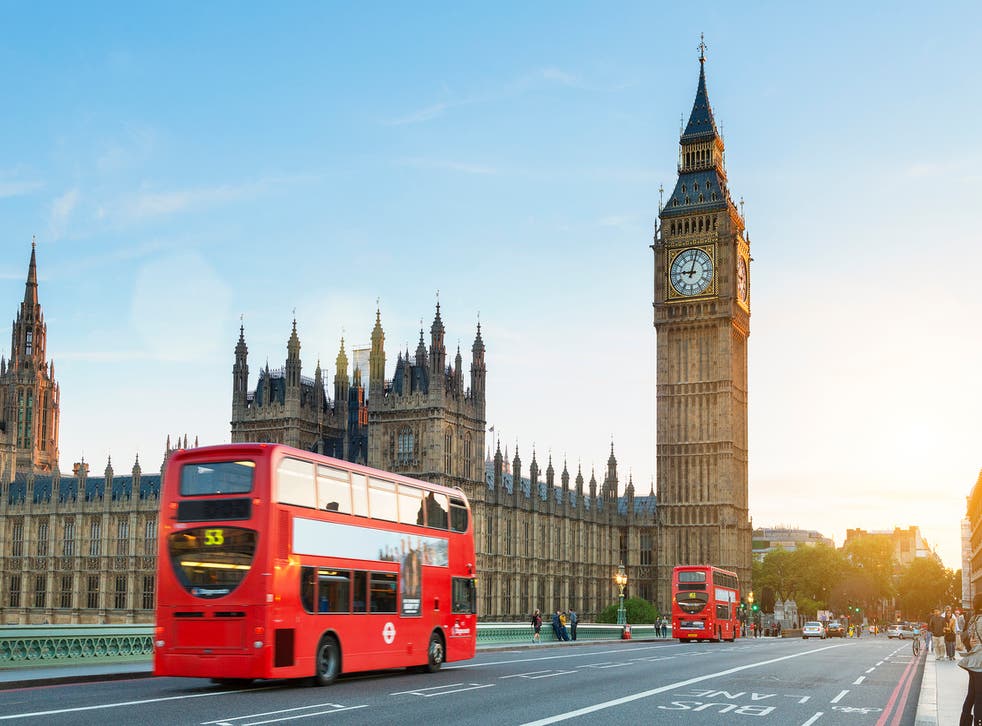 US ranks UK as dangerous as Democratic Republic of the Congo in new travel advisory for American tourists
The State Department has issued new travel advice for Americans
The UK has been labelled as dangerous for tourists as the Democratic Republic of the Congo and Algeria in a new travel advisory ranking system from the US State Department.
The system, which was launched on 10 January, ranks countries from 1 to 4 based on the threat level for American citizens travelling there.
The UK was designated Level 2, which advises visitors to "exercise increased caution" and "be aware of heightened risks to safety and security."
It goes on to say: "Terrorists may attack with little or no warning, targeting tourist locations, transportation hubs, markets/shopping malls, local government facilities, hotels, clubs, restaurants, places of worship, parks, major sporting and cultural events, educational institutions, airports, and other public areas… be aware of your surroundings when travelling to tourist locations and crowded public venues."
The Foreign and Commonwealth Office (FCO) advice puts the threat level to the UK from international terrorism at "severe" (an attack is highly likely) – one below the highest level of "critical" (an attack is expected imminently).
The new US rating puts the UK on a par with the Democratic Republic of Congo, also a Level 2, which was ranked 13th in the 2017 Global Terrorism Index, a guide to the countries hit hardest by terrorism. The Foreign and Commonwealth Office (FCO) advice says: "Be alert to the risk of street crime and armed robbery at all times. Foreigners are at particular risk of street robbery in Kinshasa, especially near hotels and supermarkets in the centre of town… Don't walk in the streets alone at any time, especially at night."
It adds: "You should be prepared to move at short notice or lock down for a period of time. The local authorities may impose curfews without warning. You should follow the advice of the local authorities at all times. In the event of escalating tensions and civil unrest, commercial flights may be suspended and borders closed."
Algeria is also a Level 2; FCO advice states: "Terrorists are very likely to try to carry out attacks in Algeria, including kidnappings. Terrorist attacks have focused on the Algerian state, but attacks could be indiscriminate and include foreigners."
Other European countries labelled a Level 2 include France, Spain, Italy and Germany, also as a result of the threat of terrorism.
The move coincides with the controversy of Donald Trump cancelling his trip to the UK and reports that the US President called Haiti and Africa "s***hole countries".
A spokesperson from the FCO said: "Britain continues to be a safe and attractive destination for foreign visitors."
Join our new commenting forum
Join thought-provoking conversations, follow other Independent readers and see their replies