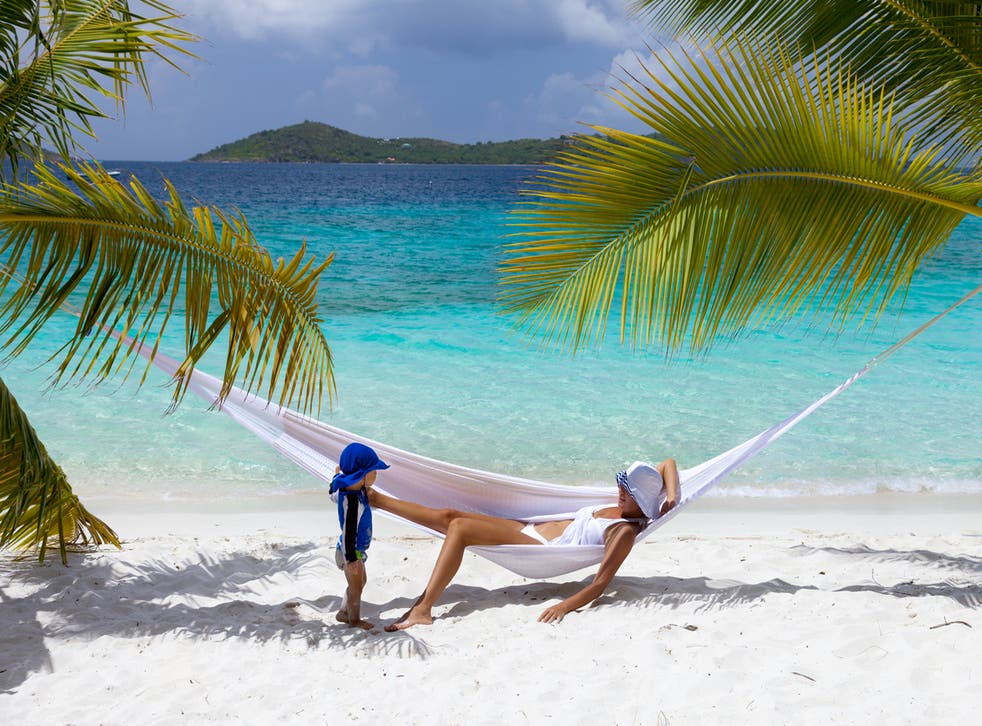 Virgin Holidays launches long-haul package deals for single parents
The operator wants to remove the price premium for one-parent families 
Ravneet Ahluwalia
Wednesday 30 August 2017 16:06 Comments
Virgin Holidays has announced a long-haul package deal to the Caribbean for single parents.
The group has partnered with 10 resorts for the initiative in a bid to end price discrimination.
The current pricing structure of long-haul holidays is usually based on two adults sharing one room. If a single parent travels with one child, the child is charged at an adult rate. Virgin will now offer a reduction for the second occupant when they are a child.
Virgin claims that parents would save an average of £398 if they booked a seven-night holiday over the May half-term under the new policy.
The new rates will be available from 1 October and Virgin has said there are no current plans to extend the offer beyond the Caribbean.
The latest figures from the Office for National Statistics show that there are nearly two million single-parent families living in the UK. The number has increased by 15 per cent in the last 20 years and 90 per cent of these families are headed by a lone female parent.
Joe Thompson, managing director of Virgin Holidays, said: "At Virgin Holidays we believe that everyone can take on the world, and are proud to do our bit in helping single parents give their families the opportunity to explore some of the most exciting destinations across the globe.
"We have been a provider of long-haul holidays for 32 years and we are proud to continue our evolution, so we stay fresh and relevant to modern Britain."
UK charity Gingerbread, which provides support to single parents, welcomed the move.
Rosie Ferguson, CEO of Gingerbread, said: "Families come in all shapes and sizes, and single parent families make up one in four families with children in the UK. But we constantly hear from single parents who find themselves "priced out" of family activities.
"All too often we see tickets, deals and memberships that offer family discounts – but only for couple families. That isn't just frustrating for single parents; it's also short-sighted of businesses, which are ignoring two million potential customers. These new offers from Virgin Holidays show that they appreciate the value of single parent families, and we hope other companies will follow in their footsteps."
Register for free to continue reading
Registration is a free and easy way to support our truly independent journalism
By registering, you will also enjoy limited access to Premium articles, exclusive newsletters, commenting, and virtual events with our leading journalists
Already have an account? sign in
Join our new commenting forum
Join thought-provoking conversations, follow other Independent readers and see their replies