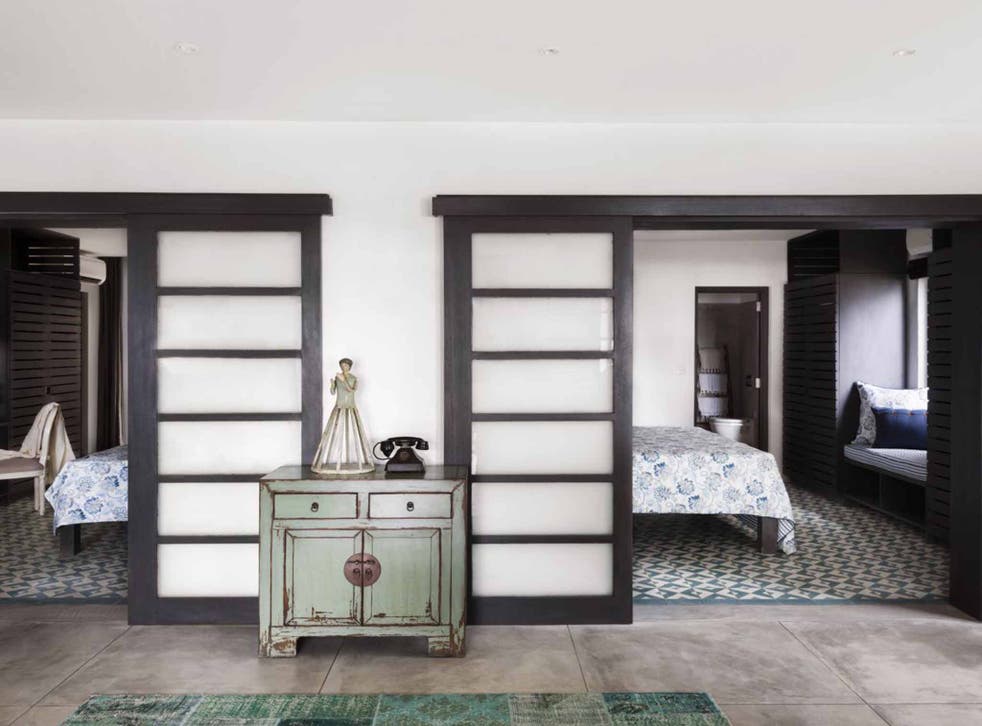 Woodcraft Folk, Canada cruise, and Heathrow Express bargain ticket: Travel agenda
Where to go and what to know
Galle the way
A new hotel, The Owl and the Pussycat, opens on Sri Lanka's south coast, near Galle, next Tuesday. It has 16 rooms and suites. The hotel's decor features textiles and artwork created by local craftspeople and international artists.
Bay watch
If you plan to visit California next summer but haven't yet booked, you might want to wait a short while. The Independent Traveller understands that Norwegian plans to start a link, three times a week, from Gatwick to Oakland (a $10 train ride from San Francisco) on 12 May 2016.
Midland tour
Visit England has launched the second season of The Grand Tour – focusing on Derbyshire and Nottinghamshire. It combines Nottingham Contemporary, Chatsworth, Derby Museums and The Harley Gallery Welbeck to create "a cultural journey for today's Grand Tourist". Simon Starling and Sir Peter Blake are showing work alongside pieces from the venues' collections.
Sail away
On 29 June 2016, Ocean Endeavour sets sail for a 13-day voyage along Canada's east coast and the western fjords of Greenland, taking in remote Inuit settlements and offering the prospect of sighting polar and black bears. If you book before 18 December, the price is £4,188 plus flights.
Art and about
Cox and Kings has 11 new art tours, in association with the Royal Academy of Art, with specialist lecturers, to destinations such as Japan and Peru. The nine-day Crete: Minoans, Venetians & Ottomans starts at £1,795pp with flights.
Eve of Adam
The Art & Design Atomium Museum (Adam) opens this weekend next to the famed structure in Brussels. The permanent collection, known as the Plasticarium, comprises several thousand plastic objects donated by a private collector, Philippe Decelle, and is said to be the only one of its kind in the world.
Folk tale
The Woodcraft Folk is celebrating its 90th anniversary with a photographic exhibition, funded by the Heritage Lottery Fund, at City Hall on London's South Bank. It shows how the enlightened youth group grew from the Co-operative movement and has been at the forefront of environmental and internationalist thinking for almost a century. Open 8.30am to 6pm from Monday to Thursday.
Express less
Heathrow Express has a new bargain ticket at £6.99 for the high-speed link between Paddington and the airport – compared with the usual £21.50. The catch: you must book 90 days ahead. With 30 days' advance purchase the fare is £10.75, and a week ahead it's £16.50. Children under 15 go free.
Join our new commenting forum
Join thought-provoking conversations, follow other Independent readers and see their replies