This is the world's most expensive city – and it might surprise you
Hong Kong has been knocked off the top spot by this unlikely contender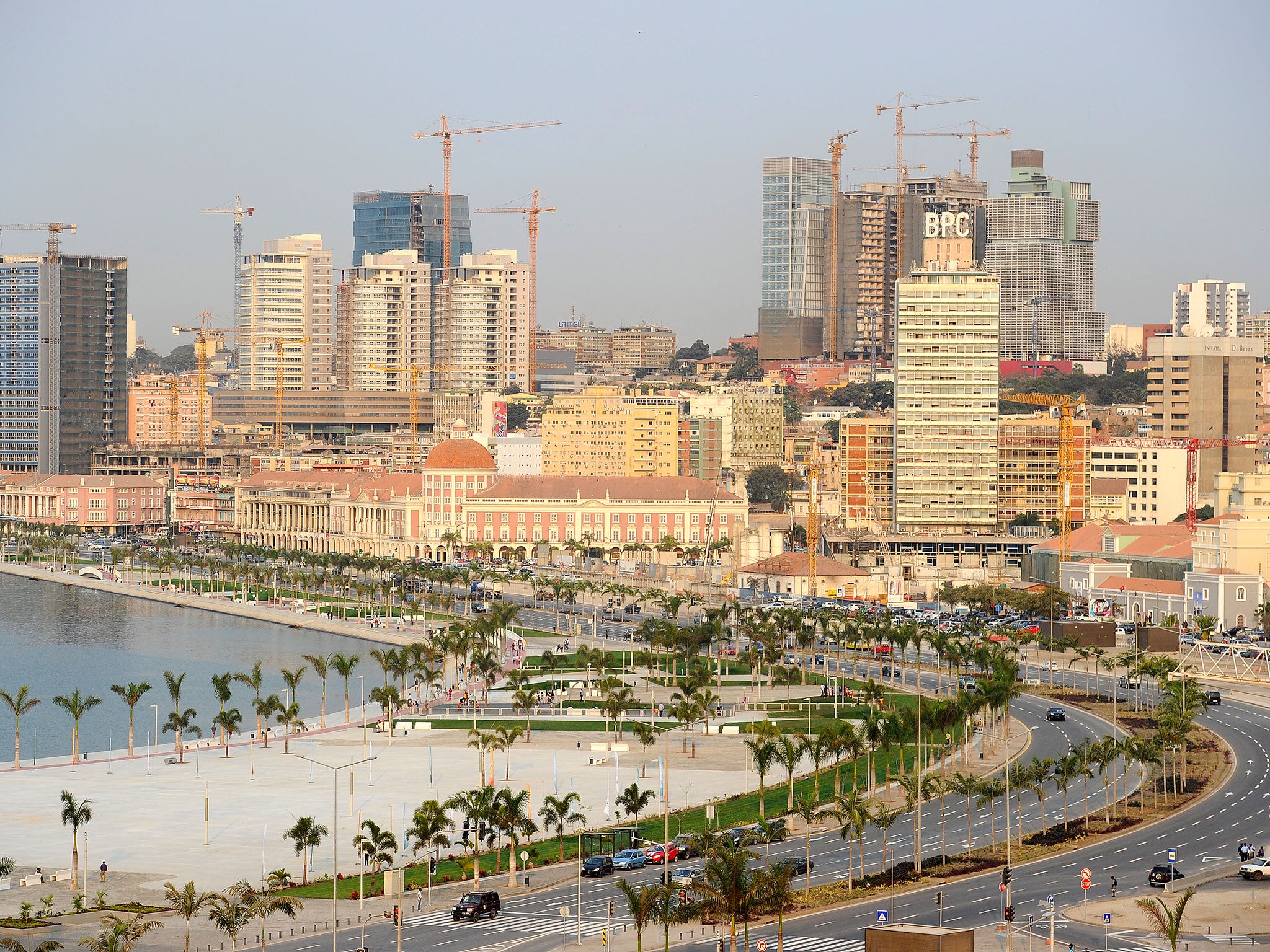 A new list of the most expensive cities in the world ranks Luanda, the capital of Angola, as number one. It knocks last year's most expensive city, Hong Kong, off the top spot.
The rankings come from Mercer's annual Cost of Living survey, designed to help multinational companies and governments determine compensation allowances for their expatriate employees.
The survey includes 209 cities across five continents and measures the comparative cost of more than 200 items in each location, including housing, transportation, food, clothing, household goods, and entertainment.
At the top of the list, Asian and European countries were found to have the most expensive cities, with Hong Kong in second place, followed by Tokyo, Zurich and Singapore respectively. Luanda in Africa was judged to be the costliest city due to the expense of goods and security.
UK cities have all dropped down the rankings since last year as a result of the pound weakening against the US dollar following the Brexit vote. London ranks 30th (falling 13 places), Aberdeen 146th (falling 61) and Birmingham 147th (falling 51).
Meanwhile, Switzerland is Europe's most expensive country, with three cities in the top 10: Zurich, Geneva and Bern.
The 23rd annual survey found that factors like instability of housing markets and inflation for goods and services contributed to the overall cost of doing business in today's global environment.
"Currency fluctuations, including the weakening of both the British pound and the euro against the US dollar, have had a major impact on this year's rankings," explained Kate Fitzpatrick, Mercer's global mobility practice leader for the UK and Ireland. "As a result, many European cities have been driven down the ranking by around 10 to 20 places.
"However in some cases local conditions, for example availability of accommodation, have counter-balanced or exacerbated the impact of currency movements."
Looking for the cheapest city living? At the other end of the rankings, Tunis, the capital of Tunisia, Bishkek, the capital of Kyrgyzstan, and Skopje, the capital of the Republic of Macedonia, are among the most inexpensive for expats.
Five of the top 10 cities in this year's ranking are in Asia. "The strengthening of the Japanese yen along with the high costs of expatriate consumer goods and a dynamic housing market pushed Japanese cities up in the ranking," said Nathalie Constantin-Métral, Principal at Mercer with responsibility for compiling the survey ranking. "However, the majority of Chinese cities fell in the ranking due to the weakening of the Chinese yuan against the US dollar."
Australian cities, meanwhile, have jumped up the global rankings since 2016 due to the strengthening of the Australian dollar.
World's 10 most expensive cities
1. Luanda, Angola
2. Hong Kong, Hong Kong
3. Tokyo, Japan
4. Zurich, Switzerland
5. Singapore, Singapore
6. Seoul, South Korea
7. Geneva, Switzerland
8. Shanghai, China
9. New York City, US
10. Bern, Switzerland
World's 10 least expensive cities
200. Minsk, Belarus
201. Karachi, Pakistan
202. Sarajevo, Bosnia and Herzegovina
203. Monterrey, Mexico
204. Tbilisi, Georgia
205. Blantyre, Malawi
206. Windhoek, Namibia
206. Skopje, Macedonia
208. Bishkek, Kyrgyzstan
209. Tunis, Tunisia
Join our commenting forum
Join thought-provoking conversations, follow other Independent readers and see their replies