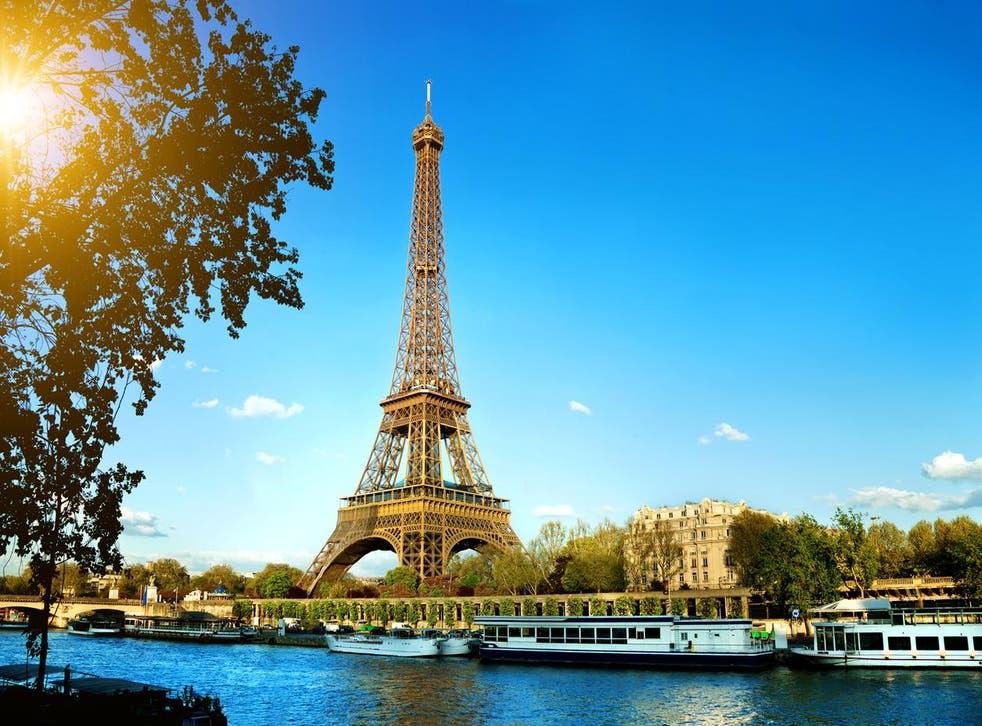 Paris tourist numbers drop due to fears over further terror attacks
Chinese and Japanese tourists have been most put off visiting the French capital which is having serious consequences for the economy
Tourism in Paris has been hit hard by terrorism fears.
The capital city and the Île-de-France region which surrounds it welcomed 1.5 million fewer holidaymakers in 2016 compared to 2015, according to the Regional Tourism Committee.
This 0.8 per cent drop in visitors has cost the area 1.3 billion Euros, which is a 6.1 per cent fall in takings from 2015, Le Figaro reports.
The new figures suggest the main reason tourists have been put off visiting Paris is fears over terrorism and security in the wake of the Charlie Hebdo massacre in January 2015 and the attacks in November of the same year.
Concerns seem to be particularly strong amongst Chinese and Japanese travellers, whose numbers have dropped 21.5 per cent and 41.2 per cent respectively.
Chinese tourists are Paris' biggest spenders - upmarket department store Les Galeries Lafayettes has revealed that visitors from China are their main customers and their average Chinese shopper spends 1,400 Euros per visit.
Europeans seem less deterred, but the Italians have been most put-off amongst countries closer to France - 27.6 fewer Italians visited Paris in 2016 compared to the previous year, Spanish visitor numbers fell by 9.9 per cent and British by just 8.6 per cent.
But it's Americans - France's biggest source of visitors - who seem the least wary of any risks associated with visiting the region: their numbers only dropped by 4.9 per cent.
Flood warnings in Paris as the Seine rises

Show all 10
Foreign tourists as a whole spend on average 120 Euros per day, which is more than French visitors to their capital city.
In the aftermath of 2015's terror attacks, the Regional Tourism Committee were expecting tourist numbers to fall, but they revealed the drop wasn't actually as severe as they'd feared.
For months, French authorities have been going to lengths to convince the world that life is continuing as normal in Paris, despite being in a state of emergency. At the end of November, for example, Manuel Valls announced they were upping security measures. Many of these will not come into force until this summer though.
"Paris remains the top tourist destination in the world," says Frédéric Valletoux, President of the Regional Tourism Committee of Paris Île-de-France. He reveals that although the area is strong on volume of tourists, the committee are aiming to increase spending by encouraging longer stays.
Attracting between 82.5 million and 83 million foreign visitors last year, France remains the most popular country for tourists in the world.
Join our new commenting forum
Join thought-provoking conversations, follow other Independent readers and see their replies