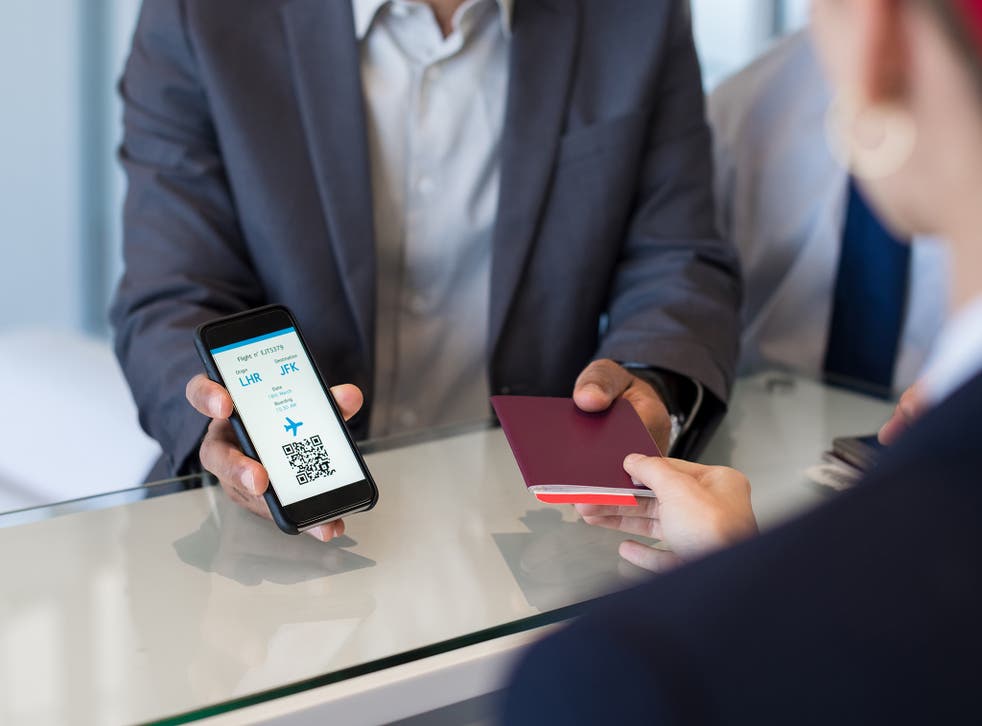 Travel Question: A ticket typo cost me £300 to fix... is that fair?
Have a question? Ask our expert Simon Calder
Simon Calder
Wednesday 27 March 2019 13:41 Comments
Q I have a nasty feeling I have been ripped off by an online travel agent. I booked flights to southern Africa using a combination of Virgin Atlantic and British Airways. Unfortunately I made a typo on my husband's first name. Despite the fact that Virgin and BA both say they will amend minor mistakes, the online travel agent said it was impossible to put right. I had to cancel the ticket and buy another on the same flight, which carried a £300 penalty. Was the agent correct?
Name supplied
A In strictly contractual terms the online travel agent was probably right; while both airlines are happy to correct errors free of charge, if two airlines are involved in the same booking then putting things right gets trickier. And if you buy a ticket through an agent, then your contract is with the agent, not the airline. This is especially tricky and expensive if you have booked through one of the online travel agents based in foreign countries whose business model seems to include capitalising on customer errors. They can pile on the charges with impunity.
Register for free to continue reading
Registration is a free and easy way to support our truly independent journalism
By registering, you will also enjoy limited access to Premium articles, exclusive newsletters, commenting, and virtual events with our leading journalists
Already have an account? sign in
Join our new commenting forum
Join thought-provoking conversations, follow other Independent readers and see their replies