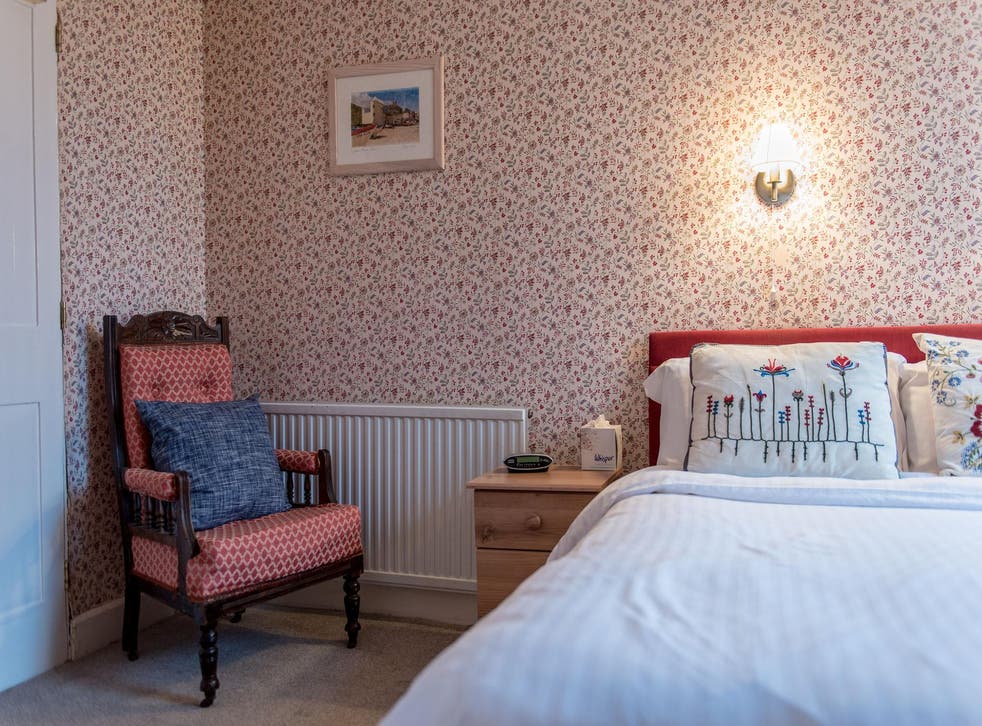 Cool Place of the Day: The Grove, Norfolk
The Grove is the sort of hotel we really like at Cool Places. It's family-run and has been for years; it occupies a lovely historic building, which exudes a lived-in and appealing comfortableness that is hard to find – and even harder to fake; and it is run by enterprising people who are always looking to make the most of their property – and to go the extra mile for their guests.
Hence the lush and secluded garden is home to a heated indoor swimming pool, along with a handful of self-catering cottages and yurts for glamping fans, and the restaurant is as much of a draw for non-residents as it is for hotel guests. Indeed, they have just launched a lovely summer menu, typically full of produce from the garden and local clams, crabs and lobster.
As for the rooms, the hotel has 16 in all, most in the main house and supplemented by five more contemporary Orchard Rooms, tucked away in a timber-framed building in the garden, a couple of which are perfect for families.
The style of all the rooms is simple, understated and homely, with up-to-date furnishings and well-appointed en-suite bathrooms; they all have TVs and DVD players and there is free wifi throughout. Finally there's the location, which is wonderful: the hotel occupies lovely secluded grounds set well away from the main road, and the cliffs just outside Cromer and the beach below are just a short walk away through the woods. It's an easy stroll into the busy resort of Cromer in one direction, a slightly longer one to the nearby village of Overstrand, where the sand is lovely and there's a good clifftop beach cafe.
Cool Places is a website from the creators of Rough Guides and Cool Camping, suggesting the best places to stay, eat, drink and shop in Britain (coolplaces.co.uk)
Join our new commenting forum
Join thought-provoking conversations, follow other Independent readers and see their replies