The Independent's journalism is supported by our readers. When you purchase through links on our site, we may earn commission.
Why now's the time to discover northern Norway
Whether you're looking for spectacular coastline or magnificent scenery, modern towns or traditional culture, you'll find it — plus the chance to glimpse the Northern Lights — in this location like no other
Wednesday 01 November 2017 12:20 GMT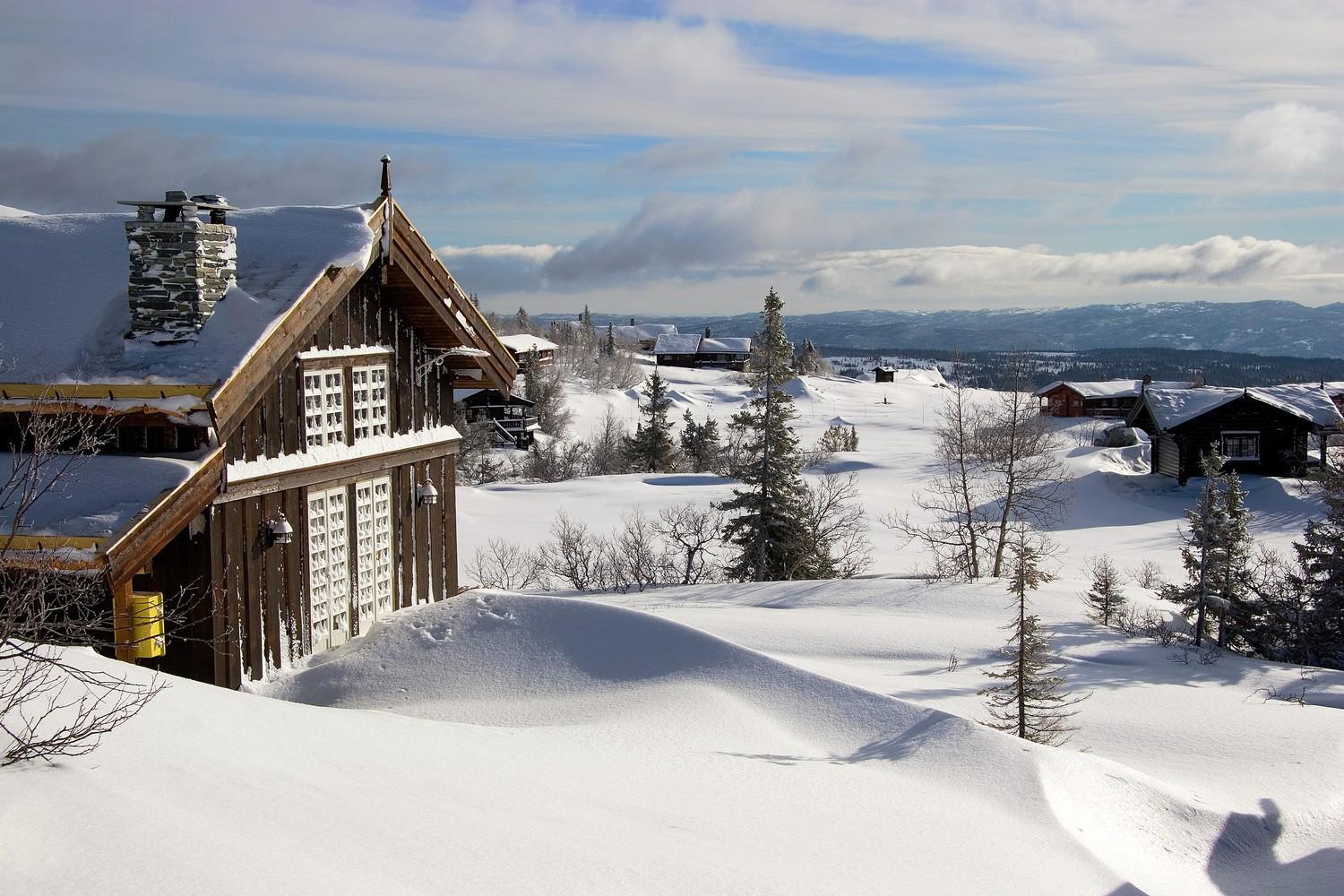 As the world starts to get wrapped up in winter, the shrewd traveller begins planning an escape. Between now and Easter, you can avoid the crowds and find excellent value if you head north rather than south.
Northern Norway is a location like no other, offering a spectacularly corrugated coastline dotted with historic communities and rugged inland landscapes where Sami traditions endure.
Over the decades the region has become steadily more welcoming to visitors, with enticing culture, cuisine and activities. And winter can be the best time to enjoy its elemental beauty.
As all the best explorers say, there is no such thing as poor weather, just inadequate clothing. Sure, the sun sets on the world's northernmost big city, Tromsø, at the end of November and stays beneath the horizon until mid-January.
Yet the wintry night sky often blazes with the Northern Lights, while during the day, land and sea are bathed in an unworldly twilight. And even in the depths of winter, you can go to extremes in northern Norway with ease and comfort.
Getting there and around
Air: Norway is formidably well connected with the UK. The main hub is Oslo, and the most extensive network is operated by SAS with non-stop links from Aberdeen, Edinburgh, Heathrow and Manchester to the Norwegian capital.
There are onward connections to dozens of domestic destinations. Using the "low-fare calendar", you can find deals such as Heathrow-Oslo-Tromsø for as little as £168 return in the coming winter — remarkable value for almost 3,000 miles of air travel.
Flights to Norway are also operated by British Airways, Ryanair and Norwegian — which has two non-stop flights a week from Gatwick to Tromsø, deep inside the Arctic Circle, in just three-and-a-half hours.
For fast, efficient flying in northern Norway, Widerøe has by far the widest network, operating to more than twice as many airports in Norway as any other airline.
Sea: The main link in northern Norway is the Hurtigruten, the "coastal express" which connects communities on the mainland and islands from Bergen around to Kirkenes close to the Russian border. It is supplemented by dozens of shorter ferry links, for which local tourist offices can provide details.
Rail: The main Norwegian State Railways line to northern Norway connects Oslo and Trondheim with Bodø. From Narvik, the Ofotbanen Railway runs towards Sweden, and is operated by Swedish Railways.
Road: From Bodø to Narvik, the bus takes about six hours; from Narvik, you can travel to Tromsø in about four-and-a-half hours.
For transport to and from Tromsø to the airport — or just for getting around the country — bus operator Bussring can help. Car rental is available through companies such as Sixt and Europcar, with rates of around £100 per day for a 4x4.
Staying there
Considering it is such a thinly populated part of the world, northern Norway has a remarkable range of accommodation. National and international chains include Radisson Blu, Quality Hotels and Scandic Hotels, the largest Nordic operator with more than 80 properties in Norway alone. It has an easy-to-join loyalty scheme called Scandic Friends that offers a 20 per cent discount at weekends, and allows under-13s to stay for free with parents. It also currently has a special offer giving 30 per cent off for stays of two or three nights*. These full-service properties are complemented by budget offerings such as the Nordkapp Hostel in Honningsvåg.
More characterful locations are offered by enterprises such as Svinøya Rorbuer, allowing you the chance to stay in a rorbu — a traditional wooden cabin — on an island in Svolvær harbour, with a view of the Lofoten mountains. At Kvaløyvågen, just outside Tromsø, the Maribell Seahouses offer an equally characterful waterfront experience.
Northern Norway
Click or tap on the map destinations below to found out more about Northern Norway
For more inspiration click here - and to book your break to Norway, visit visitnorway.com
*Terms apply. Click here