Travel question
What will Brexit mean for EHIC?
Have a question? Ask our expert Simon Calder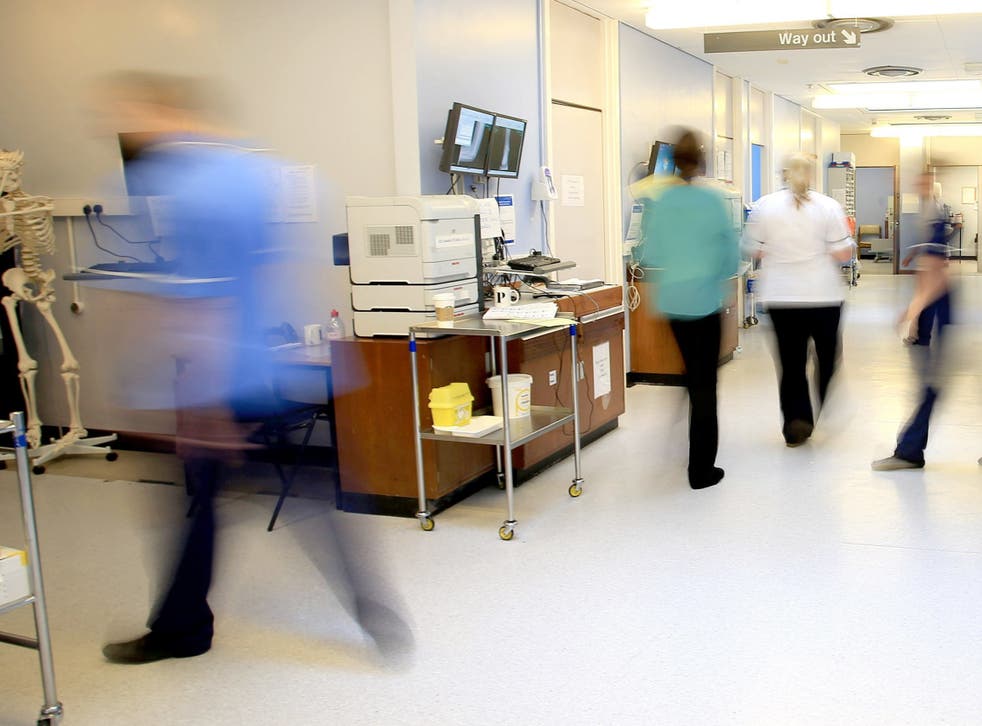 Q Travellers of advanced years or with pre-existing medical conditions (which, judging from me and my friends, often go together) face extremely high travel insurance premiums. You have often written that we may sensibly decide to "self-insure" when travelling to Europe and rely upon the EHIC card for medical treatment if necessary. As I am approaching 90, this has long been my strategy. But I am planning my holidays for 2019 with no clear understanding of what happens to the card after Brexit. Can you provide any clarity?
Pauline H
A Not much, I am afraid. First, a reminder of what the European Health Insurance Card (EHIC) provides. The European Union says: "If you fall ill or have an accident during a visit to another EU country, as an EU citizen you have the right to receive the necessary public healthcare in any EU country under the same conditions as people in the host country." It also works in Iceland, Norway, Switzerland and plucky Liechtenstein.
Join our new commenting forum
Join thought-provoking conversations, follow other Independent readers and see their replies