It's cheaper than ever to holiday in the UK – so why has Brexit ruined Britain's hotel business?
Why isn't demand for UK hotels going up faster than supply despite the plummeting pound?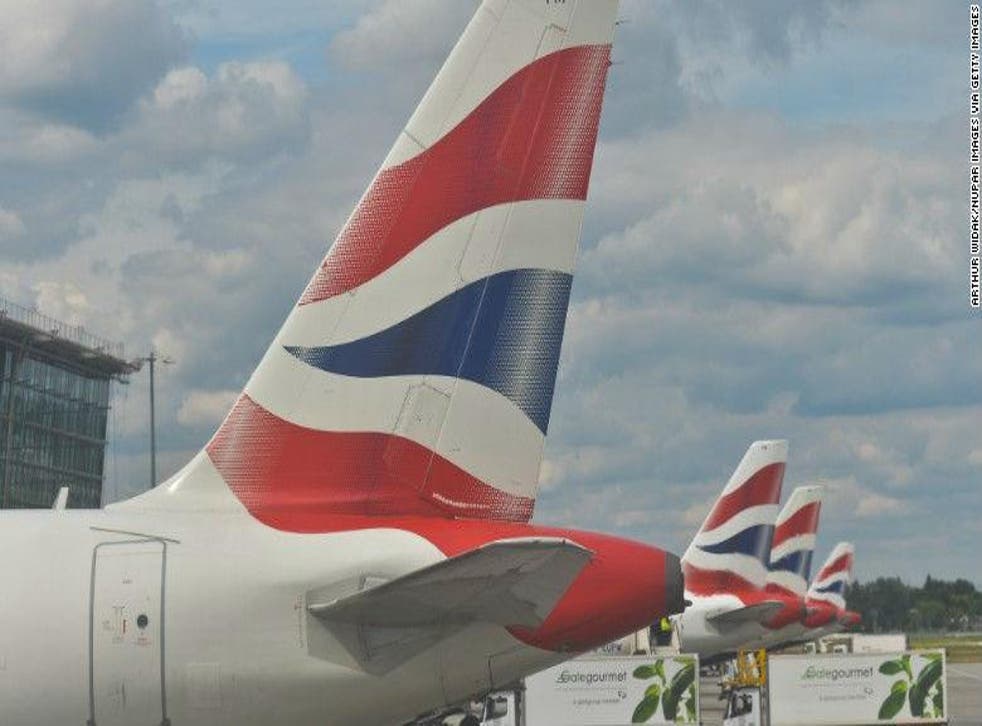 The meaning of Brexit is as opaque as it was on the morning of 24 June, the day after the EU referendum. But for the financial markets, one certainty emerged from the vote to leave. The pound was not as valuable as it had been the previous day.
Sterling's slump against the euro and the dollar has been deep. Although the pound has gained a small amount of ground in the past week, visitors to the UK are typically better off in terms of their national currency than they were before the June referendum.
When it became clear that the collapse in sterling was not a blip, a narrative soon emerged: British exporters would be much more competitive. Inbound tourism is an extremely important invisible export for the UK. Visits to London, in particular, earn the nation a remarkable £50m per day – assisted by the capital's supremacy as a world hub of aviation. Far more passengers fly in and out of London's six airports than any other city: New York, Dubai and Beijing are left way behind.
Easy access to London helps to explain why the capital has been the top choice in Europe for hotel investors for the past two years. Until we figure out what Brexit means for the open-skies agreements within Europe and across the North Atlantic, those air links are likely to continue.
But, as The Independent revealed, potential investors are now more interested in Amsterdam than London. They are talking a long-term view on the relative appeal of the Dutch and UK capitals. Short term, the tourism bonanza that was widely predicted has failed to materialise, with both hotel prices and occupancy levels in London slumping.
The possible causes? One strong element in the 7.7 per cent decline in average rates last month compared with October 2015 is the relentless expansion of rooms in London since the Olympics. Since a bed that is not slept in for a night represents money lost forever, hotels are inclined to cut prices to try to get heads on pillows.The one-third increase in the number of empty hotel beds in the capital in October compared with a year earlier could be caused, in part at least, by the number of spare rooms (or complete apartments) let through peer-to-peer accommodation websites such as Airbnb.
What experts have said about Brexit

Show all 11
Then there's the confused customer. Just as I get emails from intending British travellers wondering if their EU-branded passport is still valid, some prospective overseas visitors may erroneously think that the UK has already left the EU, and that (for example) their Italian ID card is no longer going to get them through passport control.
Yet sentiment could play a part. Travel is an emotional purchase that demands commitment and confidence from the buyer. Right now, plenty of prospective overseas tourists may be unenthusiastic about visiting Britain because they infer Brexit means foreigners are not welcome – just as richer consumers in the vast Latin American travel market may be having second thoughts about a trip to the US with Donald Trump in charge. Markets, as we know, do not like uncertainty; tourists don't care for it, either.
Join our new commenting forum
Join thought-provoking conversations, follow other Independent readers and see their replies