Right to Buy has proven that the Government can do whatever it wants, even if it causes a massive housing crisis
Private landlords now own forty per cent of the properties sold under the scheme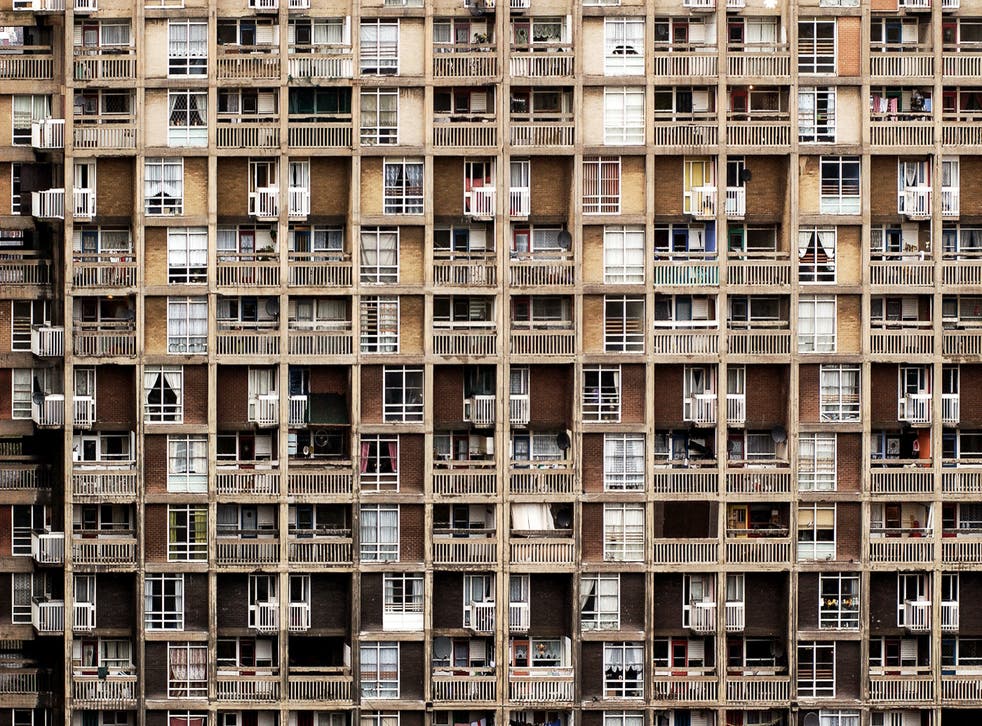 Today's revelation that almost 40 per cent of the properties sold under Right to Buy are now in the hands of private landlords comes as no surprise. After all, it was only last year when research I worked on found that 36 per cent of homes sold under the scheme in London are now being rented out privately.
The principle of whether people should be able to buy their council home can be argued over and over. But the practical impact of the policy is indisputable. Right to Buy led directly to the housing crisis we now face. This wasn't because people were able to buy their council homes, but because the policy deliberately prevented councils from replacing the homes that were sold.
Neither the private sector nor Housing Associations ever filled the gap left by local authorities when they were forced to exit the house building market. Even some Tories now concede that preventing councils from reinvesting receipts from sales in new homes was a mistake.
These were homes built for the public good and for the benefit of both current and future generations. But now a policy which was ostensibly about encouraging owner occupation has been an unimaginable boon to private landlords.
With the Government's ill-conceived plan to extend the Right to Buy to Housing Association properties, we will see the same pattern of landlord enrichment at the expense of those in housing need. Meanwhile, in order to pay for handsome discounts for a few better-off tenants, the Government will pick the pocket of councils by forcing them to sell higher value properties, further shrinking the supply of much needed social housing.
London will bear the brunt of this. The new Right to Buy scheme proposed by the Government is a national one, which means council homes in Islington will be sold to pay for discounts for tenants outside of London. Why should London, where the housing crisis is greatest, subsidise other parts of the country where homes are much cheaper? And why should councils which invested wisely by buying up property in the 1970s when it was cheap have their pockets picked by central government?
The most expensive and the cheapest locations to rent in the UK

Show all 19
The Government claims that all social homes sold under the new scheme will be replaced. Yet according to Shelter only one in eight of the homes sold under the Government's existing reinvigorated Right to Buy scheme have been replaced. There is no reason to believe that the rate of replacement of Housing Association homes will be any higher. Homes are also not being replaced like for like – with homes previously let at social rents with lifetime tenancies being replaced with smaller homes let at up to 80 per cent market rent with five year tenancies.
Some councils in London are now building new homes for the first time in decades. Central London boroughs fear that every new home they build will have to be immediately sold off under the Government's plans, because all of them will be higher value properties.
Britain is such a centralised country the Government can do pretty much whatever it likes, riding roughshod over local democracy and reneging on agreements made with councils just a few years ago. If the Government is serious about devolution, as it claims to be, then it needs to hand control over policies such as Right to Buy to City Hall. Right to Buy is a devolved matter in Scotland and Wales. So it should be in London.
The next Mayor of London needs to fight for power over Right to Buy, then impose a moratorium on it at least until London's housing crisis is under control. Otherwise we will continue to see our stock of precious social housing shrink even further.
Join our new commenting forum
Join thought-provoking conversations, follow other Independent readers and see their replies