Smoke, but no fire: Labour should stop banging on about Lynton Crosby
The median voter has no idea who this supposed magician might be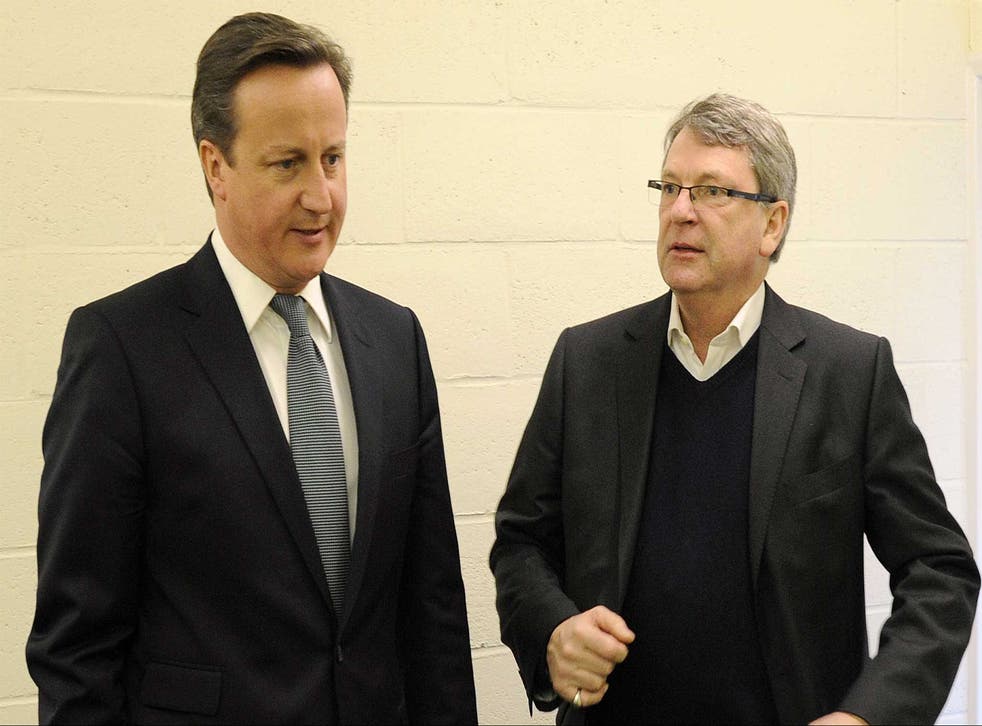 A few months ago, we were treated to the unexpected sight of lobbying companies begging the Government to regulate them by law. Now that ministers have obliged, by publishing a Bill, the lobbying companies - sorry, public affairs consultancies - are complaining that the proposed legislation is nothing like stringent enough.
And they have a point. The problem is the definition of who has to go on the compulsory register of lobbyists, and with whom all government contact would have to be disclosed. As the draft Bill stands, the companies who have to go on the register are those whose "main" business is lobbying. Thus it excludes big corporations, who employ their own in-house lobbyists, trade unions and indeed many lobbying companies if they do other things as well.
Hence the embarrassment for the Labour Party, which doesn't want trade unions to be included on the register, but which now finds that the Government's definition might not even catch Crosby Textor, the Australian company set up by Lynton Crosby. This matters because Crosby is Labour's Great Bugbear, the campaign consultant who advises David Cameron and who is credited with magical powers which allegedly won Boris Johnson re-election as London mayor last year.
Thus the debate about lobbying regulation has become a less noisy form of the shouting match that has dominated the last few sessions of Prime Minister's Questions, in which every other question is about whether Cameron had discussions with Crosby about plain packaging for cigarettes - one of Crosby's clients is Philip Morris, the tobacco company - and the Prime Minister replies "Unite" and "the trade unions" three times out of four.
As a matter of low politics, this debate is engaging for partisans. Ed Miliband noticed that Cameron's answer to the Crosby question was that he had "not been lobbied" by the Australian consultant about possible laws to try to make cigarettes less attractive to young people. Since then Labour has pursued the Prime Minister about whether he had "discussions" with Crosby about plain packaging for cigarettes. The technical term for this is a Westminster hoo-ha.
If Miliband were able to see this through the eyes of a normal person he would see two things. One is that the reason for Cameron apparent evasion is probably that he had a conversation with Crosby along the lines of, "Of course we can't talk about Government policy on cigarettes because of your client list." The other is that for Labour to bang on about someone whom the median voter thinks might be a folk rock musician suits Cameron down to the ground.
I don't know how long this state of affairs can continue, but the present debate about the influence of lobbyists on government seems unexpectedly to favour the Conservatives, the one party that is rolling in money from rich donors, every one of them with some kind of financial interest in some aspect of Government policy.
Register for free to continue reading
Registration is a free and easy way to support our truly independent journalism
By registering, you will also enjoy limited access to Premium articles, exclusive newsletters, commenting, and virtual events with our leading journalists
Already have an account? sign in
Join our new commenting forum
Join thought-provoking conversations, follow other Independent readers and see their replies