There is no rationale whatsoever to lower the age of consent. Barbara Hewson should know better
Top barrister Barbara Hewson recently called for the age of consent to be lowered. Here the legal representative for over 60 of Jimmy Savile's victim's explains why she's wrong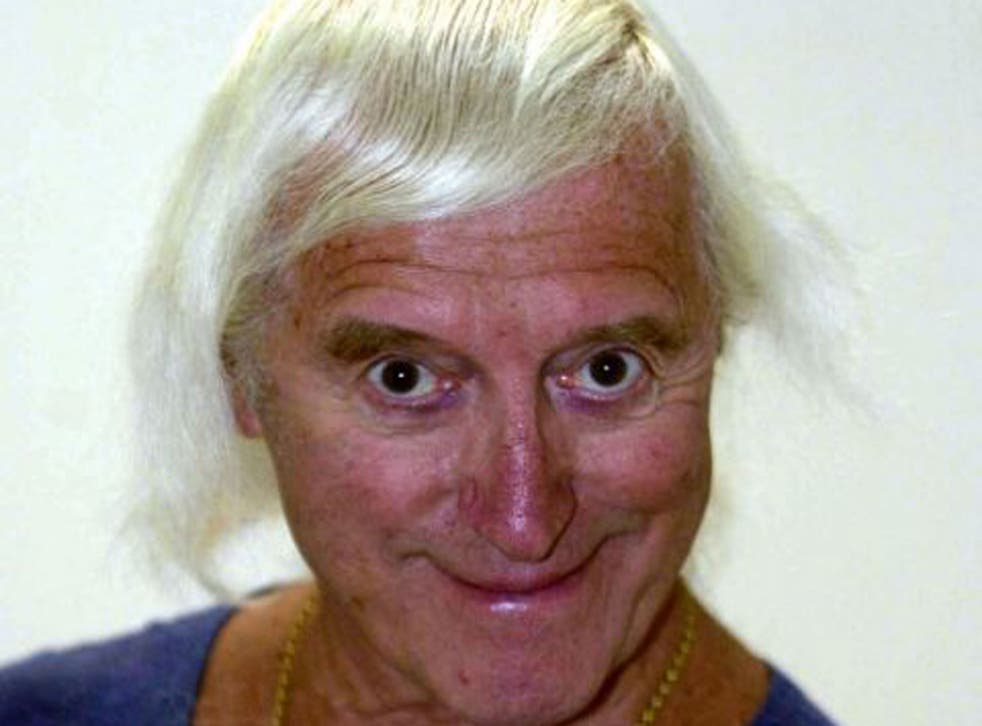 Barbara Hewson, the barrister who recently called for the age of consent to be lowered to 13 in order to "end the persecution of old men", has provoked a huge amount of outrage across the media. While we should never seek to silence opinions that dissent from the mainstream, I feel a duty to object to Ms Hewson's comments, and to encourage others to choose their words more responsibly.
One of my clients, a child rape victim of Jimmy Savile, called me when the news first broke of Hewson's article. She was desperately angry and upset, and felt the comments were an attack on her and others with similar experiences. Words have consequences, and experienced barristers such as Ms Hewson should know better.
Apart from offending victims of abuse, Hewson's comments are ignorant and ill-considered. Hewson characterises Operation Yewtree by the allegations that have generated the most media interest – notably those against living celebrities. However, none of the most severe cases have received sustained media attention, always focusing on the "monster" rather than the victim of the abuse. For example, none of Savile's rape victims have spoken to the press. Put simply, Hewson doesn't know the half of it.
Furthermore, Ms Hewson is in no position to judge how individual victims are affected by abuse. Many of the victims I represent, who would be considered to have experienced more minor abuse, have gone on to have life-long emotional and sexual problems.
At the end of her tirade, Hewson makes three proposals: remove complainant anonymity; introduce a strict statute of limitations for criminal prosecutions and civil actions; and reduce the age of consent to thirteen.
Anonymity for victims is essential to giving people the courage to come forward. While some of Savile's victims did raise concerns at the time, many did not due to fears they would not be believed, and would get into trouble for levelling accusations at such a loved and respected public figure. Furthermore, we need to ensure we get the balance right when considering anonymity for suspects. While we want to avoid a witch hunt, naming suspects in the media is vital. As we have seen with Savile and many other abuse scandals that have erupted in the last few months, many who have come forward have only done so after seeing that others went through the same experience as them. Knowing that others have been through the same ordeal gives victims confidence they will be believed and taken seriously.
There is already a limitation law for civil cases in the UK. In each claim, the court must be persuaded that the evidence is cogent enough, and that there will be no prejudice in bringing a case outside of the three year window that exists for abuse claims. On criminal claims, as with civil claims, I would prefer to see justice done regardless of when sufficient evidence comes to light. Is Hewson really suggesting that no Nazi war criminals should have been prosecuted beyond the 1940s, or that Radovan Karadzic should be released without trial?
And on the most controversial point – lowering the age of consent – Hewson provides no rationale or evidence whatsoever for justifying her recommendation. We are not talking about teenagers having sex with each other, but about people, specifically older men, abusing their positions of power and trust to target children. It is simply wrong to suggest that a thirteen year old can give valid consent. Moreover, I know of many victims who were sixteen or seventeen who may have consented, but really didn't know what they were doing. The last few months have been about society, and specifically the police and the legal system, recognising abuse when they see it. Hewson's suggestion would make abuse harder to stop and justice harder to achieve.
The comments on this article have been closed for legal reasons