Boris Johnson has to go further and faster in tackling the climate crisis
Editorial: Today, The Independent launches a campaign for Britain to take greater action in the run up to Cop26, and to lead the global fight against climate change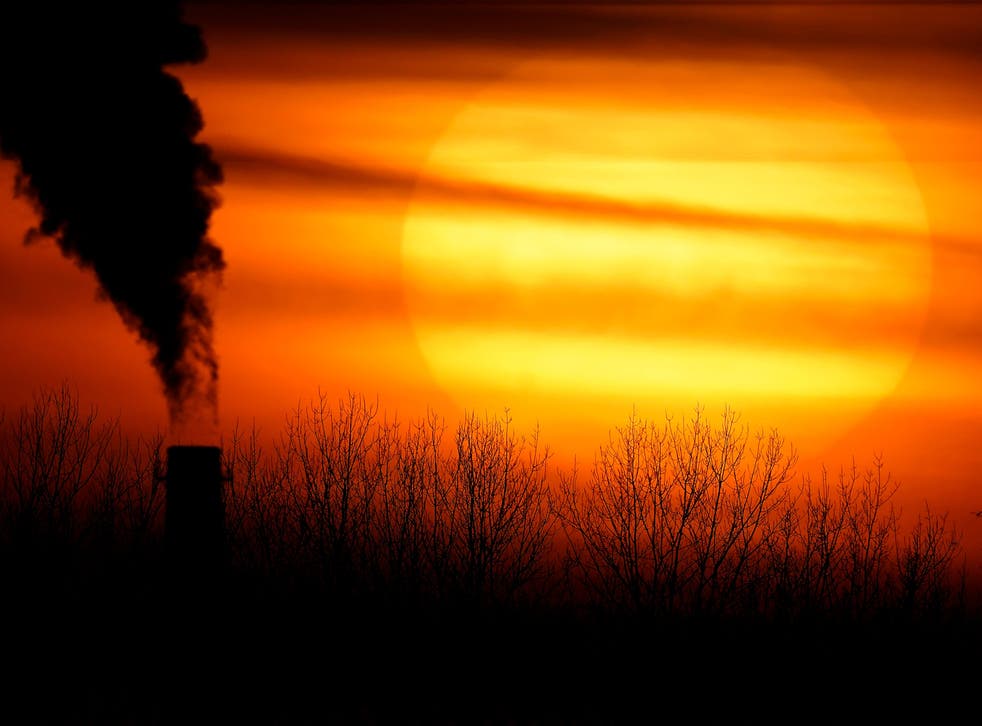 F
or the first time in years, Earth Day can be celebrated with a renewed sense of optimism and hope.
Presidents, prime ministers and chancellors are gathering, virtually of course, for president Joe Biden's Leaders Summit on Climate, in the wake of a fresh wave of emissions targets. The United States has set a more exacting national obligation to cut CO2 emissions by 50 per cent by 2030 compared with 2005 levels, and the European Union has set a figure of "at least" a 55 per cent cut by 2030.
Meanwhile Boris Johnson has upped the UK target to 78 per cent of 1990 emissions by 2035 (with 43 per cent already achieved), with many countries now committed to a net-zero economy by 2050 (or in the case of China, by 2060).
Join our new commenting forum
Join thought-provoking conversations, follow other Independent readers and see their replies