This gravy train is a bad way to make policy on gambling
Betting companies say they are simply trying to ensure that MPs make decisions 'from a position of knowledge'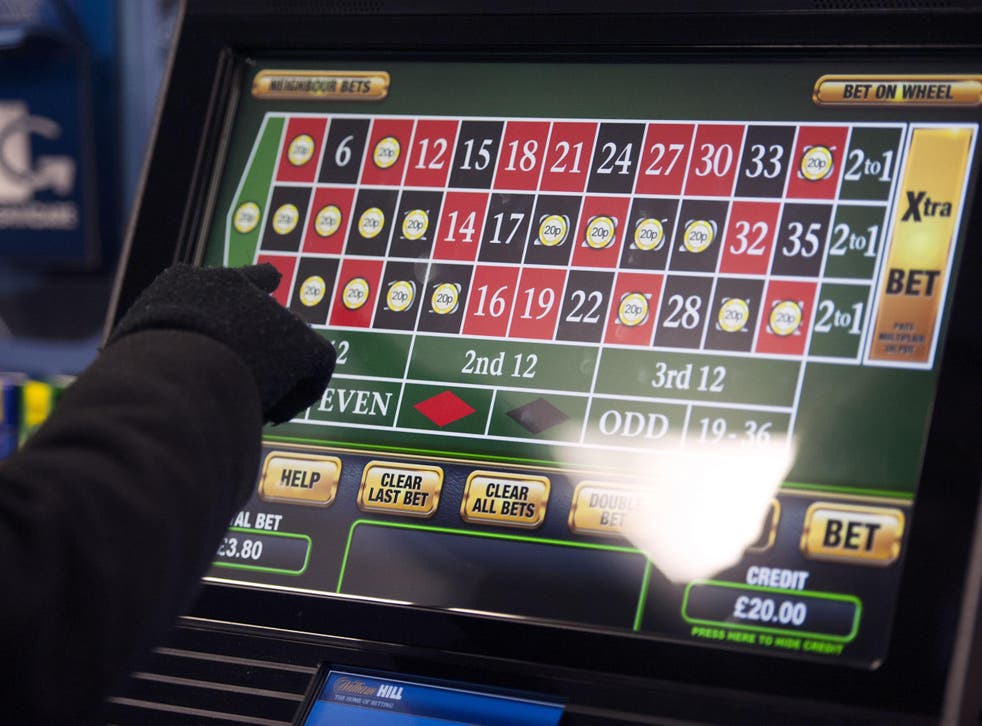 One good thing to be said about our report that sports and betting companies dominate the list of gifts to MPs is that such donations are declared publicly. In recent decades the rules on the disclosure of donations to politicians and parties have been tightened significantly so that at least we know who the donors are.
The purpose of such rules of disclosure, however, is to allow the voters to form a judgement about the propriety of donations and whether undue influence is being sought.
The Independent prefers to avoid a censorious view of gambling. In a free society, the presumption must be that adults should be allowed to do what they will with their money, provided it does not hurt anyone else. But that is the rub. Addictive behaviour and problem gambling do justify some regulation of the betting industry. And regulation in turn prompts the industry to try to influence Government policy.
It is at this point that we start to feel uncomfortable. The companies say they "engage with politicians" to try to make sure that decisions are made "from a position of knowledge". No one could disagree with that. Betting companies employ large numbers of people and pay taxes and are entitled to seek to inform law-makers. But do they really need to take MPs to races and football matches in order to make their case?
This matters because the Government is reviewing the legislation on fixed-odds betting terminals (FOBTs), which seem to be particularly associated with problem gambling. It would seem that in the past, governments have shied away from stricter regulation of these machines on the grounds that the main alternative was gambling online, which is much harder to regulate. But there is some evidence that internet betting is less associated with problem gambling than FOBTs.
This is the kind of issue that raises difficult, almost philosophical questions about the nature of addiction, and the idea that betting companies can provide dispassionate information about this by taking MPs on a day out is an insult to democracy.
These gifts in kind look like attempts to buy goodwill rather than to provide information. They would look questionable in any industry, but in one as socially sensitive as gambling they are unwise. It may be counterproductive for the companies to offer these gifts and hospitality, and it is almost certainly foolish for MPs to accept them. Let us hope that the disclosure of these donations discourages both sides of this unseemly exchange.
Register for free to continue reading
Registration is a free and easy way to support our truly independent journalism
By registering, you will also enjoy limited access to Premium articles, exclusive newsletters, commenting, and virtual events with our leading journalists
Already have an account? sign in
Register for free to continue reading
Registration is a free and easy way to support our truly independent journalism
By registering, you will also enjoy limited access to Premium articles, exclusive newsletters, commenting, and virtual events with our leading journalists
Already have an account? sign in
Join our new commenting forum
Join thought-provoking conversations, follow other Independent readers and see their replies