General elections tend to gloss over stories about women – this is how we keep them at the top of the agenda
Political parties may be inclined to wait until the 11th hour to remember that half of of the population is female – but there's no excuse not to put them front and centre now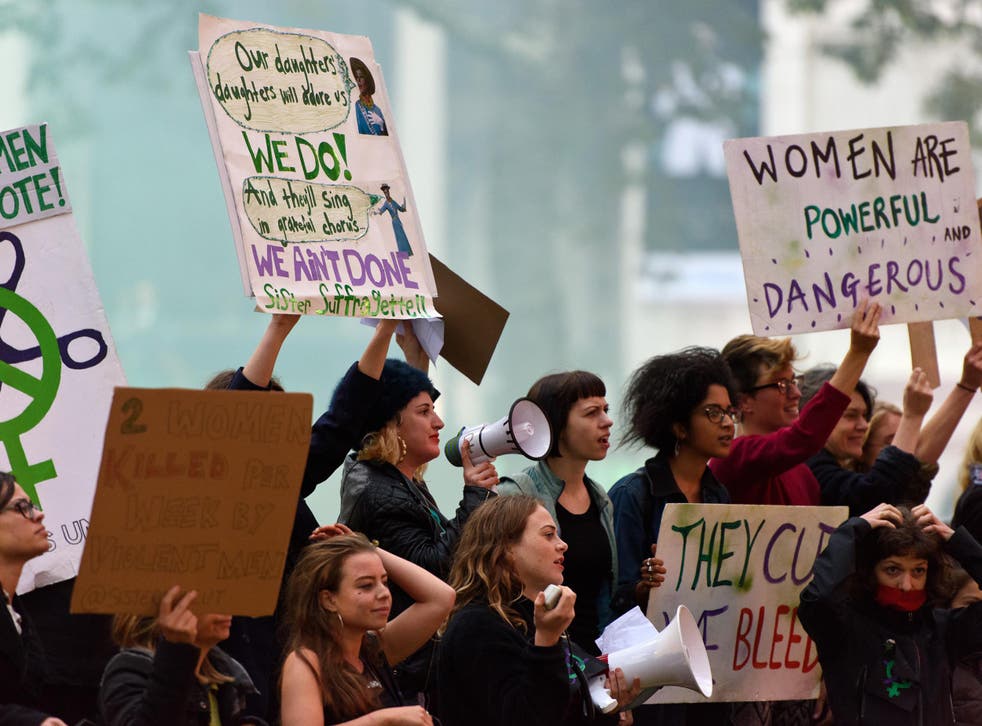 Until this week when Labour announced promises regarding maternity rights, parental leave and menopause, women have been largely neglected in discussions around Brexit and the general election.
It's not surprising, mind. So-called "women's issues" often become the virtue-signalling tool slipped into campaign promises and manifestos at the 11th hour when political parties remember that half of of the population is female and they should probably think about what they might want too.
Discussions around Brexit, for example, have hardly even scraped the surface of what it will mean for women: the portion of the population who occupy most of the jobs likely to be under threat and will be most impacted by a recession. Nor have they touched on the maternity rights, human rights and domestic violence support for which we rely on EU legislation.
Join our new commenting forum
Join thought-provoking conversations, follow other Independent readers and see their replies