I'd much prefer to watch a ballet than the news
Despite the pandemic, the appetite for live performance remains. Scaled-down versions of 'The Nutcracker' and 'Les Miserables' are going ahead this season, writes Charlotte Cripps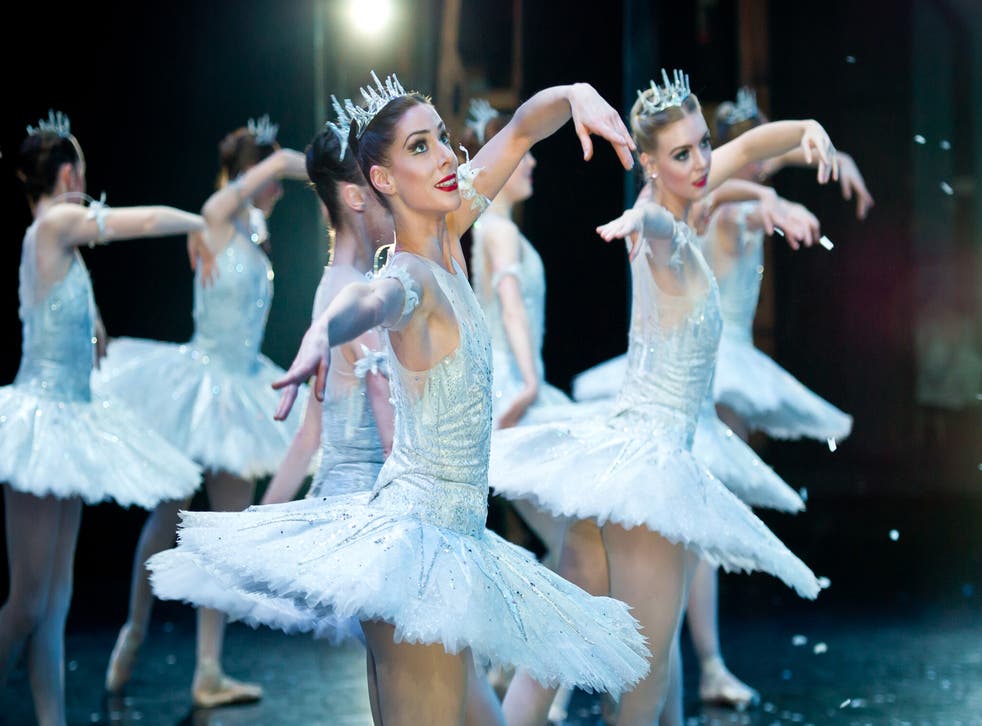 It's great news that some live performances are taking place despite the coronaviurs pandemic, but how different are they and do people want to go?
Surely nothing beats being encased in your own inflatable bubble? As audience and band members experienced this week at The Flaming Lips concert in Oklahoma City, as a way to control social distancing.
It looked fun, but for most of us when we talk about bubbles – we usually mean a support bubble.
Join our new commenting forum
Join thought-provoking conversations, follow other Independent readers and see their replies